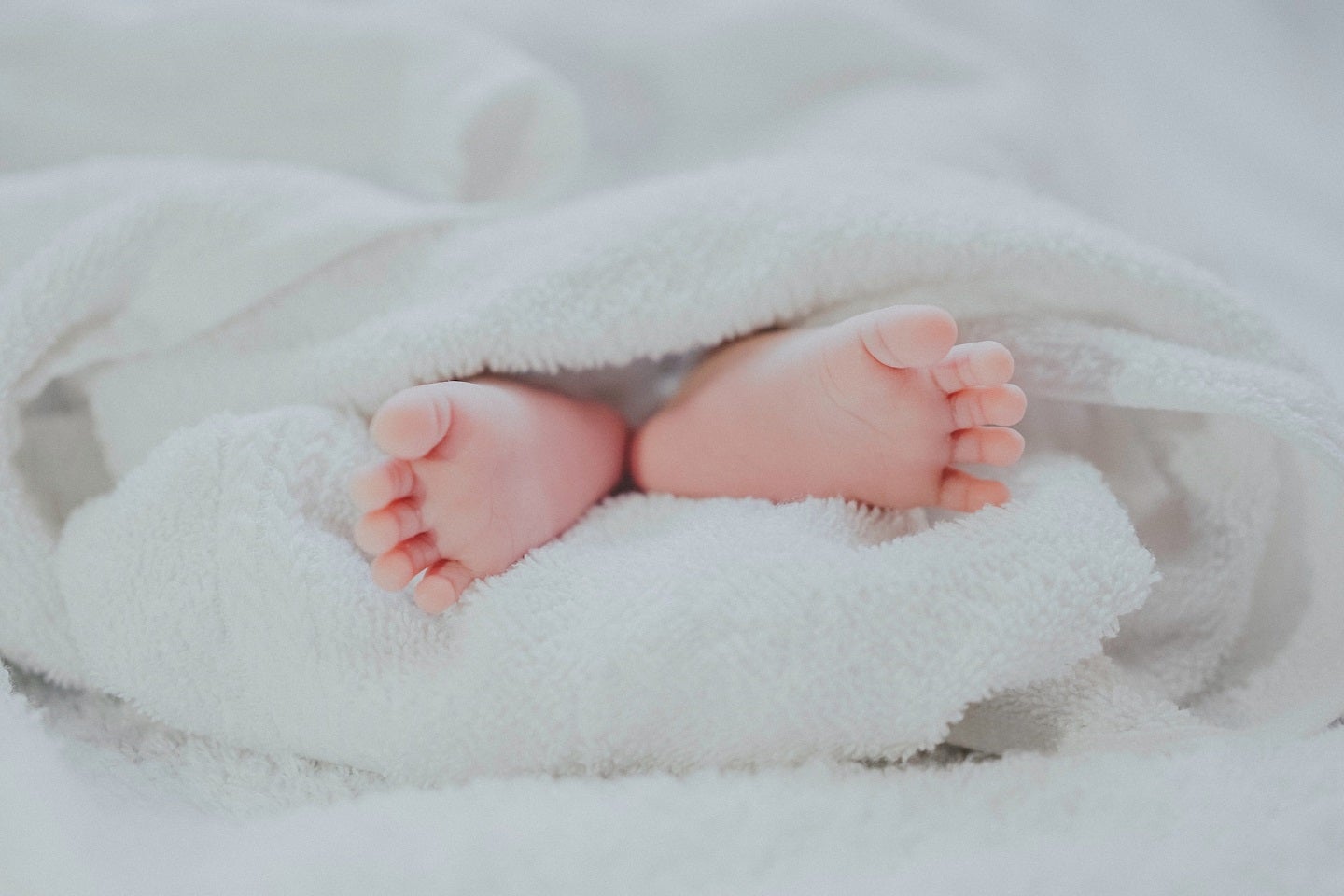 Mirum Pharmaceuticals has submitted a marketing authorisation variation application to the European Medicines Agency (EMA) for expanding the use of LIVMARLI (maralixibat) to treat progressive familial intrahepatic cholestasis (PFIC) patients aged two months and above.
EMA has already approved the oral solution for treating cholestatic pruritus in patients of this age group diagnosed with Alagille syndrome (ALGS).
Mirum's latest application to extend the label for PFIC is based on results from the MARCH Phase lll trial of LIVMARLI in PFIC patients.
The randomised trial enrolled 93 patients across a range of genetic PFIC types, including PFIC1, PFIC2, PFIC3, PFIC4 and PFIC6, as well as those of unknown mutational status.
In the cohort that assessed combined genetic types, patients treated with LIVMARLI showed statistically significant improvements in pruritus, serum bile acids, bilirubin and growth as per weight z-score.
The variation also featured interim analysis results from an ongoing open-label extension trial, called MARCH-ON, which enrolled 85 of the 93 patients who took part in the pivotal trial.
According to the findings, LIVMARLI showed a maintenance of treatment effect, with a sustained decrease in serum bile acid and bilirubin levels along with improved pruritus.
Throughout the follow-up, growth acceleration was further enhanced to show catch-up growth in PFIC children.
Mirum Pharmaceuticals president and CEO Chris Peetz said: "The expansive data we have collected from our PFIC studies give us great confidence that, if approved by the EMA, LIVMARLI will provide an impactful treatment option for patients across a broad range of genetic types, including those with phenotypic diagnosis but without a known variant.
"We have now submitted these groundbreaking data to regulatory agencies in the US and Europe, with the hope of making LIVMARLI available to PFIC patients across multiple geographies."