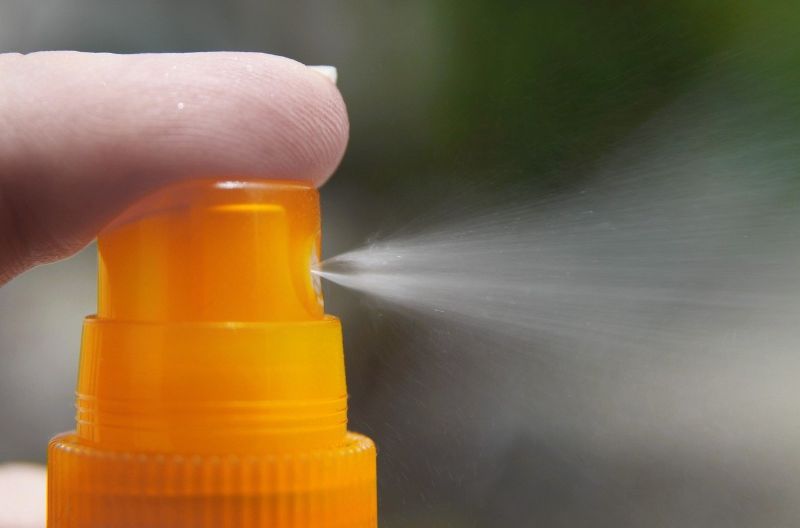 Australia-based SUDA Pharmaceuticals has signed an exclusive licence deal with Mitsubishi Tanabe Pharma Korea (MTPK), a Mitsubishi Tanabe Pharma (MTPC) unit, for ZolpiMist.
To treat insomnia, ZolpiMist is a fast-acting oral spray of a non-benzodiazepine, zolpidem tartrate, marketed as Ambien or Stilnox.
The oral spray offers a convenient route of administration through delivery of a therapeutic dose with one or two pumps.
ZolpiMist decreases sleep latency while improving patient convenience and ease-of-use as it does not require water for administration.
The medication also helps patients with swallowing difficulties and gastrointestinal (GI) disorders.
ZolpiMist is approved and marketed in the US. SUDA holds rights to the product outside of the US and Canada.
SUDA Pharmaceuticals business development executive director David Phillips said: "We are very excited with the prospect of this partnership which will expand ZolpiMist coverage across Asia with MTPC.
"By completing another agreement with the MTPC, we continue to make progress with the build-out of the commercialisation of ZolpiMist into Korea and are in discussions with multiple parties for other territories also."
The agreement with Mitsubishi covers exclusive licence for, and supply of, ZolpiMist in South Korea for ten years from first commercial sale.
SUDA will obtain an upfront fee of $100,000 and an additional US$100,000 milestone payment upon MTPK receiving regulatory approval.
The company is also eligible for commercial milestone payments, contingent on MTPK reaching sales targets, up to a maximum of US$300,000. It will also gain a double-digit royalty on net sales in the territory.
SUDA will be responsible for registration of the product with the Australian Therapeutic Goods Administration (TGA) and its supply, for which the company will get handling fee.