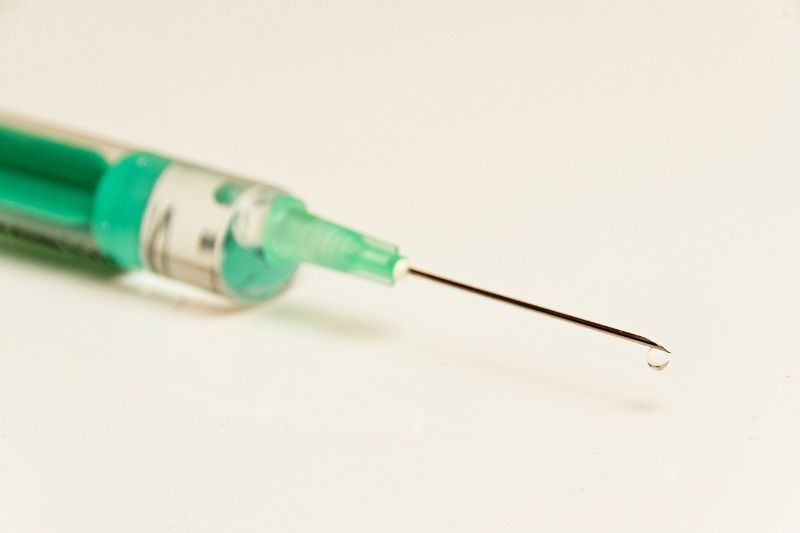 US-based biotechnology firm Moderna has partnered with European pharmaceutical company Laboratorios Farmacéuticos Rovi (ROVI) for finish-fill manufacturing of its Covid-19 vaccine candidate, mRNA-1273.
As part of the deal, ROVI will be responsible for large-scale, commercial fill-finish manufacturing of the vaccine product at its facility in Madrid, Spain.
The company will provide vial filling and packaging capacity via a new production line and equipment to carry out compounding and filling, as well as automatic visual inspection and labelling.
This is expected to support the manufacture of millions of doses of Moderna's mRNA-1273 for supply primarily in markets outside of the US, from early next year.
ROVI plans to hire additional staff to support manufacturing activities and production.
ROVI CEO Juan López-Belmonte said: "Our proven experience and capabilities as a toll manufacturer of injectables has allowed us to reach this agreement, which would help strengthen our manufacturing area and would, in all probability, provide us with a significant growth opportunity in the area."
MRNA-1273 is an mRNA vaccine product that encodes for a prefusion stabilised form of the Spike (S) protein, selected by the company in partnership with Vaccine Research Center (VRC) at the US National Institute of Allergy and Infectious Diseases (NIAID).
The vaccine candidate received fast-track designation from the US Food and Drug Administration (FDA) in May. It is currently in Phase II clinical trial, with plans to launch a Phase III trial this month.
Moderna chief technology operations and quality officer Juan Andres said: "We are pleased to partner with ROVI to potentially supply hundreds of millions of doses of finished mRNA-1273, once approved, and help address the need for a vaccine against Covid-19 around the world.
"ROVI's experience as a global manufacturer of drug product and expertise in fill-finish will be an important partnership for us to establish dedicated supply chains that can meet the needs of different countries and regions."
Last month, Moderna collaborated with manufacturing solutions provider Catalent for large-scale, commercial fill-finish manufacturing of mRNA-1273 in the US.
In May, Moderna signed a ten-year agreement with Lonza for large-scale manufacture of its Covid-19 vaccine candidate and other products in the future.