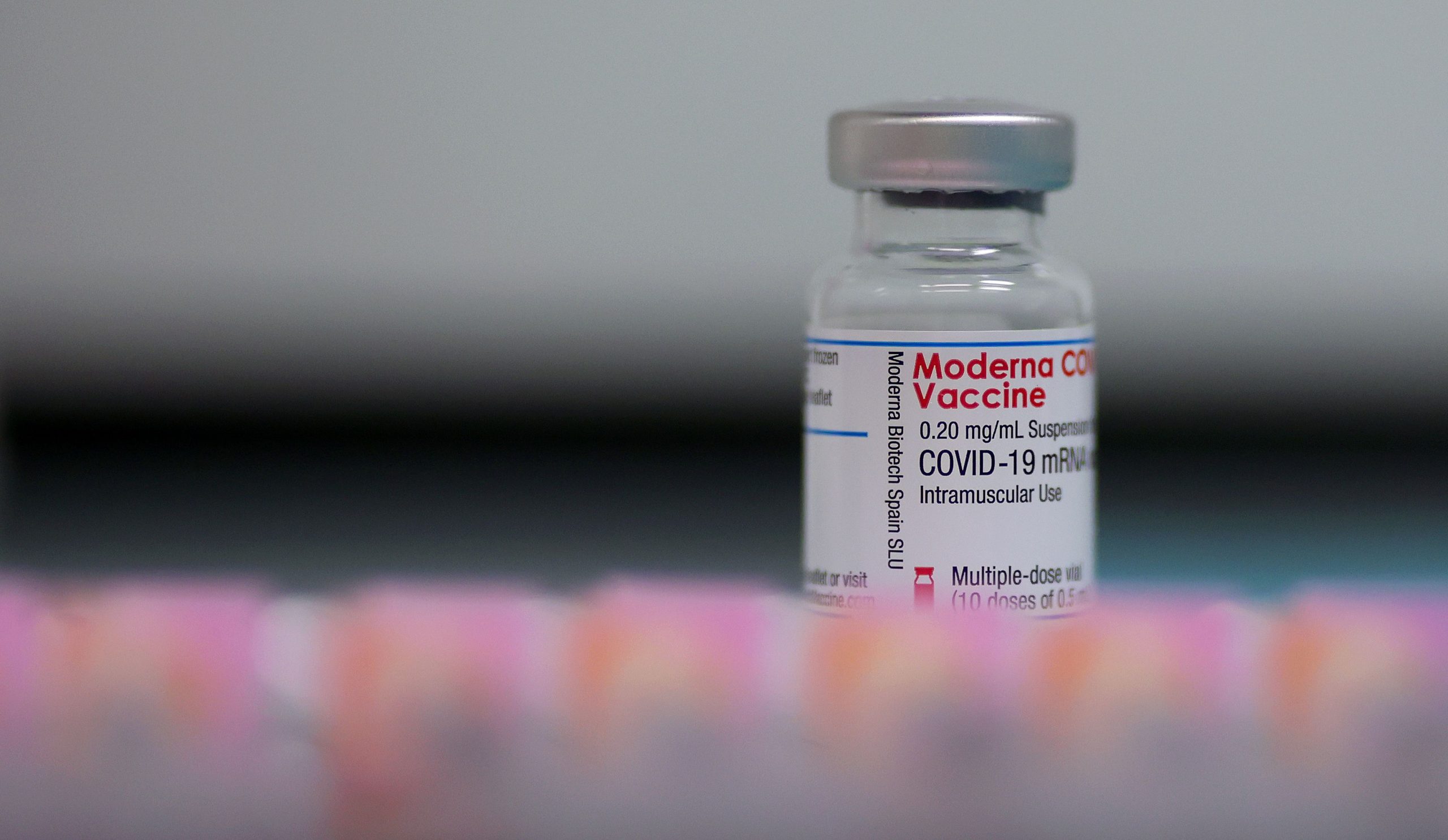 Moderna has confirmed that its mRNA Covid-19 vaccine is able to neutralise two emerging variants of SARS-CoV-2, the virus that causes Covid-19.
In an in vitro neutralisation study carried out by the US National Institutes of Health, Moderna Covid-19 Vaccine (previously known as mRNA-1273) produced neutralising antibody titres against the B117 SARS-CoV-2 variant that emerged in UK and another that emerged in South Africa known as B1351.
Moderna also expects its vaccine to be effective against other emerging variants of SARS-CoV-2, such as those that recently emerged in Brazil and Germany.
The company's CEO Stéphane Bancel noted: "We are encouraged by these new data, which reinforce our confidence that the Moderna COVID-19 Vaccine should be protective against these newly detected variants."
However, Bancel added: "Out of an abundance of caution and leveraging the flexibility of our mRNA platform, we are advancing an emerging variant booster candidate against the variant first identified in…South Africa into the clinic to determine if it will be more effective to boost titres against this and potentially future variants."
Moderna focused on the South Africa variant because the sera study found that the pseudovirus-neutralising antibody titres generated by the vaccine were approximately six times lower than for previous variants.
The company has noted that while the titres generated should be enough to provide protection, the result may suggest a potential risk that vaccine-induced immunity to the B1351 strain could wane earlier.
The company's emerging variant booster candidate is known as mRNA-1273.351 and will be advanced into pre-clinical and Phase I studies in the US to evaluate its impact on boosting variant-specific spike proteins when added to the existing Covid-19 vaccines.
In addition, Moderna will study whether an extra booster dose of its currently approved two-dose vaccine will increase the neutralising titres against these emerging variants when added to a primary Covid-19 vaccination.
To date, Moderna's Covid-19 vaccine has been emergency approved in the UK, the US, Canada, Israel, the European Union and Switzerland. It is awaiting approval elsewhere and by the World Health Organization.
This announcement by Moderna comes less than a week after Pfizer and BioNTech published results that confirmed their approved Covid-19 vaccine is effective against the UK SARS-CoV-2 variant.