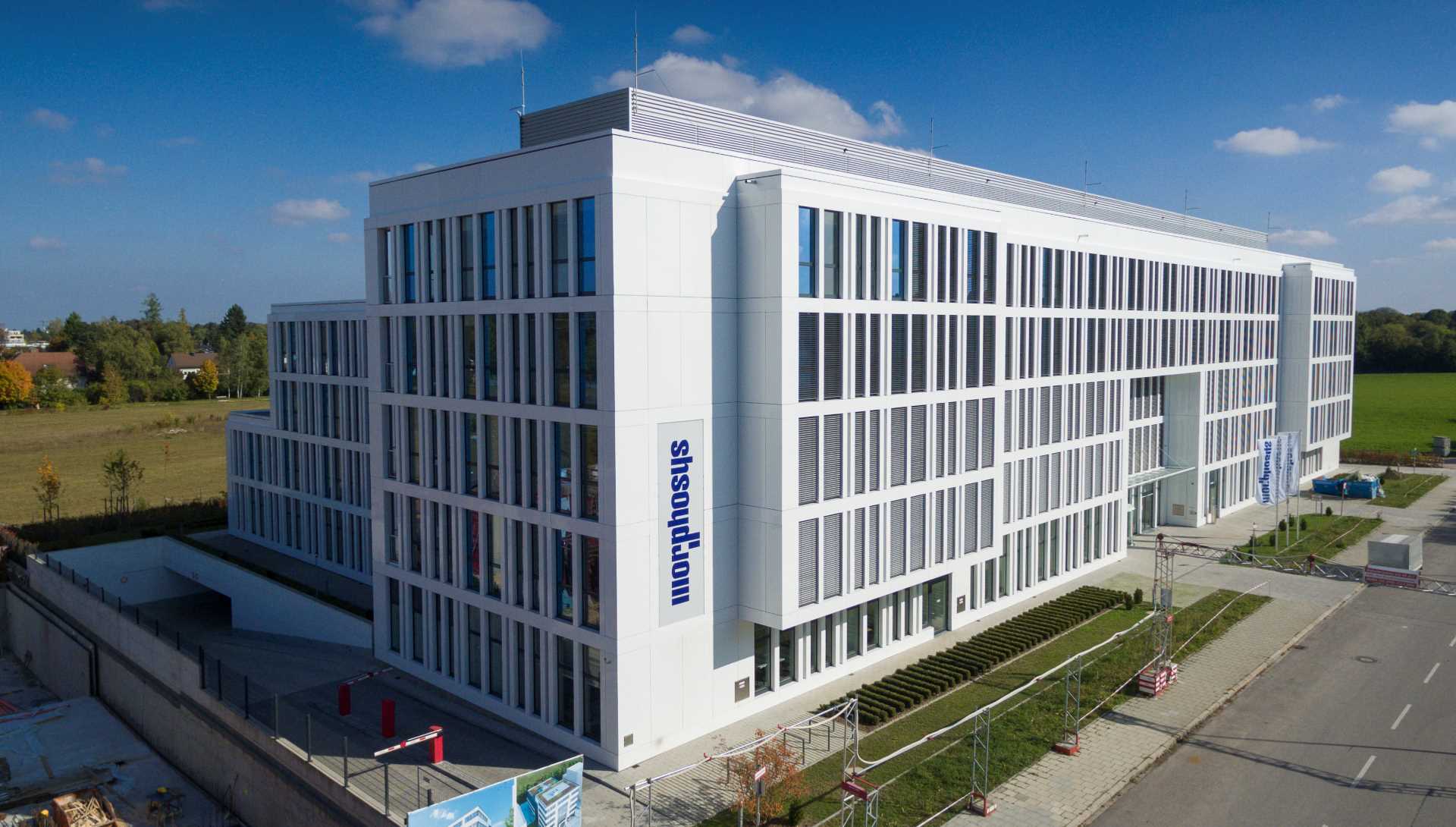 MorphoSys has signed a definitive agreement to acquire Constellation Pharmaceuticals for a total equity value of $1.7bn or $34 per share, in cash.
Constellation's lead product candidates, pelabresib (CPI-0610), a BET inhibitor, and CPI-0209, an EZH2 inhibitor, are currently in mid-to late-stage clinical trials.
These product candidates are said to possess the therapeutic potential to deliver significant benefits to different haematological and solid tumour patients.
Adding these product candidates to MorphoSys' portfolio will expedite the company's growth strategy.
The company also expects the deal to strengthen its position in the haematology-oncology field and expand into the solid tumours segment.
MorphoSys added that the lead compounds of Constellation complement its clinical development, regulatory and commercial expertise. Also, the company is equipped to quickly develop the Constellation portfolio.
Constellation, which develops new treatments for serious unmet cancer patient needs, also has a pipeline of preclinical compounds.
MorphoSys CEO Jean-Paul Kress said: "This transformational acquisition represents a major step forward for MorphoSys as we bolster our position in haematology-oncology.
"Our existing clinical and commercial expertise is ideally suited to accelerate Constellation's programmes, enabling us to maximise Constellation's potential and bring these novel therapies to market."
This acquisition will combine MorphoSys' biologics capabilities with Constellation's epigenetics and small molecule discovery platforms expertise to create various oncology treatments.
Separately, MorphoSys and Royalty Pharma have signed a long-term strategic funding collaboration.
According to the partnership, MorphoSys will receive an upfront payment of $1.425bn from Royalty Pharma to support its growth plans. The funds will be used for the Constellation acquisition and development of the merged pipeline.
Furthermore, MorphoSys will also have access to up to $350m in development funding bonds which can be drawn over one year.
On meeting clinical, regulatory and commercial milestones for otilimab, gantenerumab and pelabresib, Royalty Pharma will pay an additional amount of $150m to MorphoSys.
Following the conclusion of the acquisition anticipated in the third quarter of this year, MorphoSys will remain headquartered in Munich, Germany with a commercial and research and development footprint in Boston, Massachusetts, US.
In January last year, MorphoSys signed a collaboration and license agreement with the US company Incyte to continue the global development and commercialisation of the former's tafasitamab for B-cell malignancies.