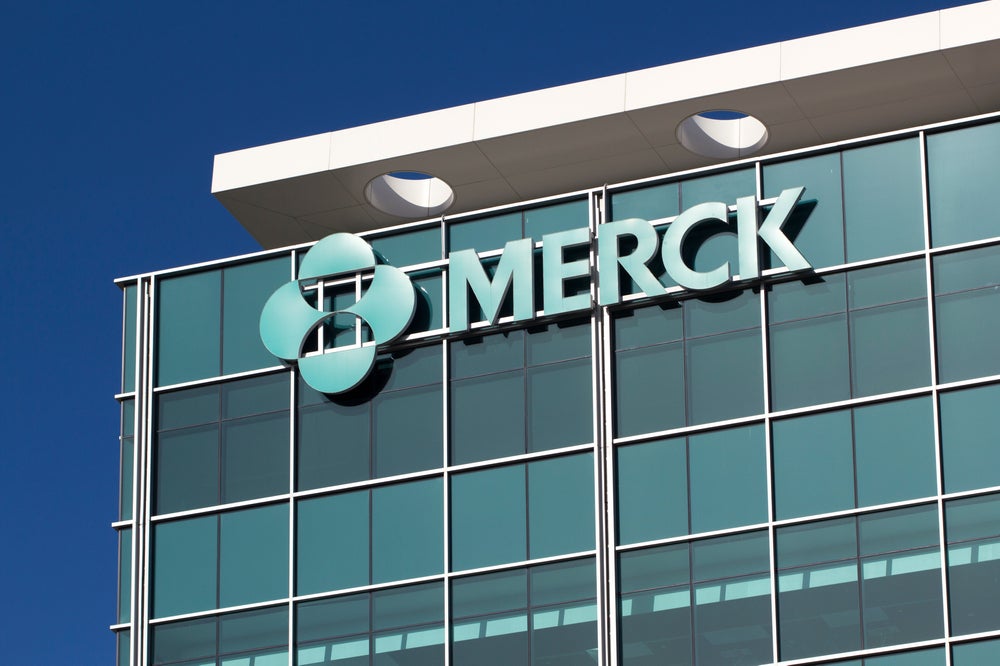 On March 29, MSD or Merck &Co announced that the US Food and Drug Administration (FDA) has given Keytruda full approval for use in adult and paediatric patients with unresectable or metastatic microsatellite instability-high (MSI-H) or mismatch repair deficient (dMMR) solid tumours after progressing on other treatment or if they do not have other treatment options.
The PD-1 inhibitor received an accelerated approval for this indication back in May 2017. The full approval is based on data from the Phase I/II KEYNOTE-051 trial, and Phase II KEYNOTE-158 and KEYNOTE-164 studies. According to the announcement, this is the first time an immunotherapy based on predictive biomarkers received full approval.
This announcement is not the only recent development for Keytruda. On March 27, MSD announced that the combined use of Keytruda with chemotherapy significantly improved progression-free survival versus the chemotherapy alone, as a first-line therapy for advanced or recurrent endometrial carcinoma. On the same day, researchers presented new interim data from the Phase III RUBY trial of GSK's PD-1 antibody Jemperli (dostarlimab) in patients with primary advanced or recurrent endometrial cancer.
Broadening uses and secured full approvals
Since its first approval in September 2014, Keytruda has achieved blockbuster status on the market. The drug is approved in several indications, including advanced melanoma, metastatic non-small cell lung cancer (NSCLC), and relapsed classical Hodgkin lymphoma (cHL). In 2022, the company reported Keytuda sales of $20.9 billion in its FY 2022 results. As per GlobalData's consensus forecasts, the drug is estimated to yield global sales of $34.79 billion in 2028.
GlobalData is the parent company of Pharmaceutical Technology.
In August 2021, MSD was able to convert Keytruda's accelerated approval for its use in in patients with locally advanced or metastatic urothelial carcinoma who are not eligible for any platinum-based chemotherapy, into a full approval. Earlier in March, the FDA shared a draft guidance on how to run clinical trials for the accelerated approval of cancer drugs. There, the FDA suggested that the drugs undergo randomised controlled trials, which the document describes as the preferred approach, rather than single-arm trials.
However, not all accelerated approvals for Keytruda have been successfully converted into full approvals. In March 2021, the company announced the withdrawal of Keytruda's use in patients with metastatic small cell lung cancer (SCLC) with disease progression on or post platinum-based chemotherapy and after at least one line of therapy. While the drug was granted accelerated approval in June 2019, it did not deliver on a key overall survival (OS) endpoint as part of its post-marketing data package. Specifically, data from the Phase III KEYNOTE-604 trial did not reach statistical significance for the OS endpoint, although it met the coprimary progression free survival (PFS) endpoint.