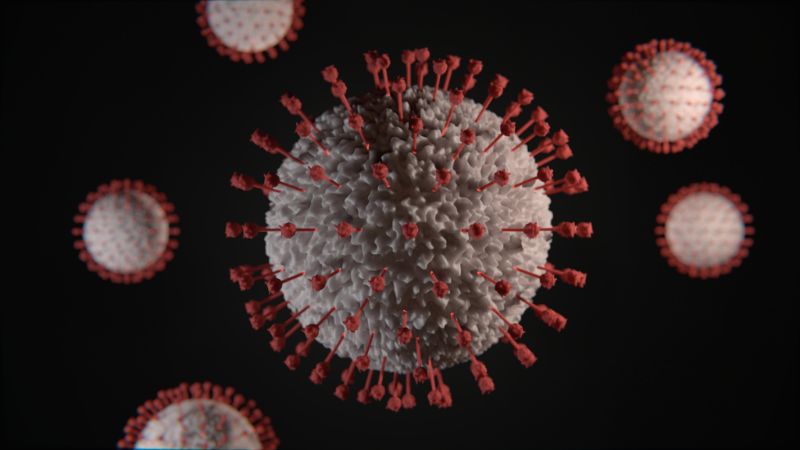 Visit our Covid-19 microsite for the latest coronavirus news, analysis and updates
---
Follow the latest Covid-19 updates on our timeline.
Swiss biopharmaceutical firm Neurimmune has partnered with German biotechnology company Ethris to develop mRNA-based, neutralising antibodies for a Covid-19 therapeutic formulated for inhalation.
As part of the alliance, Neurimmune will combine its human antibodies development expertise with Ethris' SNIM RNA therapeutics platform.
Neurimmune will use high-throughput immunoglobulin sequence analyses from patients recovered from the novel coronavirus infection.
The partners will co-develop immunotherapy to generate therapeutic antibodies directly in patients' lungs, expected to be effective in all types of patients.
Direct production of antibodies, powered by Ethris' mRNA technology, in lungs may significantly affect the viral lung disease, which is primarily linked to morbidity and mortality.
Neurimmune CSO Jan Grimm said: "With Ethris' pulmonary SNIM RNA technology we can leverage state-of-the-art technology to express human SARS-CoV-2 neutralising antibodies directly in the lung to rapidly achieve effective pulmonary antibody concentrations."
Currently, Neurimmune is leveraging its RTM Technology platform to identify human anti-SARS-CoV-2 antibodies using immune cells of recovered patients.
The aim is to translate strong neutralising antibodies into SNIM RNA therapeutics for inhalation.
The first therapeutic candidate should enter clinical testing in the fourth quarter of this year, following regulatory approval.
Ethris CEO Dr Gita Dittmar noted: "We have built a strong platform for developing potent mRNAs to treat pulmonary disorders and local delivery in the lung may provide significant therapeutic benefits.
"By combining our approach with Neurimmune's proven human antibody technology, we are well-positioned to expediently develop a treatment that could save lives."
Under the terms of the collaboration, the partners will work together on research and development, as well as share related costs and revenues.
Neurimmune and Ethris will start manufacture of the drug product for trials in the coming months.