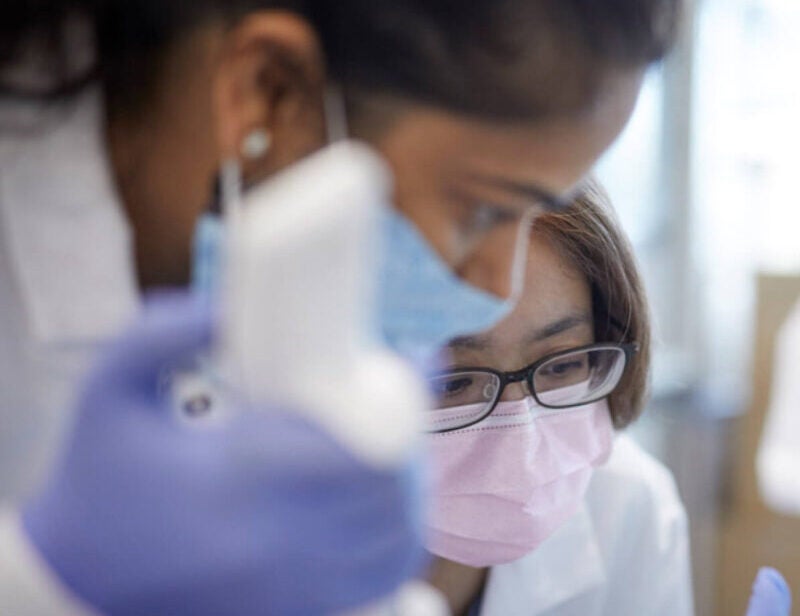 Neuron23 has raised $100m in a Series C funding round that was led by SoftBank Vision Fund 2, to advance the development of clinical candidate for Parkinson's disease.
The Series A and B investors of the company, including Westlake Village BioPartners, Kleiner Perkins, Redmile Group, Cowen Healthcare Investments and Acorn Bioventures among others took part in the Series C funding.
The latest development takes the funds raised by the company so far to a total of $213.5m.
Neuron23 plans to invest the proceeds from the latest funding round on its lead programmes against leucine-rich repeat kinase 2 (LRRK2) and tyrosine kinase 2 (TYK2).
LRRK2 is a gene linked with Parkinson's disease and systemic inflammatory diseases while TYK2 is a protein of the Janus kinase (JAK) family and has a role in pathological immune signalling. 
The proceeds will also be utilised to expand the clinical development team, data sciences expertise and precision neuroimmunology platform of the company.
Neuron23 also nominated its brain-penetrant LRRK2 inhibitor, NEU-723, as a clinical candidate that will be assessed to potentially treat Parkinson's disease.
The company intends to commence the clinical trials of NEU-723 by the end of this year.
As part of the financing, SoftBank Investment Advisers investor Valentin Barsan and another long-time investor Jim Scopa will join the board of directors of Neuron23.
Neuron23 CEO Nancy Stagliano said: "As exemplified within our LRRK2 Parkinson's disease programme, we intend to identify patients, using state-of-the-art machine learning tools, who are most likely to respond to our therapies, increasing the likelihood of success in the clinic and bringing the right medicines to the right patients.
"The time to innovate in neurodegenerative disease drug development is now, and I am grateful to SoftBank Vision Fund 2 and all our existing investors for their support."