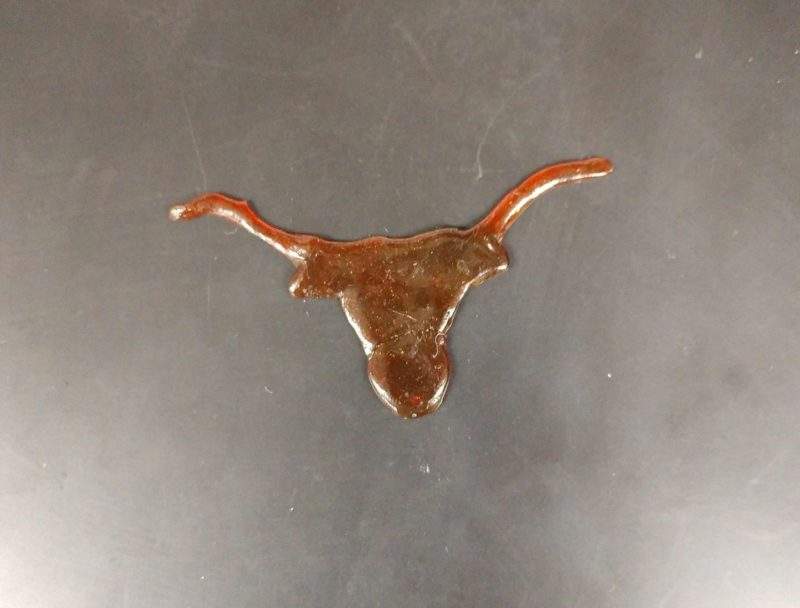 A new cost-effective production method for creating a biorenewable platform could be used to make new drugs and sustainable plastics at an industrial scale, according to researchers from the University of Texas at Austin.
The team of chemical engineers manipulated a yeast named Y. lipolytica to increase production of triacetic acid lactone (TAL)—a polyketide that forms the biorenewable platform—to levels that far exceed current bioproduction methods.
This was accomplished by rewiring the yeast's metabolism, using synthetic biology and genetic engineering. The result was a tenfold increase in production capacity.
Biorenewable platforms are produced from materials such as biomass sugars, as opposed to environmentally-unfriendly petroleum starting materials.
According to lead scientist professor Hal Alper, from the McKetta Department of Chemical Engineering, biorenewables give a 'greener label to products as well as a cleaner and more precise conversion that is enantiomerically pure.'
Currently there are more than 20 drugs derived from polyketides on the market, including immunosuppressants, statins and antimicrobials.
However, polyketides—a class of naturally derived molecules that can be used to make many useful products, such as nutritional supplements, speciality pigments and pharmaceuticals—have traditionally suffered from limited product yields.
These poor yields have meant that biorenewables have been financially unviable for mass production.
However, Alper hopes that the technology can 'open up new product and industrial opportunities in the chemical and pharmaceutical spaces.'
Using their new method, the researchers were able to purify TAL directly from a bioreactor to make a new plastic material that can be formed into a relatively transparent, orange-hued film.
The UT Austin Office of Technology Commercialization has filed US patent applications for the technology, is working to secure worldwide patents, and is seeking commercial partners interested in improving the economics of polyketide production or creating new materials or products from them.
"An important role for our institution, as one of the nation's leading public research universities, is to move UT Austin's research from the laboratory to useful products and services for the marketplace," said Dan Sharp, director of the UT Austin Office of Technology Commercialization.
"Research like this addresses that priority and provides society with innovative solutions that grow our economy and improve the quality of life."
The findings were published in the journal Proceedings of the National Academy of Sciences.