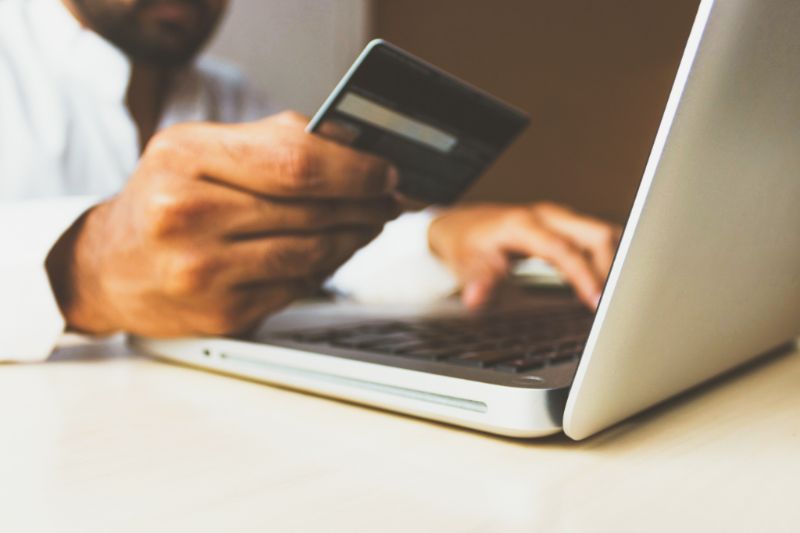 Belgian online pharmacy firm Newpharma has partnered with UK-based payments company Ingenico Group to enable secure payments for pharmaceutical customers.
Newpharma will be able to provide various payment options for buyers in certain European markets. The company expects the alliance to support its growth plans.
Founded in 2008, Newpharma focuses on growing the online pharmacy industry. It is authorised to sell non-prescription medicines, which contribute 15% of the company's sales.
A major portion of non-prescription medication sales are recorded in France and the Netherlands.
The company sought a payments partner to cater to growing demand in its domestic market and address sensitive e-pharmacy purchases. Ingenico ePayments will process international sales and protect personal details.
Newpharma CEO Jérôme Gobbesso said: "Because the pharmacy sector is the most demanding in terms of customer requirements, it is essential for us to have a stable and secure platform. That is what we have managed to put in place thanks to Ingenico ePayments."
Under the partnership, Newpharma will use Ingenico ePayments' platform to customise payment methods based on the needs of international markets. The platform also tailors to different languages and currencies, among other payment factors.
The platform is intended to facilitate simple and secure checkouts for customers, as well as cut basket abandonment rates and protect consumer information.
Ingenico ePayments SMB Online Europe managing director Benoit Boudier said: "Data security is particularly important to Newpharma customers, so we're pleased to give them peace of mind when shopping online by providing a secure, PSD2-compliant payment environment powered by the trusted Ingenico brand."
In addition to online payments, Ingenico offers solutions for in-store and omnichannel transactions.