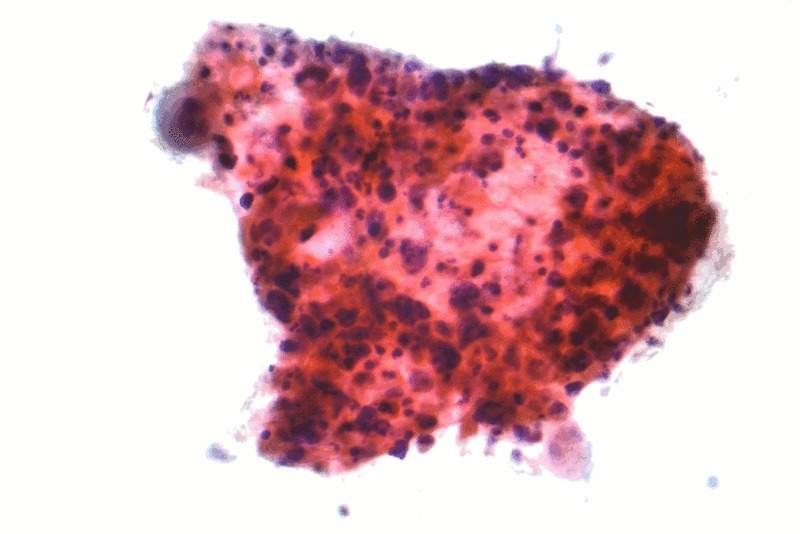 The European Commission (EC) has given approval for the expansion of use for Swiss healthcare company Novartis's Zykadia (ceritinib) drug for treatment of advanced non-small cell lung cancer (NSCLC) in the EU.
The therapy is used as the first-line treatment of patients with advanced NSCLC whose tumours are anaplastic lymphoma kinase (ALK)-positive.
Zykadia is an oral, selective inhibitor of ALK, a gene that can combine with others to form an abnormal 'fusion protein' that supports the development and growth of certain tumours in cancers including NSCLC.
EU approval comes after Novartis received positive opinion for Zykadia from the Committee for Medicinal Products for Human Use (CHMP) in May this year.
The approval is applicable to all 28 EU member states, as well as Iceland, Lichtenstein, and Norway.
The first-line approval of the treatment is based on results from an open-label, randomised, multicenter, global, Phase III trial, ASCEND-4.
ASCEND-4 was conducted to evaluate the safety and efficacy of Zykadia compared with standard chemotherapy, including maintenance, in adult patients with Stage IIIB or IV ALK-positive advanced NSCLC who received no prior therapy for their disease.
"Patients treated with first-line Zykadia had a median progression-free survival of 16.6 months."
Patients treated with first-line Zykadia had a median progression-free survival (PFS) of 16.6 months compared with 8.1 months for patients who were treated with standard first-line pemetrexed-platinum chemotherapy with pemetrexed maintenance.
Overall intracranial response rate (OIRR) in patients with measurable brain metastases at baseline and at least one post-baseline assessment was 72.7% for patients administered Zykadia, compared with the 27.3% for patients treated with chemotherapy.
Also, patients without brain metastases at screening receiving Zykadia experienced a median PFS of 26.3 months compared with 8.3 months among the ones treated with chemotherapy.
Currently, Zykadia is approved in more than 70 nations worldwide.
---
Image: Micrographs of non-small cell lung cancer. Photo: courtesy of Nephron Wikipedia.