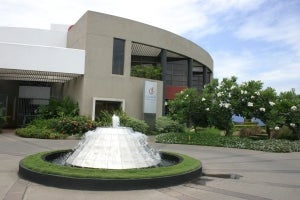 Glenmark Pharmaceuticals has said that it will seek an arbitration in the US following the termination of an agreement with Napo Pharmaceuticals, with Glenmark claiming there was no basis for the termination.
The two companies had been working on a collaboration agreement to develop and market the HIV-associated diarrhoea drug Crofelemer before Napo terminated the agreement on 10 November 2011.
Napo Pharma was the original developer of the molecule prior to licensing it to both Salix and Glenmark, the latter holding exclusive rights to distribute the drug in 140 countries.
Glenmark will now seek a declaration from an arbitration panel to determine Napo's claims of breach of agreement as unfounded.
The latest development with Crofelemer comes after Glenmark filed arbitration claims against Napo in order to prevent the company from distributing the drug in Glenmark territories through the use of relief agencies.
Shares of Glenmark sharply declined following the announcement, falling 5.2% to INR291.
Caption: Glenmark's R&D facility in India.