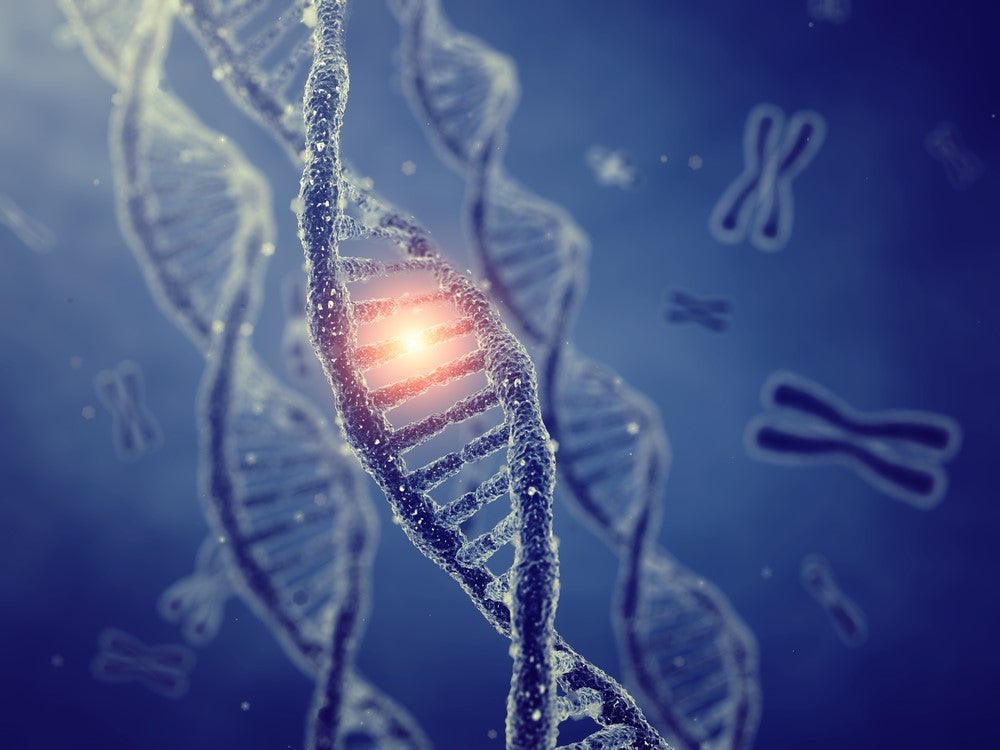 The UK's pricing regulator the National Institutes of Health and Care Excellence (NICE) has expanded its guidance for Genomic Health's Oncotype Dx Breast Recurrence Score to include early lymph node (LN)-negative breast cancer.
NICE's initial 2013 guidance for Oncotype Dx only referred to patients with oestrogen receptor (ER)-positive, human epidermal growth factor receptor 2 (HER2)-negative early-stage breast cancer.
Oncotype Dx is used by the UK's National Health Service (NHS) to guide adjuvant chemotherapy treatment decisions for breast cancer patients. Genomic Health claims Oncotype Dx is used by 95% of NHS trusts following NICE's inclusion of the test on the June 2016 Breast Cancer Quality Standard and the September 2017 Breast Cancer Pathway.
The test's repeated recommendation by NICE is linked to 11 data sets, which underline its prognostic ability and its corresponding cost-effectiveness. Genomic Health recently announced further data corroborating earlier trial results; two trials in Europe demonstrated the test's ability to reduce the number of chemotherapy referrals for both node negative and node positive HER2-negative early-stage breast cancer.
Genomic Health UK managing director Stephen Ogram said: "Genomic Health is pleased that even more UK breast cancer patients will have access to this crucial test to help them decide whether to have chemotherapy. As the only test proven to predict who will benefit from chemotherapy and who will not, we believe Oncotype DX is the best option to help guide such an important treatment decision.
"More than 22,000 women across the UK have already benefitted from the test. We will continue to work with physicians to ensure all eligible patients receive their Recurrence Score® result before deciding whether to have chemotherapy."
In the same guidance NICE also expanded its recommendation for two other tumour profiling tests: EndoPrecit and Prosigna to include LN-negative early breast cancer.
The regulator decided to not recommend MammaPrint to guide adjuvant chemotherapy decisions for patients with ER-positive, HER2-negative and LN-negative early breast cancer on the basis it is not cost effective.