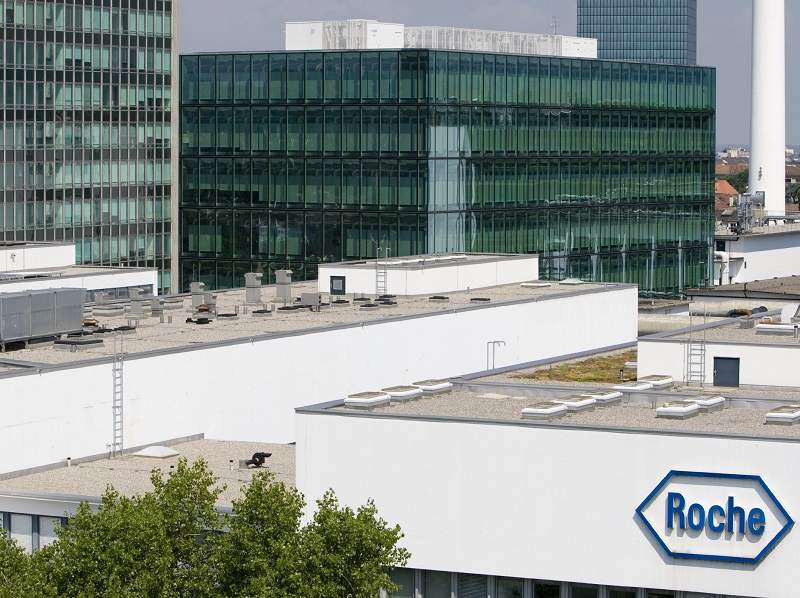 The National Institute for Health and Care Excellence (NICE) has not granted NHS funding for multiple sclerosis (MS) drug ocrelizumab marketed by Roche.
Ocrelizumab, marketed by Roche as Ocrevus, has a marketing authorisation in the UK for the treatment of adult patients with relapsing forms of MS with active disease. The drug was approved by European regulators in January for relapsing multiple sclerosis and early primary progressive multiple sclerosis. NICE currently backs eight other drugs for this indication.
In a draft guidance document, the NHS cost regulator said: "Ocrelizumab is not recommended, within its marketing authorisation, for treating relapsing forms of multiple sclerosis in adults with active disease defined by clinical or imaging features.
"It is uncertain whether ocrelizumab slows disease progression compared with other treatments, particularly in the subgroups of highly active disease and rapidly evolving severe disease. The most plausible cost-effectiveness estimates for ocrelizumab compared with all relevant comparators are higher than those NICE normally considers an acceptable use of NHS resources."
Although in clinical trials the drug demonstrated that it reduces the number of relapses and slows disability progression compared with interferon beta-1a, NICE has ruled that it is too expensive at the list price of £4,790 per 300mg vial.
Clinical trial data also showed that treatment with Ocrevus led to a 24% reduction in the risk of 12-week confirmed disability progression compared with placebo.
MS is a condition that affects the brain and spinal cord, causing a wide range of potential symptoms, including problems with vision, arm or leg movement, sensation or balance.
NICE approval of the drug could have been beneficial for patients as it only needs to be administered once every six months, compared to other MS treatments that must be administered and monitored more frequently.
This is the latest in a series of NICE rejections Roche has encountered, with its urothelial cancer drug Tecentriq rejected in December 2017. NICE reversed its decision to not grant NHS funding for breast cancer drug Kadcyla in December 2016 by making it available for routine use in certain breast cancer patients in December 2017.