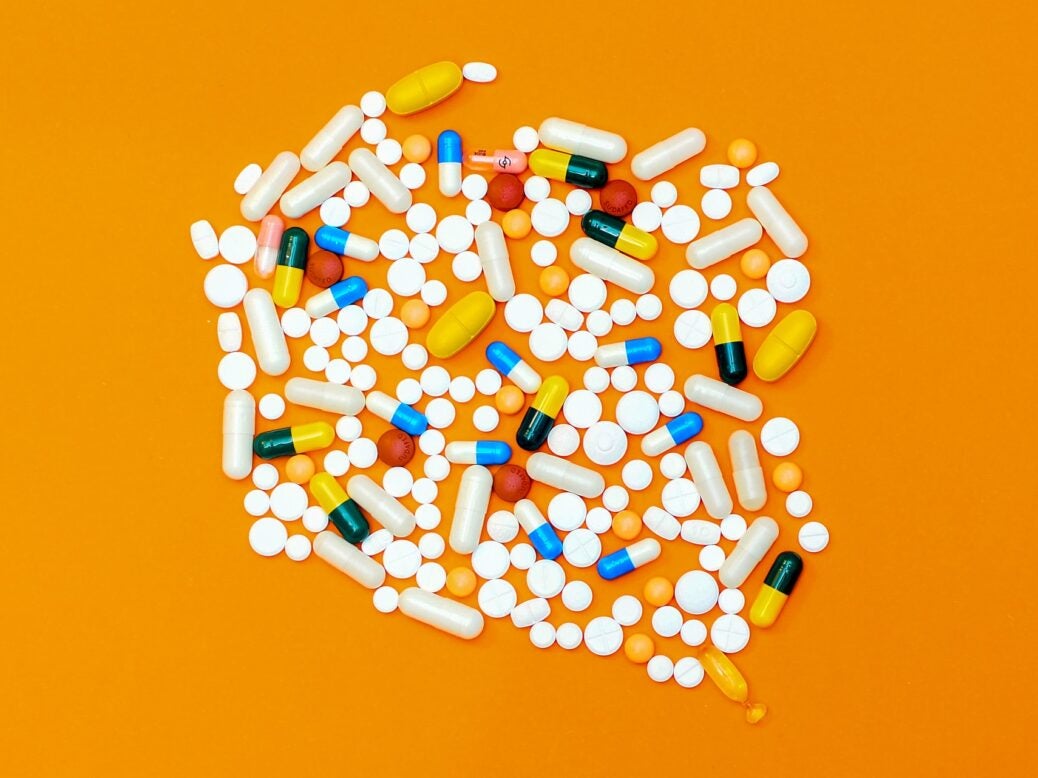 Nordic Capital subsidiary Cidron Aida Bidco has acquired all issued and to-be-issued limited voting share capital of UK-based speciality pharmaceutical company, Advanz Pharma, for a total value of nearly $846m.
Free Whitepaper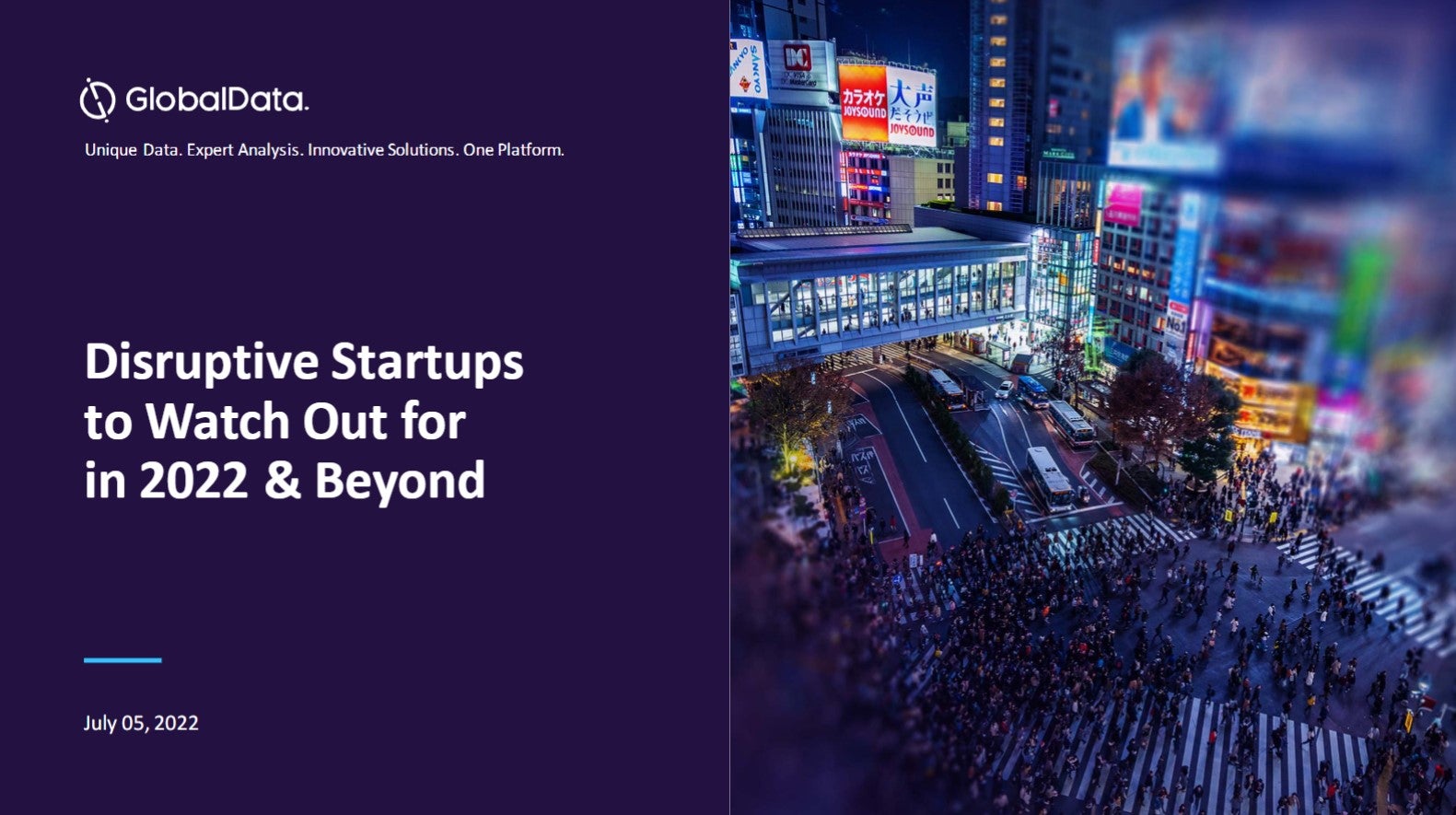 Disruptive start-ups to watch out for
2021 was a record-breaking year, with more businesses breaking into the billion-dollar club. Many start-ups have achieved or retained the unicorn status by the end of the year to reflect nearly a fivefold growth from that in 2020. This boom can be linked to a financing frenzy spurred by the quick adoption of technology and innovative solutions by start-ups gaining traction in response to the pandemic. However, the start-up ecosystem is now facing turbulent times for fundraising as investors seek long-term business strategies, valuations, and a route to profitability amid uncertain market circumstances. Nevertheless, 2022 has the potential to carry forward the momentum with multiple entities having a fair chance of being in the right place when aided by the right technologies. GlobalData leverages the power of alternative data to examine the health of start-ups across multiple dimensions including the quality of their innovations, market presence, and the funding they can attract. This helps our clients to analyze the disruptive potential of start-ups for early alliances, investments, and acquisition prospects to develop future-proof strategic roadmaps for a competitive advantage. Read our report and gather insights on the following topics:
Recent Unicorn trends
Unicorns in 2022
Future Unicorns
Start-ups to watch out for
Start-up ecosystem outlook by top geographies
by GlobalData
According to the deal, each Advanz Pharma shareholder will get $17.26 in cash per share of the company.
This excludes Bybrook, the former shareholder of the company who opted for the alternative offer and whose shares were swapped for Topco B Shares.
Nordic Capital Advisors partner and Healthcare head Raj Shah said: "Advanz Pharma's vision and regional focus fully aligns with Nordic Capital's expertise and deep knowledge of European market sectors.
"Nordic Capital will help fuel the company's strategic growth and allow it to invest in the future pipeline and M&A activities so that even more patients can access critical medicines now and in the future."
The acquisition will offer investment and capacities to support the growth of Advanz Pharma, which focuses on complex medicines in Europe.
It could help in delivering additional cost-savings to the UK National Health Service and European healthcare systems while increasing options and global access to critical medicines.
Advanz Pharma delivers and improves the critical drugs patients depend on and facilitates sustained access while enhancing health outcomes.
Furthermore, the company's capabilities in anti-infectives and endocrinology therapy fields and collaborations with hospital decision-makers make it an ideal partner for marketing complex treatments in Europe, Advanz Pharma noted.
Advanz Pharma CEO Graeme Duncan said: "Nordic Capital will be pivotal in helping the business through both its deep sector expertise and access to capital that will enable considerable investment in our organic and inorganic pipeline.
"This partnership will be essential in allowing us to further broaden choice for both prescribers and patients throughout the world and ensure access to the essential medicines we supply."
The deal was executed through a court-sanctioned scheme of arrangement.
Free Whitepaper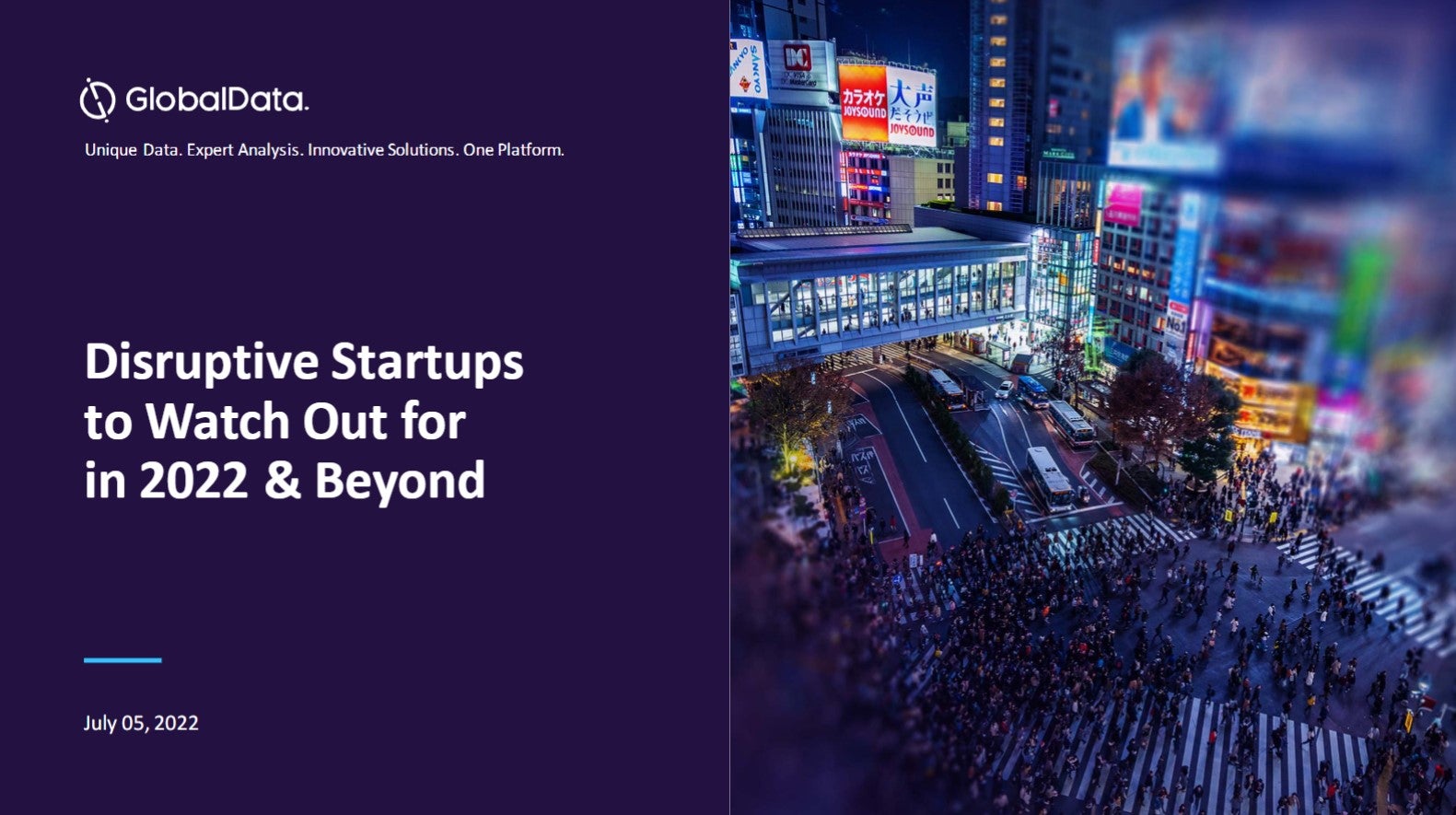 Disruptive start-ups to watch out for
2021 was a record-breaking year, with more businesses breaking into the billion-dollar club. Many start-ups have achieved or retained the unicorn status by the end of the year to reflect nearly a fivefold growth from that in 2020. This boom can be linked to a financing frenzy spurred by the quick adoption of technology and innovative solutions by start-ups gaining traction in response to the pandemic. However, the start-up ecosystem is now facing turbulent times for fundraising as investors seek long-term business strategies, valuations, and a route to profitability amid uncertain market circumstances. Nevertheless, 2022 has the potential to carry forward the momentum with multiple entities having a fair chance of being in the right place when aided by the right technologies. GlobalData leverages the power of alternative data to examine the health of start-ups across multiple dimensions including the quality of their innovations, market presence, and the funding they can attract. This helps our clients to analyze the disruptive potential of start-ups for early alliances, investments, and acquisition prospects to develop future-proof strategic roadmaps for a competitive advantage. Read our report and gather insights on the following topics:
Recent Unicorn trends
Unicorns in 2022
Future Unicorns
Start-ups to watch out for
Start-up ecosystem outlook by top geographies
by GlobalData