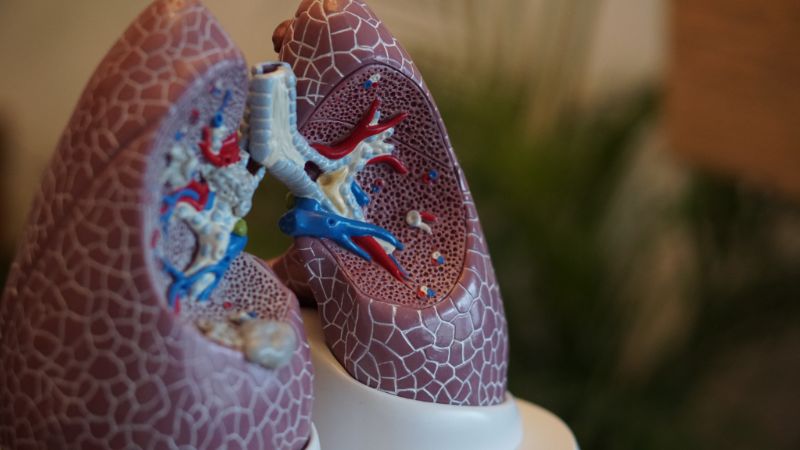 Novartis has received priority review status for the new drug application (NDA) of capmatinib to treat patients with non-small cell lung cancer (NSCLC).
The company is seeking approval to use the drug for locally advanced or metastatic MET exon 14 skipping (METex14) mutated NSCLC in first-line and also previously treated patients.
Capmatinib is an investigational, oral medicine designed to selectively inhibit MET. Novartis obtained global rights to develop and commercialise the drug from Incyte in 2009.
If approved, the drug will be the first to selectively target METex14 mutated advanced lung cancer, which currently lacks approved treatments.
The NDA includes data from the Phase II GEOMETRY mono-1 clinical trial, where researchers observed 40.6% overall response rate in previously treated patients. In treatment-naïve participants, the overall response rate was 67.9%.
Furthermore, capmatinib led to 11.14 months and 9.72 months of median duration of response in treatment-naïve and previously treated patients, respectively.
The most common drug-related adverse events were peripheral oedema, nausea, increase in creatinine, vomiting, fatigue, decreased appetite and diarrhoea. Novartis notes that most of the AEs were grade 1 or 2.
Novartis chief medical officer and global drug development head John Tsai said: "We are extremely encouraged by the FDA's priority review designation for capmatinib, a MET inhibitor that may be a major treatment advance for patients with this particularly aggressive form of lung cancer.
"Results of the GEOMETRY mono-1 trial clearly identify METex14 as an oncogenic driver and we are inspired to bring capmatinib, potentially the first METex14 targeted therapy, to patients and to reimagine medicine and outcomes for people with lung cancer."
Novartis is working with Foundation Medicine to develop companion diagnostics for capmatinib. The tumour tissue and liquid biopsies will be part of FoundationOne CDx and the upcoming variant of Foundation Medicine liquid biopsy platform.
Last month, the FDA accepted Novartis' supplemental biologics license application (sBLA) of Xolair to treat nasal polyps.