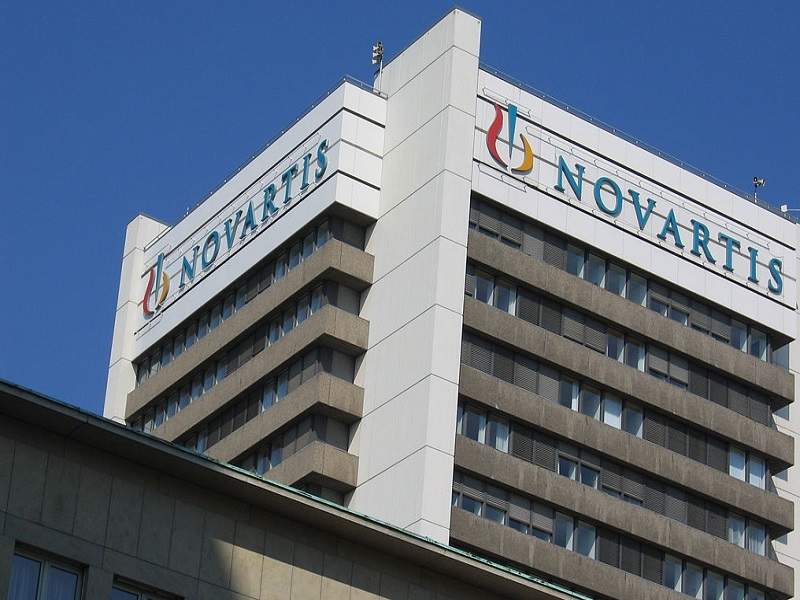 Novartis has announced positive Phase III trial data for siponimod, a drug for a form of multiple sclerosis (MS) that currently has no established treatment options.
Results from the study of oral, once-daily siponimod in secondary progressive multiple sclerosis (SPMS) have been published in medical journal The Lancet.
The results show that the drug reduced the risk of a patient's disability worsening by 21% after three months, and 26% after six months versus placebo. Of those taking placebo, 32% experienced a three-month confirmed increase in disability during the study.
Siponimod also demonstrated positive effects on clinical relapses and MRI disease activity, including brain volume loss, which decreased by 23%.
The drug works by binding to the S1P1 sub-receptor on lymphocytes. This causes a larger number of lymphocytes to be retained in the lymph glands, meaning fewer lymphocytes reach the brain, resulting in reduced immune attack on nerve cells in the brain and spinal cord.
The study was the largest randomised, controlled study in SPMS to date, and included 1,651 people with SPMS from 31 countries. Although SPMS is the most commonly-diagnosed type of MS, there is a high unmet medical need for new treatments.
If approved, siponimod would be the first oral disease-modifying therapy to delay disability progression, which is a significant problem for SPMS patients.
Consultant neurologist and honorary senior lecturer at Barts and The London NHS Trust Dr Ben Turner said: "The EXPAND study is the first trial to demonstrate a clear delay in the accumulation of disability in established secondary progressive MS. It shows siponimod to be a well-tolerated daily tablet that can effectively slow down the development of disability in SPMS.
"Siponimod is a major step forward in the treatment of MS, and in particular, in a group of patients with no established treatment options."
According to Endpoints News Novartis will now seek regulatory approval for the drug, and plans to file with the US Food and Drugs Administration in a matter of weeks, followed by a European Medicines Agency filing.
Multiple sclerosis is a condition that affect the brain and spinal cord, causing problems with vision, arm or leg movement, sensation and balance. It is estimated there are over 100,000 people with MS in the UK. In SPMS, disability gets worse over time, whereas in other forms of the condition patients may experience periods where symptoms go into remission.