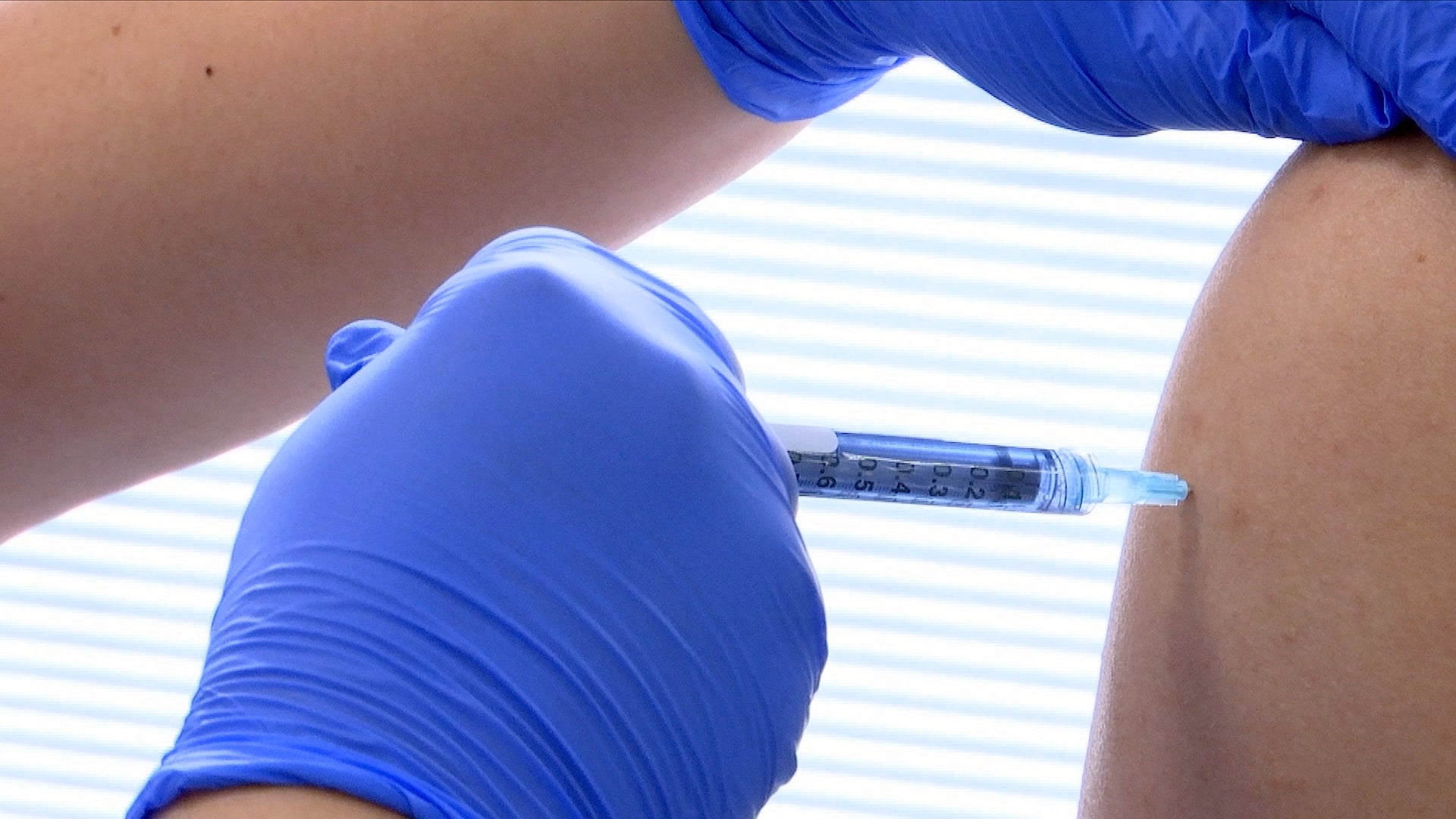 Novavax has announced the start of crossover arms in the ongoing phase IIb South African trial and pivotal phase III UK trial of its Covid-19 vaccine candidate NVX-CoV2373.
A protein-based vaccine candidate, NVX-CoV2373 is engineered from the genetic sequence of SARS-CoV-2.
It can be stored and remains stable at 2°C to 8°C, facilitating the use of currently available vaccine supply chain channels for distribution.
The company noted crossover guarantees that all subjects in the trials are inoculated with the active vaccine.
Novavax chief medical officer Filip Dubovsky said: "The crossover arms ensure that all participants have access to an active vaccine candidate while allowing Novavax to continue to monitor the safety and efficacy of our vaccine over the long term.
"We are grateful to the volunteers who stepped forward to take part in our clinical trials, without whom we would be unable to develop, study and ultimately deliver what we hope will be a significant tool in the fight against Covid-19."
According to Novavax's updated trial protocols, all subjects in phase III UK and US trials will have a chance to get an additional round of vaccine doses.
Subjects in all three trials will be blinded to their courses of treatment to preserve the ability to evaluate efficacy in each trial. They will also be followed for up to two years to analyse the safety and durability of vaccine-provided protection.
So far, half of the subjects were given the active vaccine in the South Africa trials and the UK while two-thirds of subjects in the PREVENT-19 trial being carried out in the US and Mexico received the active vaccine.
Novavax anticipates conducting a crossover in the PREVENT-19 study, with initial clinical data readout expected during the second quarter.
Furthermore, the company plans to expand the trial for paediatric and adolescent arms in the second quarter of this year.
In February, Novavax announced that multiple regulatory authorities started the rolling review process for the authorisation of NVX-CoV2373.