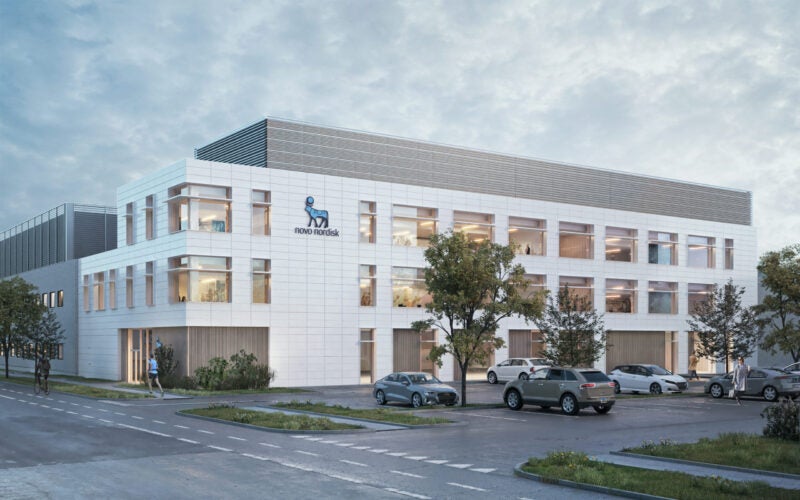 Novo Nordisk has concluded the acquisition of all outstanding shares of common stock of clinical-stage biopharmaceutical company Forma Therapeutics for $20 for each share in cash or a deal totalling $1.1bn.
In September, Novo Nordisk  entered a definitive agreement to acquire Forma.
With the conclusion of the merger, Forma became Novo Nordisk's fully-owned subsidiary. 
The company noted that Forma's common stock would not be listed or traded on the Nasdaq Global Select Market any longer.
According to a press statement, Novo Nordisk noted: "Following the finalisation of the tender offer, Novo Nordisk completed the acquisition of Forma through a merger of Novo Nordisk's wholly owned subsidiary with and into Forma in which all shares not tendered into the offer were cancelled and converted into the right to receive cash equal to the $20 offer price per share, without interest, less any applicable tax withholding."
Forma works on developing new therapies for patients with sickle cell disease (SCD) and rare blood disorders.
With the acquisition, Novo Nordisk will gain access to the lead development candidate of Forma, etavopivat.
An oral, investigational, selective pyruvate kinase-R (PKR) activator, etavopivat is in the developmental stage for improving anaemia and red blood cell health in SCD patients.
Presently, the therapy is in an international Phase II/III Hibiscus clinical trial in SCD patients, as well as a Phase II Gladiolus trial for transfusion-dependent SCD and thalassemia.
The latest takeover is in line with the approach of Novo Nordisk to advance its scientific presence and pipeline in haemoglobinopathies.
During September, Novo Nordisk and Ventus Therapeutics entered an exclusive global licence agreement to develop and market candidates from the latter's peripherally-restricted NLRP3 inhibitors portfolio.