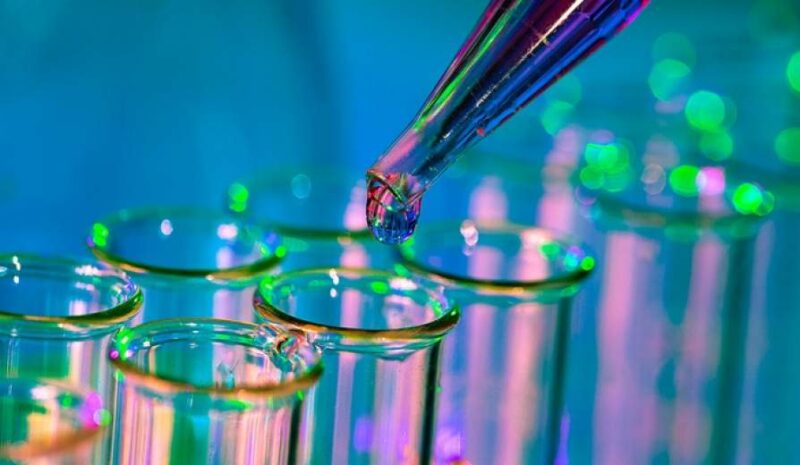 Novo Nordisk and the Empire Discovery Institute have entered a five-year collaboration for commercialising life sciences research from the latter's academic partners, including the University at Buffalo (UB), US.
Named LeapRx, the new scheme intends to expedite the pace at which academic research discoveries are translated into pharmaceuticals.
The University of Rochester and Roswell Park Comprehensive Cancer Center, the two other partners of the institute, will be involved.
The initiative will offer researchers at UB, Rochester and Roswell financial assistance and pharmaceutical industry capabilities.
Furthermore, the institute will collaborate with the newly formed Novo Nordisk Bio Innovation Hub in Massachusetts, US as part of LeapRx.
The latest collaboration signifies an extension of Novo Nordisk's commitment to supporting life science ecosystems in north-east US.
The focus areas of LeapRx will be of shared interest to the institute and Novo Nordisk, such as treatments for Type 1 and Type 2 diabetes, cardiovascular disease, obesity, chronic kidney disease, rare blood disorders and non-alcoholic steatohepatitis.
Early-stage drug discovery and development capabilities of Empire Discovery Institute combined with the scientific, regulatory, clinical, commercial and marketing expertise of Novo Nordisk will aid in discovering, developing and commercialising new therapeutics.
Novo Nordisk Bio Innovation Hub vice-president Uli Stilz said: "The intersection between fundamental academic research and pharmaceutical R&D is where we believe we can uncover the innovation that will lead to medicines of the future.
"We are excited to see what early-stage research projects we can support the development of through our collaboration with [Empire Discovery Institute] and participating academic institutions."
In November last year, Novo Nordisk entered a definitive agreement to acquire Dicerna Pharmaceuticals and its ribonucleic acid interference for nearly $3.3bn in cash.