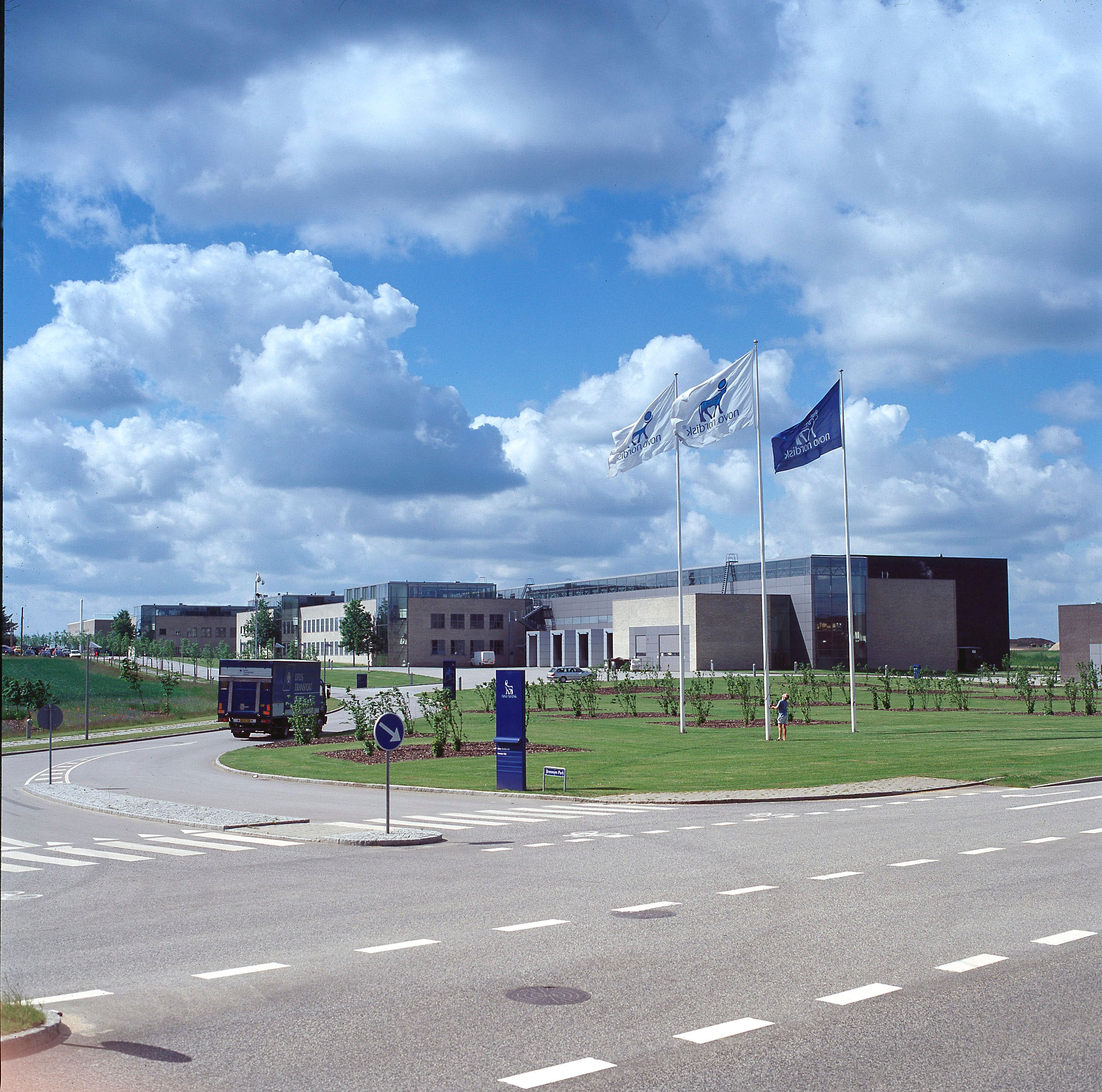 The operating profit of Novo Nordisk decreased by 8% in local currency from kr16.3bn ($2.63bn) in last year's quarter to kr14.9bn ($2.4bn) this quarter but increased by 3% at constant exchange rates (CER).
Diluted earnings per share for Q1 2021 stood at kr5.45 ($0.87), a slight increase from kr5.05 ($0.81) last year.
At CER, Novo Nordisk sales grew 7% to kr33.8bn ($5.45bn) for the three months, ending 31 March 2021. This growth was 9% and 6% in International Operations and North America Operations sales, respectively.
The company noted a negative impact on sales growth by Covid-19-related stocking last year, which saw partial offset with inventory changes and shipment timings this year.
Diabetes and Obesity care sales rose 1% to kr28.8bn ($4.64bn), driven by a 13% rise in sales of GLP-1 products, which indicate Ozempic and Rybelsus uptake.
In its research and development (R&D) segment, the company launched the Phase IIIa development of 50mg oral semaglutide to treat obesity.
Novo Nordisk dealt with refusal to file a letter with the US Food and Drug Administration (FDA) to expand the label of once-weekly 2mg semaglutide for type 2 diabetes. It intends to resubmit in the second quarter of this year.
Novo Nordisk president and CEO Lars Fruergaard Jørgensen said: "Sales growth was driven by all therapy areas and across geographical areas within International Operations as well as North America Operations where growth has accelerated in the US.
"We were also pleased to announce plans to develop oral semaglutide as a convenient and effective treatment option for people with obesity, complementing our injectable obesity medications."
Based on these results, the company increased the 2021 financial outlook to 6% to 10% at CER and operating profit growth is predicted to be 5% to 9% at CER.