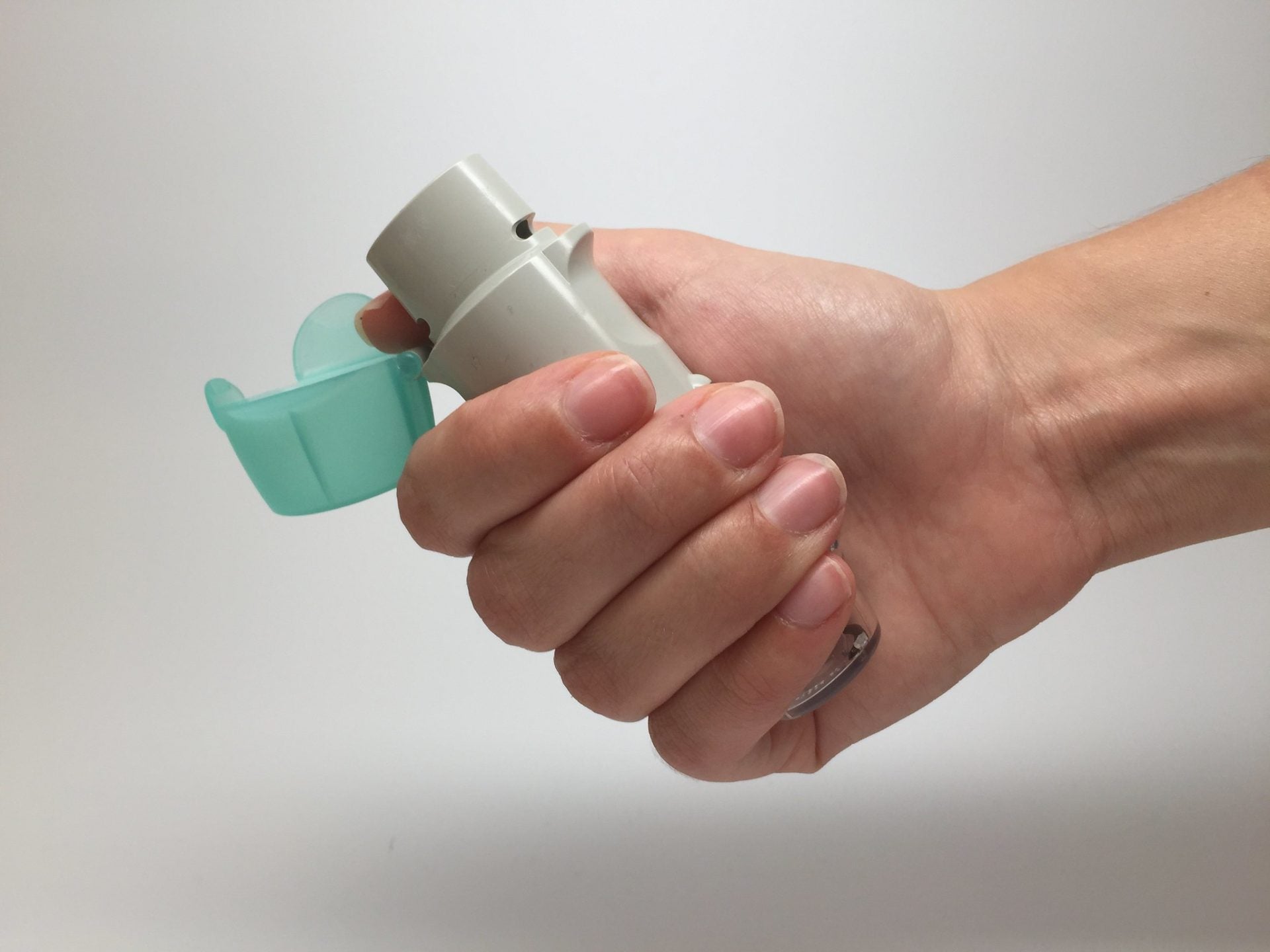 NRx Pharmaceuticals has entered an agreement with MannKind to create a dry powder formulation of its investigational drug, Zyesami (aviptadil), for the treatment of various respiratory ailments.
Zyesami is a synthetic form of human vasoactive intestinal peptide (VIP), an endogenous substance made by the body to provide protection to cells against inflammatory conditions.
The alliance will leverage MannKind's Technosphere platform to develop the inhaler product.
A US Food and Drug Administration (FDA)-approved inhaled insulin product, Afrezza, is based on the Technosphere platform, NRx noted.
Furthermore, MannKind will assess the potential of the inhaled formulation at its research and manufacturing plant in Danbury, Connecticut, US.
The Danbury site has vast development and manufacturing expertise such as analytical, chemical, formulation, filling and packaging capabilities.
In addition, the facility has an adequate filling capacity to manufacture more than 300 million cartridges of inhaled drugs a year.
MannKind CEO Michael Castagna said: "We are looking forward to the collaboration with NRx and looking for an avenue to marry the benefits of our Technosphere technology with Zyesami.
"Our focus is to continue to explore ways that our Technosphere technology can deliver unique compounds in a targeted and convenient manner for patients with serious lung diseases."
In June last year, the FDA granted fast track designation to aviptadil for the treatment of Covid-19-linked acute lung injury or acute respiratory distress syndrome (ARDS).
In a Phase IIb/III clinical trial, the drug provided a more than two-fold rise in survival chances at 60 days and substantially lowered interleukin 6 (IL-6) cytokine formation versus placebo.
A quick surge in IL-6, an inflammatory cytokine, can potentially cause lethal conditions such as ARDS.
At present, both intravenous and inhaled formulations of Zyesami are being analysed in Phase III trials backed by funding from the US National Institutes of Health, the Biomedical Advanced Research Development Authority (BARDA) and NRx.
Last month, NRx entered a memorandum of understanding (MoU) with the Government of Israel to license exclusive global development, manufacturing and commercialisation rights to a Covid-19 vaccine, BriLife.