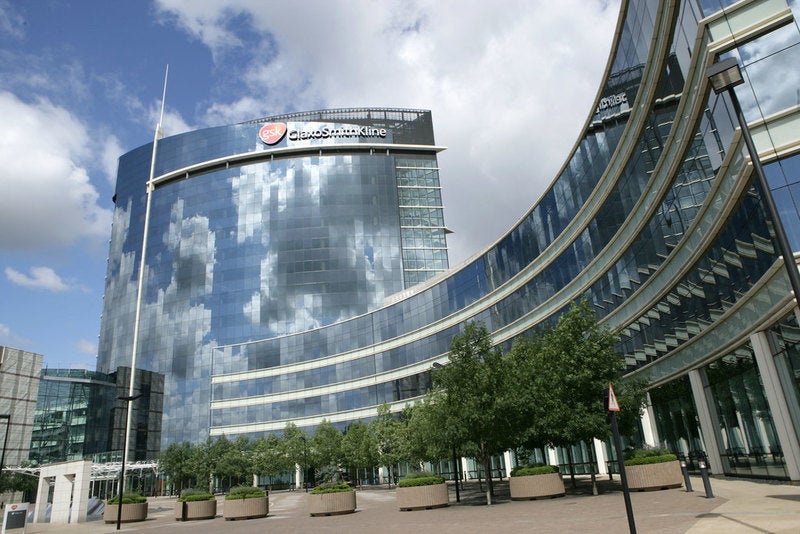 GlaxoSmithKline (GSK) has secured a positive recommendation from a European Medicines Agency (EMA) panel for its Nucala (mepolizumab) medication.
The drug is designed for self-administration using a pre-filled pen or safety syringe.
First approved in 2015 for the treatment of severe eosinophilic asthma, Nucala is a monoclonal antibody (mAb) designed to target IL-5 and decrease blood eosinophils. It is intended for treating conditions that are driven by eosinophil-caused inflammation.
Assessed in 16 clinical trials across various eosinophilic indications, Nucala has secured approval as an add-on maintenance therapy for eosinophilic asthma in more than 20 markets, including the US and Europe. It has received approval as an add-on maintenance treatment for eosinophilic granulomatosis with polyangiitis (EGPA) patients in countries such as the US, Japan and Canada.
Nucala 100mg solution in pre-filled pen and pre-filled syringe are suitable for adults and adolescents.
The positive opinion from the EMA's Committee for Medicinal Products for Human Use (CHMP) is based on results from two open-label, single-arm, Phase IIIa clinical trials. These studies investigated the real-world use of the administration options in clinic and at-home by severe eosinophilic asthma patients or their caregivers.
Patients in both trials were able to successfully self-administer treatment with the pre-filled pen, as well as pre-filled safety syringe following appropriate training.
The trials found that most patients preferred at-home options compared to in-clinic administration.
In addition, an open-label, parallel-group, single-dose pharmacokinetic (PK) and pharmacodynamic (PD) study validated that the administration options were comparable to the lyophilised version, noted GSK.