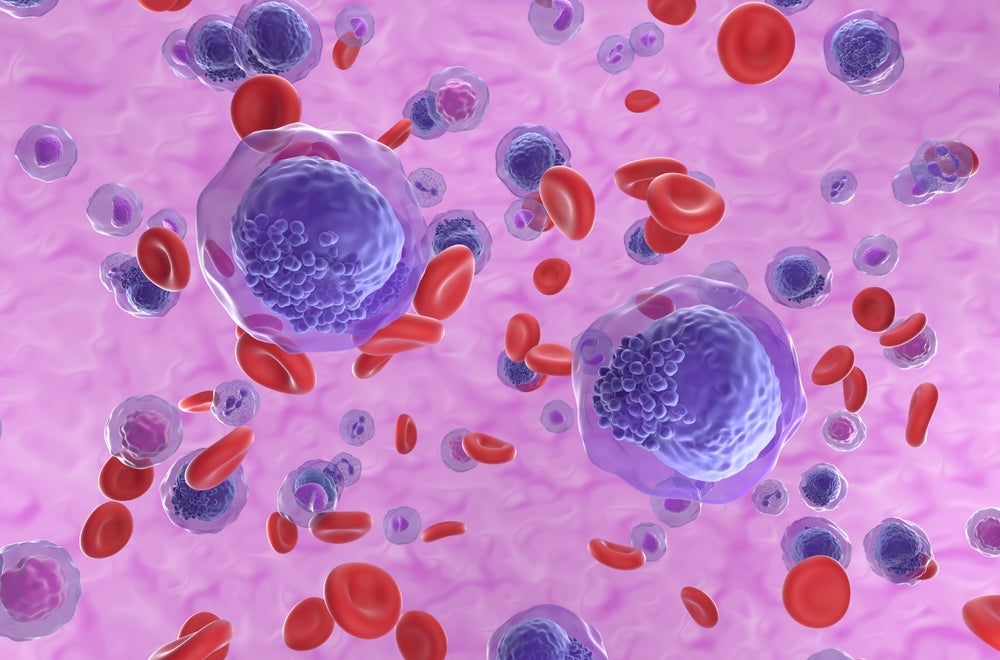 On March 27, OncoVerity announced the acquisition of worldwide licensing rights of the anti-CD70 monoclonal antibody cusatuzumab from the biotech argenx. Alongside this, the company closed a $30 million Series A, which came from both Argenx and the venture of UCHealth and the University License Equity Holdings.
OncoVerity plans to optimise the development of cusatuzumab in acute myeloid leukemia (AML) and other cancers, states the March 27 press release. Argenx described OncoVerity as an asset-centric spin-off that combines its expertise in CD70/CD27 with the translational biology expertise of Dr. Clayton Smith from the University of Colorado, in a July 2022 company press release. Smith was appointed as OncoVerity's chief medical officer, alongside Max Colao as the CEO.
Multimillion collaboration marred by clinical data
Cusatuzumab was previously studied in a multimillion-dollar collaboration between argenx and the Janssen Pharmaceuticals subsidiary Cilag International. In December 2018, the two companies signed a global collaboration and license agreement that involved a $300 million upfront payment from Janssen. Janssen Pharmaceuticals is a subsidiary of Johnson & Johnson.
However, in June 2021, Janssen announced the discontinuation of the collaboration. This decision was based on a review of available clinical data from cusatuzumab's trials, together with a re-evaluation of the changing treatment landscape in AML, stated a June 2021 Janssen press release.
In the Phase I dose escalation section of a Phase I/II cusatuzumab study, an overall response rate (ORR) was reported in 11 out of 12 newly diagnosed AML patients, based on a December 2018 press release. Additionally, 10 patients experienced a complete remission (CR) with or without hematologic recovery. More than two years later, the company shared interim data from the Phase II CULMINATE study, which featured a CR rate of 27%, and 40% of patients reported composite CR.
In November 2021, results from cusatuzumab's Phase Ib ELEVATE trial were published in the American Society of Hematology (ASH) Blood journal. The study evaluated the use of cusatuzumab alongside venetoclax and azacytidine in patients with previously untreated AML. In the study, 45.5% of subjects in the intention-to-treat set encountered CR. Additionally, 22.7% of patients in this group reported a CR with partial hematologic recovery, and 31.8% of subjects experienced a CR with incomplete hematologic recovery.