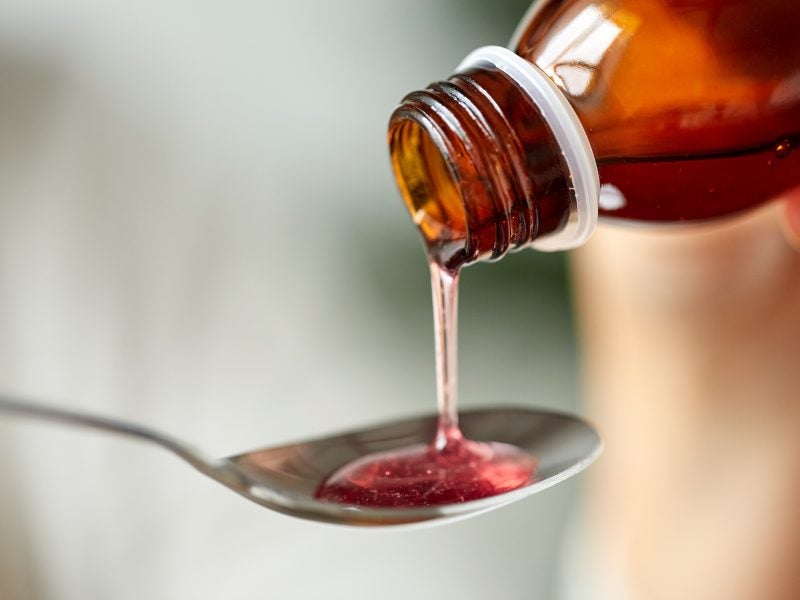 A Phase IIb study by researchers at the University of Manchester, UK, has demonstrated that P2X3 agonist gefapixant relieves refractory or unexplained chronic cough.
The study enrolled 153 patients from the UK and the US who had suffered with chronic cough for an average of 14.5 years and coughed between 24 and 29 times per hour. The results of the study were published in The Lancet Respiratory Medicine.
After 12 weeks of treatment with the 50mg dose of gefapixant, 80% of patients had a clinically significant response, and it reduced coughing by 67% compared to baseline; patients in this group only coughed 11.3 times an hour.
Both the 7.5mg and 20mg dose groups saw a 52% reduction in coughing compared to baseline. Patients in the 7.5mg group experienced 14.5 coughs per hour, while this reduced to 12 coughs per hour for the 20mg group. However, only the results for the 50mg were deemed statistically significant.
University of Manchester professor of respiratory medicine and principle research of the study Professor Jacky Smith commented: "This drug has exciting prospects for patients who suffer from the often distressing condition of chronic cough.
"Effective treatments for cough are a significant unmet clinical need and no new therapies approved in over 50 years."
The Manchester team are now continuing gefapixant's clinical development into Phase III trials to confirm and expand on the results of this research, and previous studies of the drug.
Smith said: "We can't yet say when or if this drug will be available on prescription, however, if the phase 3 trial is successful then it would certainly be a major step towards everyday use.
"Though it's fair to say the drug is not a cure for chronic cough, it can and often does reduce the frequency of coughing substantially"
"That could make a big difference to patients who often struggle with this condition which can make such a big impact on their lives."
PSX3 receptors are located in the nerves that control coughing, however, it was first developed as a pain killer. Gefapixant was initially developed by Afferent Pharmaceuticals, which was acquired by Merck in 2016 for $1.25bn, and was involved in funding this University of Manchester study.