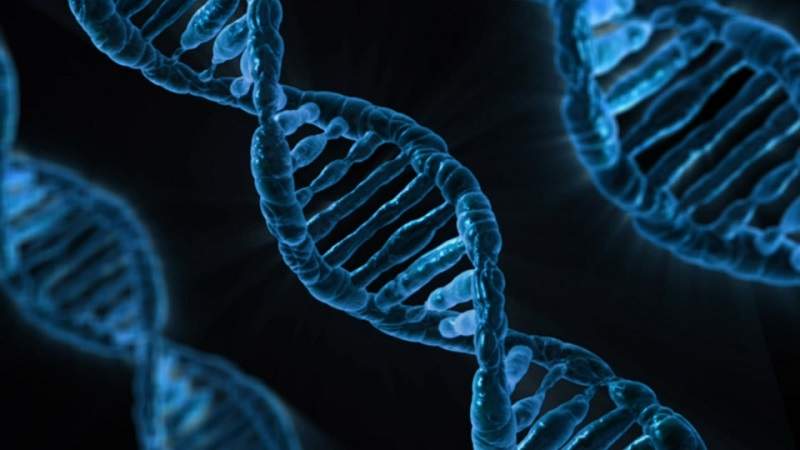 The Cell and Gene Therapy Catapult (CGT Catapult) announced that it will be partnering with Freeline Therapeutics to develop the company's manufacturing platform for gene therapies.
Freeline Therapeutics is a global biopharmaceutical company that uses engineered adeno-associated virus vectors to create gene therapies to treat bleeding disorders and other diseases.
The partnership will enable the company to make use of CGT Catapult's newly-built £55m manufacturing centre for the production of clinical supply, expanding their work into developing a gene therapy approach to the treatment of Haemophilia B and other conditions.
Gene therapy introduces genetic material into cells to compensate for a faulty or missing gene. Although technology is very new- the US Food and Drug Administration only began approving gene therapy products in August 2017- it has the potential to treat the underlying genetic problems  behind conditions such as cystic fibrosis and muscular dystrophy.
Clinical trials undertaken by Freeline Therapeutics showed that injecting participants with the genetic material for making Factor IX , which is missing or defective in people with haemophilia, proved effective in increasing levels of the blood-clotting protein.
CGT Catapult is an initiative launched by Innovate UK to build a cell and gene therapy sector in the UK. The partnership is the latest in efforts to grow the gene therapy industry in the UK, with the aim to build a £10 billion cell and gene therapy industry by 2035.
Keith Thompson, Chief Executive Officer for Cell and Gene Therapy Catapult, said: "This is an excellent opportunity for the CGT Catapult to collaborate on the frontier of manufacturing technology. Our world-leading GMP standard manufacturing facility represents an ideal environment for Freeline to further develop its AAV-based platform, for use in one of the most promising areas of gene therapy research. We are delighted to welcome the company to the site."
The manufacturing centre, scheduled to open in the first quarter of 2018, will provide the UK with the manufacturing facilities needed for large-scale cell and gene therapy clinical studies and commercialisation.
Jan Thirkettle, Chief Development Officer at Freeline Therapeutics, said: "We are delighted to establish this collaboration with Catapult as we seek to deliver our ambition to establish a global leadership position with a next generation AAV gene therapy platform. Ensuring rapid and secure manufacture of clinical supplies using cutting-edge manufacturing technologies has been an important focus for us since day one as we have sought to build an agile business of industrial scale and quality.
"Establishing this capability at the Catapult Manufacturing Centre enables us to meet this aim and to drive our growing pipeline forward. The recently confirmed grant from Innovate UK in support of this collaboration has been instrumental to expedite this important partnership."