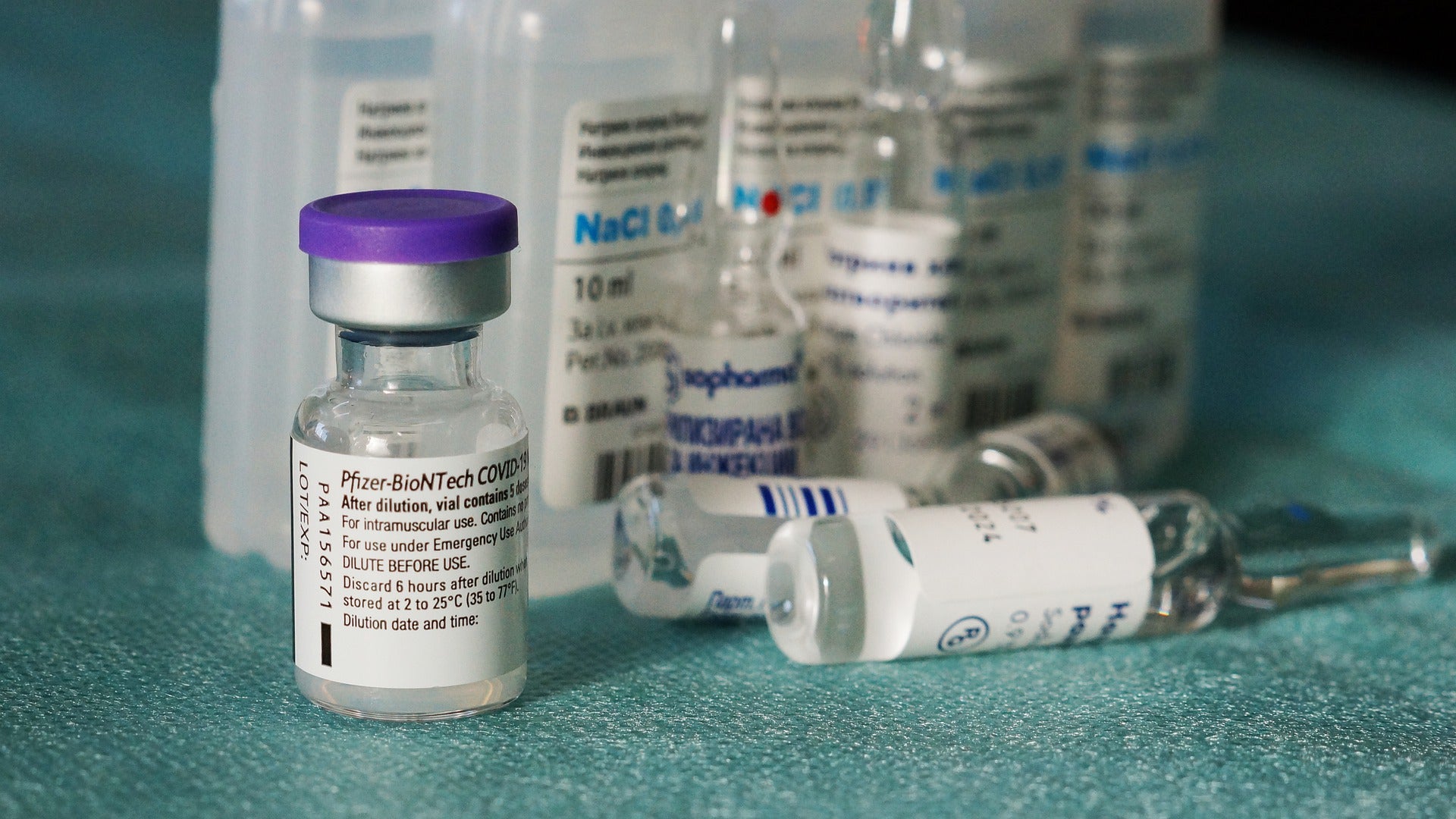 This Pfizer and BioNTech mRNA vaccine received an Emergency Use Authorization (EUA) from the FDA in December last year. So far, over 170 million doses of the vaccine have been distributed in the country.
The BLA submission is an FDA review process that needs longer-term follow-up data for acceptance and approval.
The companies said they have begun the BLA submission by providing the nonclinical and clinical data, including the latest analyses from a Phase III clinical trial.
In the Phase III trial, the vaccine was effective with a favourable safety profile for up to six months following the second dose.
Pfizer and BioNTech will also submit the manufacturing and facility data needed for the BLA soon.
Recently, the companies sought expanded EUA for the Covid-19 vaccine to include people aged between 12 and 15 years. A supplemental BLA will be submitted to support approval in this age group after obtaining the six months data following the second vaccine dose.
Pfizer chairman and CEO Albert Bourla said: "We look forward to working with the FDA to complete this rolling submission and support their review, with the goal of securing full regulatory approval of the vaccine in the coming months."
Last week, Health Canada expanded the interim order (IO) authorisation for Pfizer and BioNTech's Covid-19 vaccine to include adolescents aged 12 to 15 years.
In another development, the European Medicines Agency (EMA) has commenced a rolling review of data on GlaxoSmithKline (GSK) and Vir Biotechnology's sotrovimab (previously VIR-7831) for treating adults and adolescents aged 12 years and above with Covid-19.
An investigational dual-action SARS-CoV-2 monoclonal antibody, sotrovimab is intended for Covid-19 patients who do not need supplemental oxygen and are at risk of progression to severe disease.