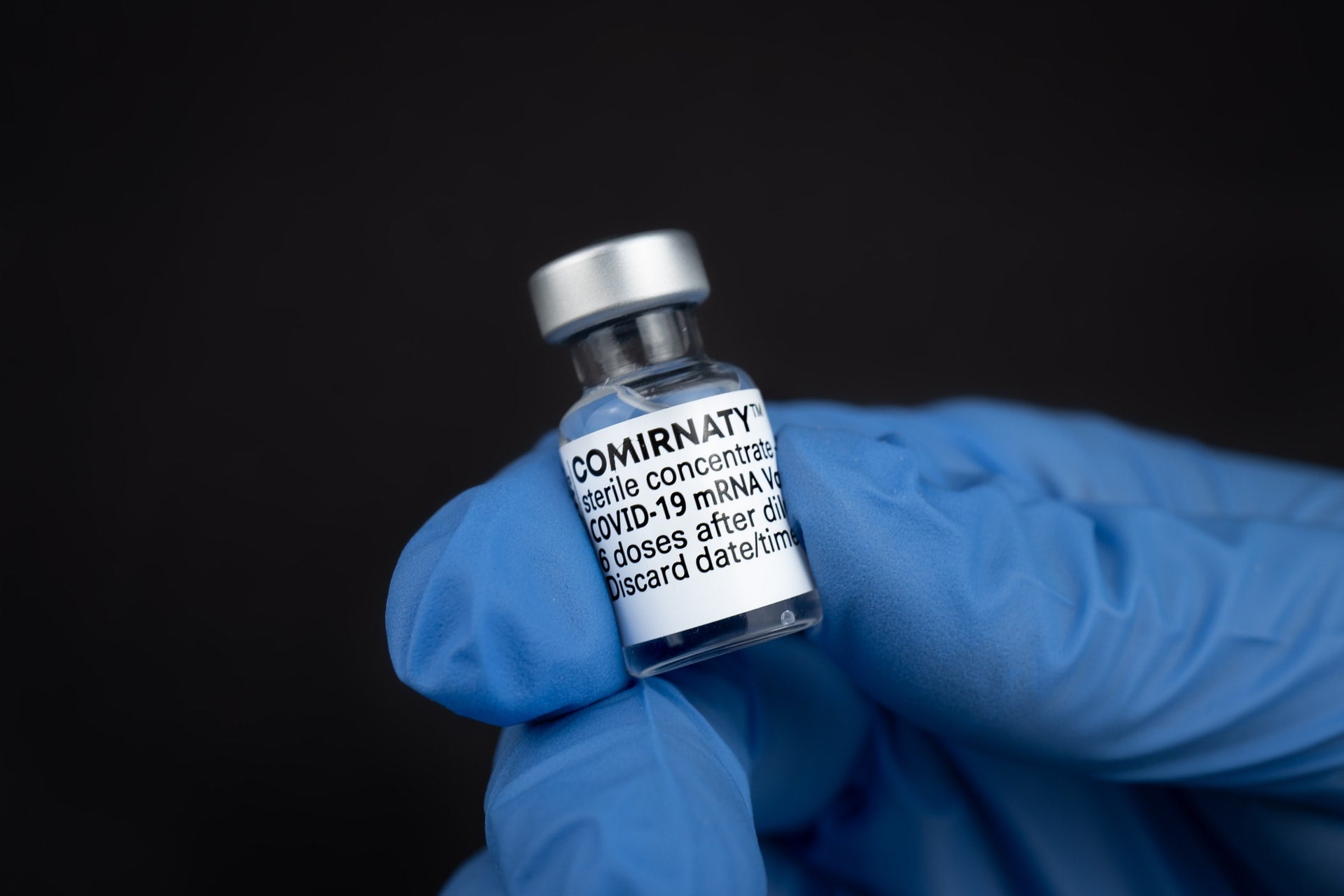 Pfizer and BioNTech have submitted Phase I clinical trial data to the US Food and Drug Administration (FDA) to support the assessment of a booster shot of their Covid-19 vaccine, BNT162b2, for potential licensure.
The vaccine is currently authorised for emergency use by the FDA to prevent Covid-19 in people aged 12 years or above.
The Phase I trial is part of the Phase I/II/III programme assessing the safety, tolerability and immunogenicity of the third, or booster, shot in adult subjects from the Phase I trial of the two-dose regimen in the US.
Subjects in the latest trial were administered a 30µg booster dose of BNT162b2 eight to nine months following the second dose.
According to the trial data from these subjects, the booster shot induced substantially greater levels of neutralising antibody titers against the wild-type, Beta and Delta variants of SARS-CoV-2 versus the levels noted after the two-dose regimen.
In addition, Phase I safety and immunogenicity results in subjects who received the booster shot demonstrated a favourable safety profile and strong immune responses.
Pfizer chairman and CEO Albert Bourla said: "Vaccination is our most effective means of preventing Covid-19 infection – especially severe disease and hospitalisation – and its profound impact on protecting lives is indisputable.
"The data we've seen to date suggests a third dose of our vaccine elicits antibody levels that significantly exceed those seen after the two-dose primary schedule."
The companies intend to submit these results to the European Medicines Agency (EMA) as well as various other regulatory agencies soon.
Furthermore, data from the Phase III trial of the third dose are anticipated soon and will be submitted to various regulatory authorities globally.
The US FDA revised emergency use authorizations (EUAs) for the Pfizer-BioNTech Covid-19 vaccine to enable the use of a third dose in some immunocompromised people.
Pfizer and BioNTech plan to submit a supplemental biologics licence application (BLA) seeking licensure of the third shot in people aged 16 years and above, on obtaining FDA approval for the BLA submitted in May this year.