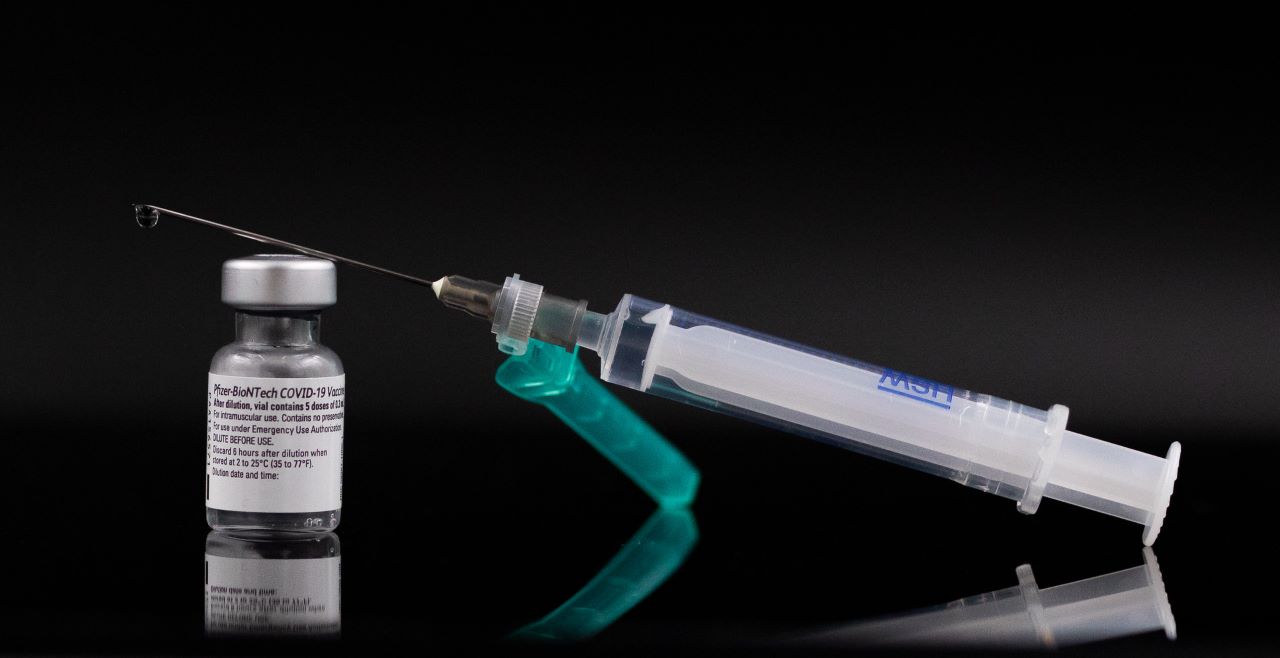 A new laboratory study has revealed that the Pfizer and BioNTech's Covid-19 vaccine could neutralise the new highly contagious Brazil SARS-CoV-2 variant.
According to the study carried out by the University of Texas Medical Branch and the companies' scientists, blood collected from vaccinated individuals neutralised an engineered version of the virus that contained the same mutations carried on the spike portion of P.1 variant first detected in Brazil, Reuters reported.
The scientists were quoted by the news agency as saying that the neutralising ability was almost equivalent to the effect of the vaccine on last year's less-contagious virus version.
Previous studies found that the vaccine neutralised more contagious UK and South African variants even though the South African variant could lower the vaccine-elicited protective antibodies.
In a separate development, Bavarian Nordic has reported that preclinical data of the capsid virus like particle (cVLP) Covid-19 vaccine candidate, ABNCoV2, confirm the previously published robust immunogenicity results.
It also showed a protective efficacy from vaccination post-challenge with SARS-CoV-2.
The vaccine candidate was licensed from AdaptVac. Its first-in-human trial is slated to begin soon at Radhoud University Medical Centre, Netherlands.
The trial will evaluate the safety and tolerability of two doses of ABNCoV2, formulated with and without adjuvant, in up to 42 healthy adults who are SARS-CoV-2-naïve.
Bavarian Nordic president and CEO Paul Chaplin said: "While several vaccines have now been approved and widely distributed to help fight the global pandemic, the durability and breadth of protection against emerging variants currently remains unknown and highlights the need to still prioritize the development of the next generation of Covid-19 vaccines.
"Covid-19 will likely remain with us as another infectious disease that needs to be managed and booster vaccinations will likely be necessary to maintain or broaden the protection against this disease."