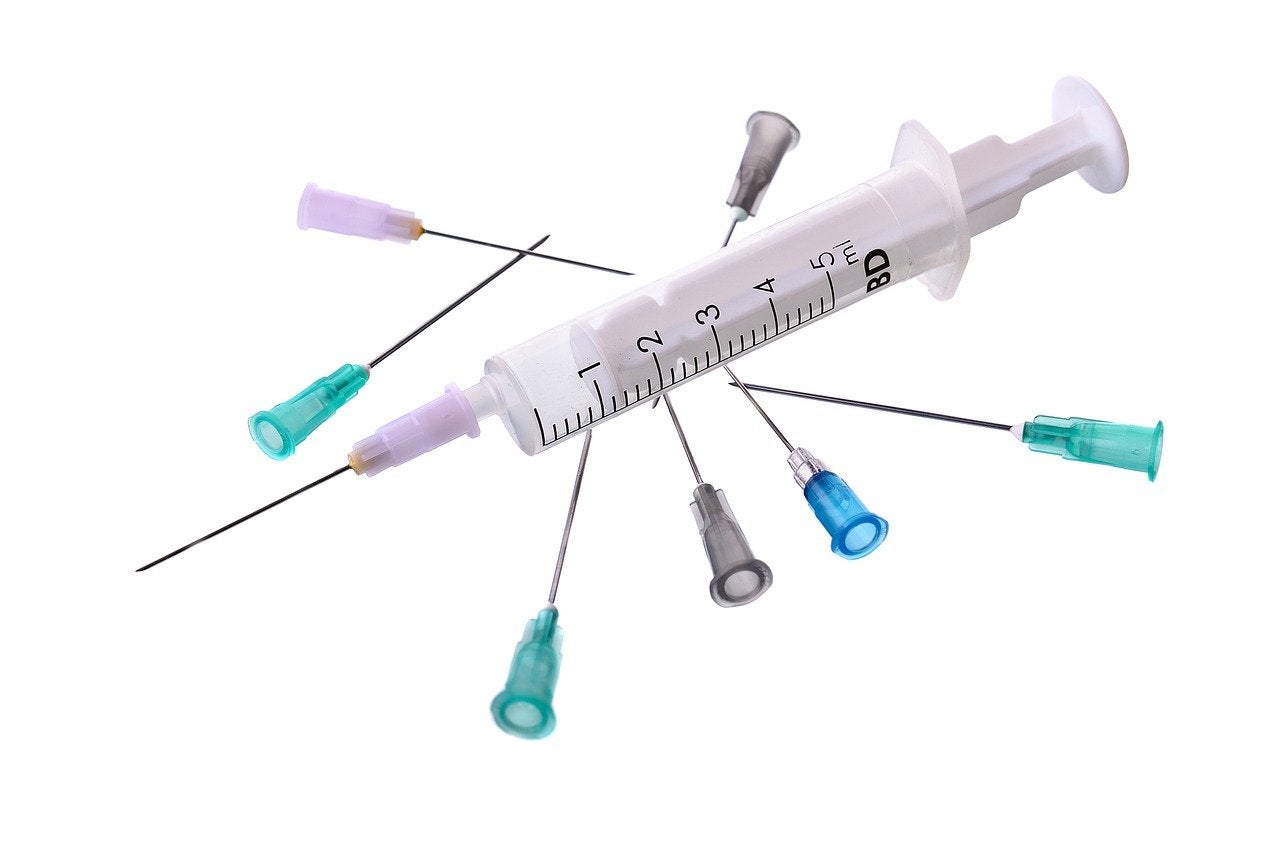 Pfizer and BioNTech have entered an agreement with the New Zealand Government to supply 1.5 million doses of their potential Covid-19 vaccine.
Expected to take place by the first quarter of next year, the delivery could vaccinate approximately 750,000 people in New Zealand.
The parties did not divulge the financial terms of the agreement, which marks the government's first vaccine purchase.
According to officials, discussions are ongoing with other pharmaceutical firms to buy more vaccine doses for the country of five million people. Further announcements on vaccine supply deals should take place next month.
In a statement, New Zealand Research Minister Megan Woods said: "The additional agreements will ensure that once the portfolio is completed, we will have sufficient Covid-19 vaccines for the whole population."
More than 1,500 people have been affected by Covid-19, with 25 reported deaths so far in New Zealand.
In July, the UK Government signed a deal with Pfizer and BioNTech for the supply of 30 million doses of Covid-19 vaccine.
Separately, Pfizer's Canadian unit and BioNTech initiated a rolling submission to Health Canada for their investigational Covid-19 vaccine candidate, BNT162b2.
The Minister of Health's Interim Order accepted the rolling submission, which allows firms to submit trial data on safety and efficacy as they become available.
BNT162b2 derives from BioNTech's mRNA technology, while Pfizer supports the product using its vaccine development and manufacturing capabilities.
The vaccine candidate encodes an optimised SARS-CoV-2 full-length spike glycoprotein (S), a target of virus neutralising antibodies.
It is presently in a Phase III trial at over 120 sites globally. So far, 37,000 participants enrolled and over 28,000 received a second vaccine dose.
Last week, the companies initiated a rolling submission to the European Medicines Agency (EMA) for BNT162b2.