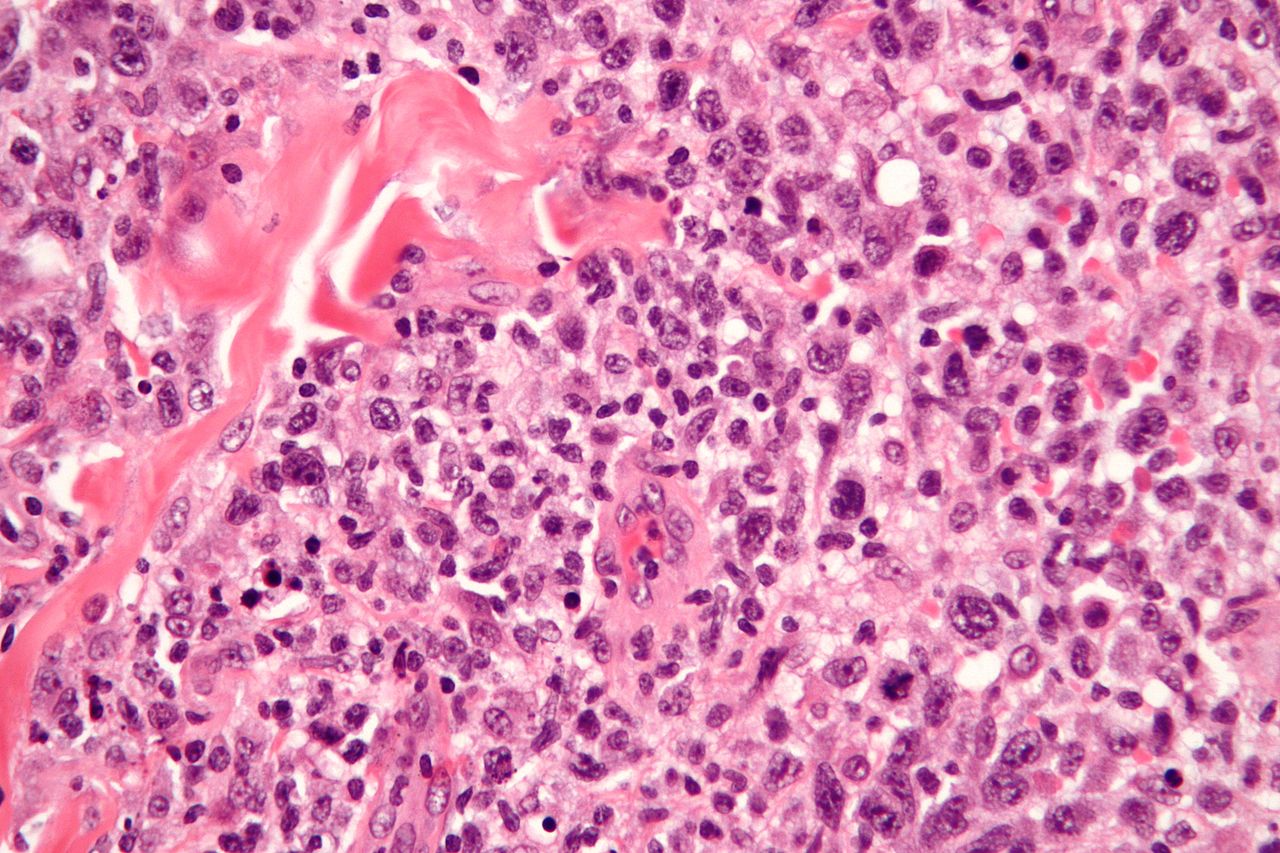 Pfizer has secured priority review from the US Food and Drug Administration (FDA) for Xalkori (crizotinib) to treat relapsed or refractory systemic anaplastic lymphoma kinase (ALK)-positive anaplastic large cell lymphoma (ALCL) in children.
If approved, Xalkori will become the first biomarker-driven therapy for paediatric ALK-positive ALCL, Pfizer said.
Xalkori, a tyrosine kinase inhibitor (TKI), is a treatment for patients with ALK-positive or ROS1-positive metastatic non-small cell lung carcinoma (NSCLC).
Pfizer submitted a supplemental new drug application (sNDA) seeking approval for the use of Xalkori in ALCL. The drug obtained breakthrough therapy designation (BTD) for ALK-positive ALCL indication in May 2018.
Study ADVL0912 and Study A8081013 backed the sNDA data, which demonstrated encouraging anti-tumour activity with Xalkori in children and adults with ALCL.
ADVL0912, a Phase I / II trial, analysed the maximum safe and tolerable dose, while also evaluating clinical activity in children with relapsed or refractory solid tumours and ALCL.
A8081013 assessed the use of Xalkori in paediatric and adult patients with advanced malignancies, including those with relapsed or refractory ALCL.
The sNDA comes after European Medicines Agency agreement on a Pediatric Investigational Plan (PIP) for the drug.
The FDA should decide on the drug's sNDA by January.
Pfizer Global Product Development oncology chief development officer Chris Boshoff said: "Given Xalkori's proven efficacy in ALK-positive lung cancer and activity seen in clinical trials investigating relapsed or refractory ALK- and ROS-1 positive anaplastic large cell lymphoma, if approved, Xalkori could represent an important step toward improving outcomes for children with this type of cancer."
Earlier this month, the European Commission concluded talks with Pfizer and BioNTech for the supply of 200 million doses of their potential Covid-19 vaccine candidate to European Union Member States.