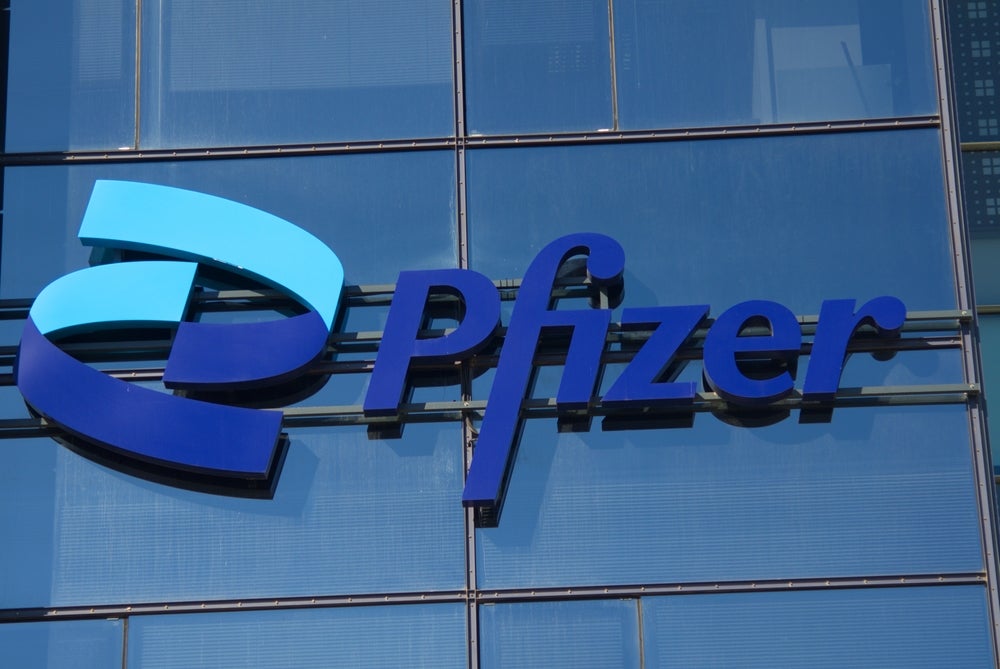 Pfizer has announced that the US Food and Drug Administration (FDA) has approved Ngenla (somatrogon-ghla), a paediatric growth hormone deficiency treatment.
Ngenla is a human growth hormone analogue, intended to treat patients three or more years old with growth failure due to inadequate secretion of endogenous growth hormone. It requires weekly injections, whereas currently available treatments are often daily.
In a June 2023 statement, Pfizer announced that approval was supported by results from a Phase 3 study (NCT02968004). A randomised, open-label, active-controlled study, it enrolled and treated 224 treatment-naïve paediatric patients.
Participants were dosed with 0.66mg/kg of Ngenla daily compared to another arm receiving a daily dose of 0.034mg/kg somatropin, an already marketed human growth hormone analogue.
Pfizer claims that the study met its primary endpoint of NGENLA non-inferiority compared to somatropin, using annual height velocity at 12 months as a measure.
The FDA approval will relieve Pfizer, as Ngenla has had a slightly rocky road to market.
Pfizer and OPKO first partnered on Ngenla back in 2014 in a deal worth approximately $600m. As part of this deal, OPKO was responsible for the clinical development of Ngenla, particularly in key indications such as growth hormone deficiency.
Pfizer took the lead on any additional indications or post-marketing studies, funding commercialisation, and manufacturing.
In most markets, Ngenla was off to a good start. Since 2021, Pfizer secured approval for the treatment in more than 40 markets, including Canada, Japan, Australia, and the EU.
However, regulators in the US were less enthusiastic about Ngenla. Having accepted a biologics licence application (BLA) for Ngenla in early 2021, the FDA requested an extension to January 2022 to review additional data. By the deadline, the FDA issued a complete response letter in a blow to Pfizer.
Following this recent approval, Pfizer expects Ngenla to be available by August 2023.
Growth hormone deficiency is a rare disease, with Pfizer claiming it affects one in approximately 4,000 to 10,000 children.
Historically, available treatments are short-acting, requiring daily somatropin injections. Big pharmas have already clashed in this space, with Novo Nordisk's Norditropin, Lilly's Humatrope, MSD's Saizen, and Pfizer's Genotropin dominating the market. However, daily injections often make adherence to treatment difficult, especially in young children.
Novo Nordisk's Sogroya made it to market in 2020 as the first long-acting growth hormone but was only approved for adults. Shortly after, Ascendis announced its long-lasting offering Skytrofa, approved for use in children, which will be Pfizer's biggest competition and a tough head start to catch up on.