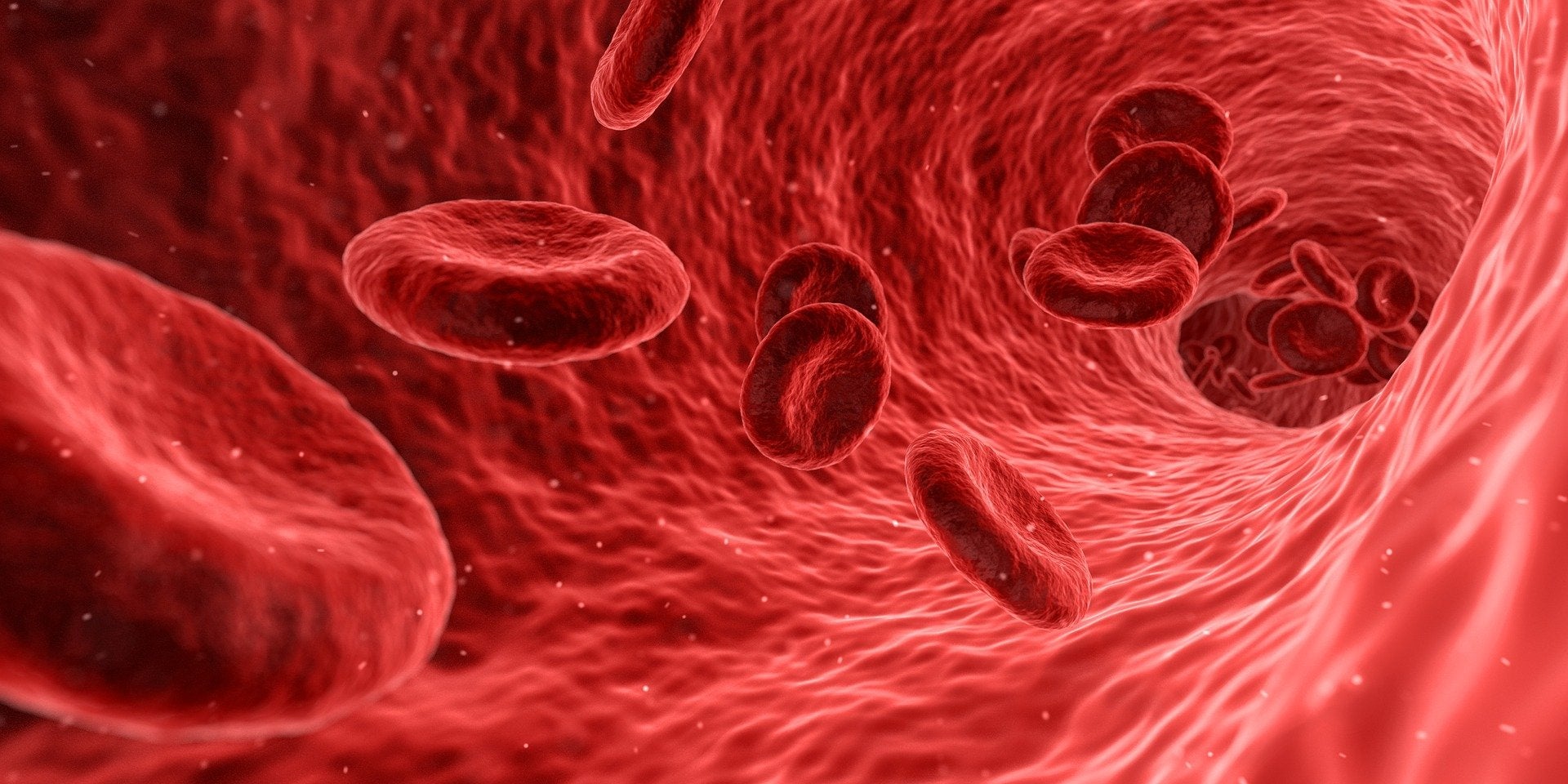 US subsidiary of Taiwan-based PharmaEssentia has resubmitted its Biologics License Application (BLA) to the US Food and Drug Administration (FDA) to obtain approval for ropeginterferon alfa-2b-njft for polycythemia vera (PV) treatment.
An investigational molecule invented and produced by PharmaEssentia, ropeginterferon alfa-2b-njft holds orphan drug designation in the US for treating PV, a rare type of blood cancer.
PV arises when the bone marrow makes excessive red blood cells, leading to blood becoming thicker than usual and causing various complications.
In 2019, the therapeutic received approval from the European Medicines Agency (EMA) and is marketed as Besremi in the European region.
The latest development comes after the company received a complete response letter in March from the FDA, which requested additional data on the mode of the administration of the product.
PharmaEssentia noted that no issues on the product's clinical profile were raised by the FDA. It added that the Covid-19 pandemic situation slowed down the pre-approval inspection of its Taiwanese manufacturing facility.
PharmaEssentia US general manager Meredith Manning said: "We are confident that we have thoroughly addressed the information requests and look forward to engaging with the agency throughout its review of our application, which we believe supports a positive profile for ropeginterferon alfa-2b-njft.
"We remain steadfast in our goal to introduce a much-needed new therapeutic option for the US PV community, fostering more modern approaches to care that can help reduce the risk of disease progression."
In December last year, the company reported five-year data from the PROUD-PV/CONTINUATION-PV studies of ropeginterferon alfa-2b in subjects with PV. According to the results, the product was found to have short and long-term effects on these subjects.
Furthermore, 81.8% of the subjects had hematocrit levels below 45% without requiring phlebotomy and demonstrated reduced rates of thromboembolic events.
Subjects who received the long-term treatment had a substantially low median allele burden.