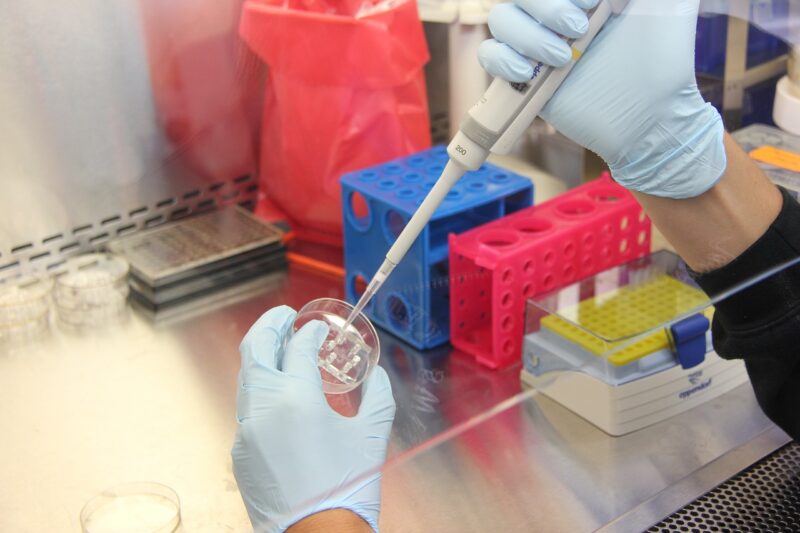 PTC Therapeutics has signed a strategic financing partnership worth up to $1bn with funds managed by Blackstone to back the development of the former's innovative product pipeline.
Through the funding, PTC intends to attain a constant state of making available a minimum of one therapy every two to three years to continue to deliver transformative therapies to patients across the globe. 
Under the deal, funds managed by Blackstone Life Sciences and Blackstone Credit will make initial funding worth $500m to PTC, which comprises $350m in low-cost, low-dilution capital at closing.
This alliance takes advantage of the several therapeutic platforms of PTC and its established track record of providing transformative therapies to patients with rare diseases. 
Translarna, Emflaza, Upstaza, sepiapterin and vatiquinone are used as collateral for the tailored senior secured term loan investment from Blackstone.
PTC will use the network and life sciences capabilities of Blackstone to expand its business development works.
The deal includes $300m in senior secured debt for a period of seven years, $50m for the purchase of common stock of PTC, $150m in delayed draw debt for up to 18 months, as well as $500m in potential credit facility or other investment capital to back business development activities.
PTC Therapeutics chief financial officer Emily Hill said: "This strategic financing will support the acceleration of PTC's robust and diversified pipeline, business development opportunities and general corporate purposes.
"Our strong internal drug development and commercialisation efforts, a record of business development and value creation, combined with Blackstone's network and life sciences expertise, puts PTC in a strong position to continue to execute our mission."