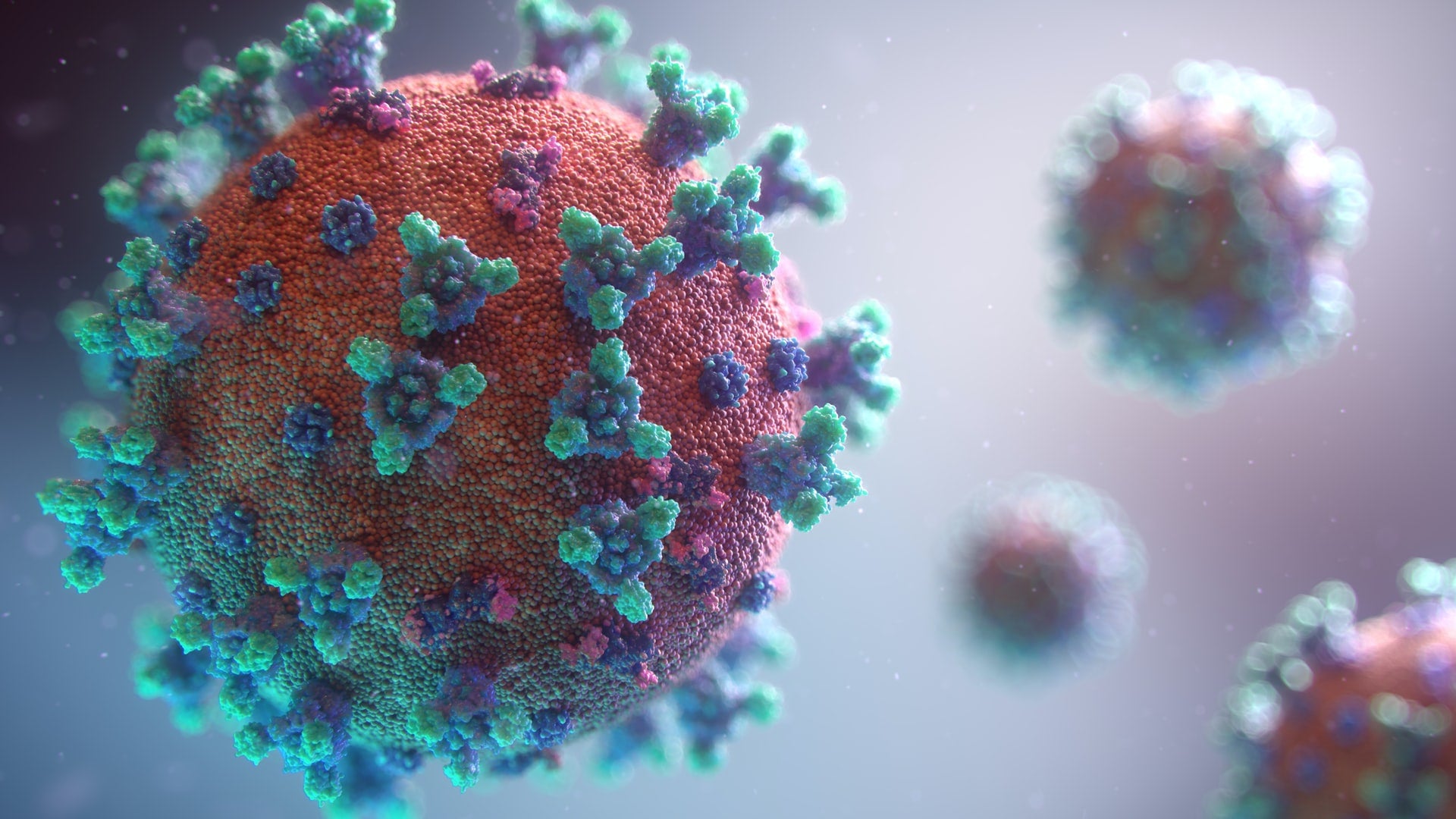 Pulmonem and the Research Institute of the McGill University Health Centre have commenced US-based subject enrolment in the Phase III clinical trial of the drug, PULM-001, for Covid-19.
A repurposed and reformulated form of an already approved anti-inflammatory therapy, Dapsone, by the Food and Drug Administration (FDA) and Health Canada , PULM-001 demonstrated to avert and treat acute respiratory distress syndrome linked to Covid-19 in a randomised trial.
Furthermore, treatment with PULM-001 lowered the death to 0% from 40% in the trial.
Pulmonem noted that earlier the drug was used for the treatment of infectious diseases, including lupus, malaria, pneumocystis pneumonia and human immunodeficiency virus.
Sponsored by Peters Medical Research and Principal Research Solutions, the Phase III trial is planned to be carried out in North Carolina, Washington and Idaho in the US.
The company expects to receive $6 to $8m in funding by early next year to conclude the trial.
The McGill University Health Centre Foundation is a key financial partner and presently the programme's key investor.
On concluding the trial, Pulmonem hopes that PULM-001 could be purchased by various governments and supplied using its government networks.
The company signed an agreement with a US-based supplier, which can potentially manufacture one billion PULM-001 tablets on a monthly basis.
Pulmonem founder, interim CEO and chairman Dr Houfar Sekhavat said: "Pulmonem is the first company to investigate the use of PULM-001 as a treatment for Covid-19.
"With PULM-001's ability to treat and prevent acute respiratory distress syndrome at both the brainstem level and in lung tissue, we are highly optimistic for the drug's potential as a therapeutic for Covid-19."