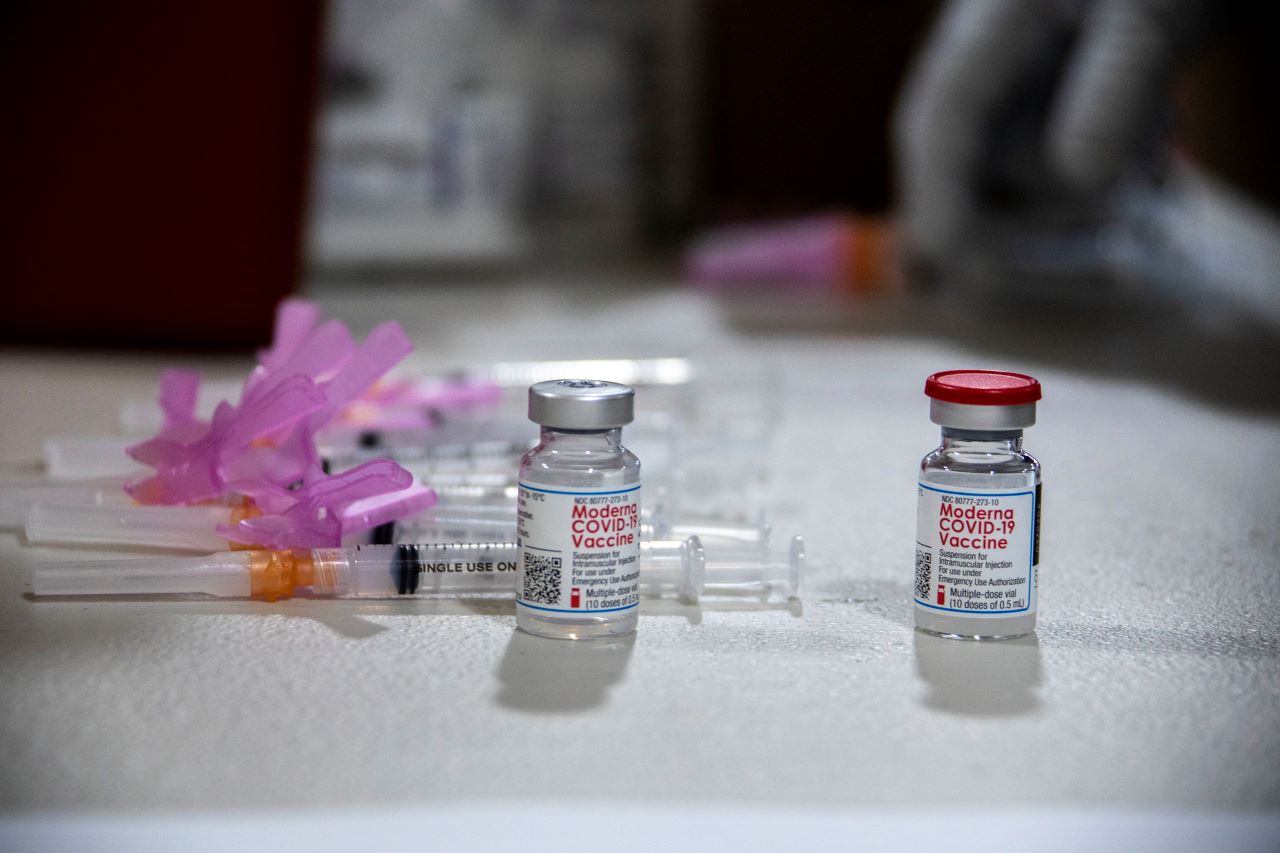 The Qatar Ministry of Public Health has granted an emergency use authorisation (EUA) to biotechnology company Moderna's Covid-19 vaccine.
Last October, Qatar entered a supply agreement with the company, securing access to Moderna's vaccine.
The latest development derives from the totality of scientific evidence shared by Moderna. This includes data analysis from the Phase III trial announced last November.
Moderna CEO Stéphane Bancel said: "I want to thank the Qatar Ministry of Public Health for this authorisation, which marks an important step forward in the global fight against Covid-19.
"We appreciate their continued confidence in our mRNA vaccine."
Health agencies in the US, UK, Canada, Israel, the European Union, Switzerland and Singapore also granted authorisation to the company's vaccine.
Meanwhile, the US Government purchased an additional 100 million doses of COVID-19 Vaccine Moderna, taking its confirmed order commitment to a total of 300 million doses.
So far, the company supplied 41 million doses of the vaccine to the US.
Moderna remains on track to deliver the first 100 million doses in the first quarter of this year and the second order of 100 million doses in May.
In a separate development, Canada's Manitoba Government agreed to purchase two million doses of Providence Therapeutics' proprietary mRNA Covid-19 vaccine, PTX-COVID19-B.
PTX-COVID19-B is the first Covid-19 vaccine candidate fully made in Canada to reach this developmental stage.
Separately, ImmunityBio and NantKwest received the US Food and Drug Administration (FDA) authorisation to expand Phase I testing of a bivalent hAd5 T-cell Covid-19 vaccine candidate to study the addition of sublingual boosts.
The vaccine candidate specifically targets both the spike (S) and nucleocapsid (N) proteins of the SARS-CoV-2 virus.
Apart from the expansion of the multi-cohort trial of the subcutaneous version of the vaccine, the agency also authorised a second Phase I study to assess the addition of an oral boost to the subcutaneous prime administration.
In this regard, additional 105 subjects will take part in the US trials of their vaccine candidate.
Last November, ImmunityBio reported positive study results for its novel vaccine candidate, hAd5-COVID-19, which showed memory T-cell recall from patients previously infected with SARS-CoV-2, a virus that causes Covid-19.