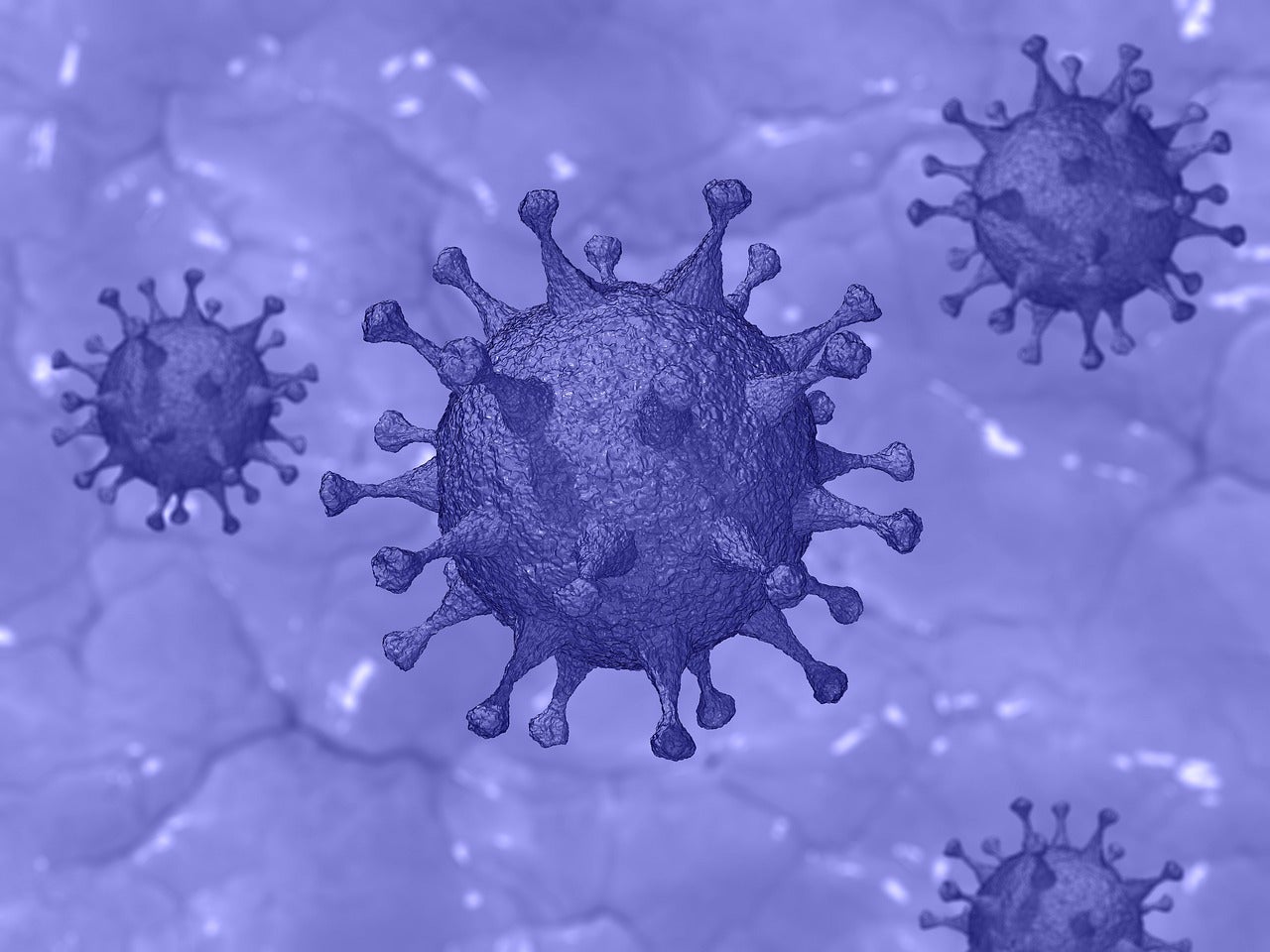 The Russian Direct Investment Fund (RDIF) and ChemRar Group will be supplying a Covid-19 drug, Avifavir, to 17 countries.
Avifavir, an antiviral medication, is the first registered favipiravir-based novel coronavirus medication, as well as the first drug approved in Russia to treat the disease.
Argentina, Bulgaria, Brazil, Chile, Colombia, Ecuador, El Salvador, Honduras, Kuwait, Panama, Paraguay, Saudi Arabia, Serbia, Slovakia, South Africa, UAE and Uruguay will receive the drug.
Previously, Belarus, Bolivia, Kazakhstan, Kyrgyzstan, Turkmenistan and Uzbekistan received with the drug.
RDIF and ChemRar laid out plans to cut the price of Avifavir by 30% for pharmacies in a bid to increase the drug's availability.
After clinical trials, Avifavir obtained a registration certificate from the Russian health ministry on 29 May.
Nearly five months after the trials in Russia, Japan's Fujifilm confirmed the efficacy of favipiravir against Covid-19, RDIF said.
Earlier this week, Fujifilm reported that the results of the Phase III trial of its favipiravir-based drug Avigan on 156 patients showed a shorter duration to resolution as compared to placebo.
An observational post-registration trial on 940 patients showed that Avifavir led to the elimination of the virus at an earlier stage in 30% of the cases.
Furthermore, the drug restored oxygen saturation levels to normal within two days when compared to four days with standard therapy, remaining well-tolerated, without any new adverse events.
Russian Direct Investment Fund CEO Kirill Dmitriev said: "Avifavir has been tested in more than 1,300 patients including 408 patients in clinical trials and 940 patients during the observational post-registration clinical trial.
"In addition to proven efficacy and safety, Avifavir is also three to four times cheaper than Remdesivir."
In July, RDIF and ChemRar announced plans to enhance the production of Avifavir for the treatment of Covid-19.