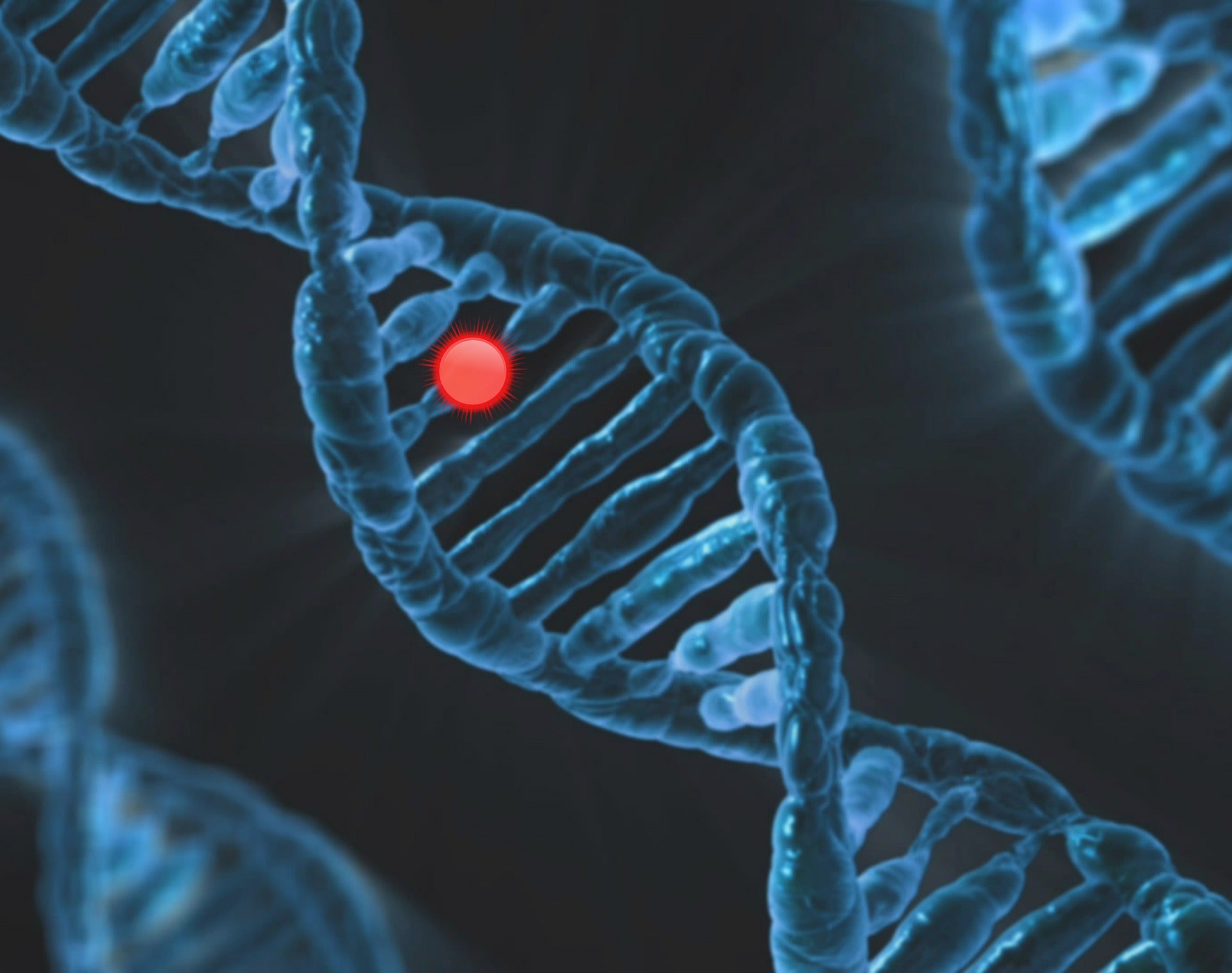 Biotechnology firm Rectify Pharmaceuticals has raised $100m through a Series A funding round, which was co-led by Omega Funds, Atlas Venture, Forbion, and Longwood Fund.
Rectify plans to use the proceeds obtained from the financing round for its first human proof-of-concept (POC) studies.
The company, headquartered in Cambridge, Massachusetts, US, was founded last year by Jonathan Moore, a founding scientist at Vertex Pharmaceuticals, with Atlas Venture, a biotech venture capital firm.
The new start-up is developing a pipeline of positive functional modulators (PFMs), disease-modifying precision therapies for patients with genetic diseases caused by mutations in ATP-binding cassette (ABC) transporters.
ABC transporters are a family of 48 membrane-bound proteins with mutations that cause etiologic loss of functions in multiple organ systems including gastrointestinal tract, liver, eye, lungs and central nervous system.
Moore said: "Outside of CFTR, there are currently no approved therapies that restore ABC transporter function, addressing the underlying cause of disease.
"Rectify is expanding the application of this proven approach to providing disease-modifying therapies for people living with serious genetic diseases caused by loss-of-function mutations."
Atlas Venture partner and Rectify board of directors executive chair Jason Rhodes said: "Rectify's Positive Functional Modulators have the potential to change the lives of patients with diseases caused by mutations in ABC transporters.
"We are gratified to have had the opportunity to found and seed the company with Jon and to be working with the fantastic people there."
In June, the US Food and Drug Administration (FDA) approved Vertex's Trikafta (elexacaftor/tezacaftor/ivacaftor and ivacaftor) to treat cystic fibrosis in children aged six to 11 years.