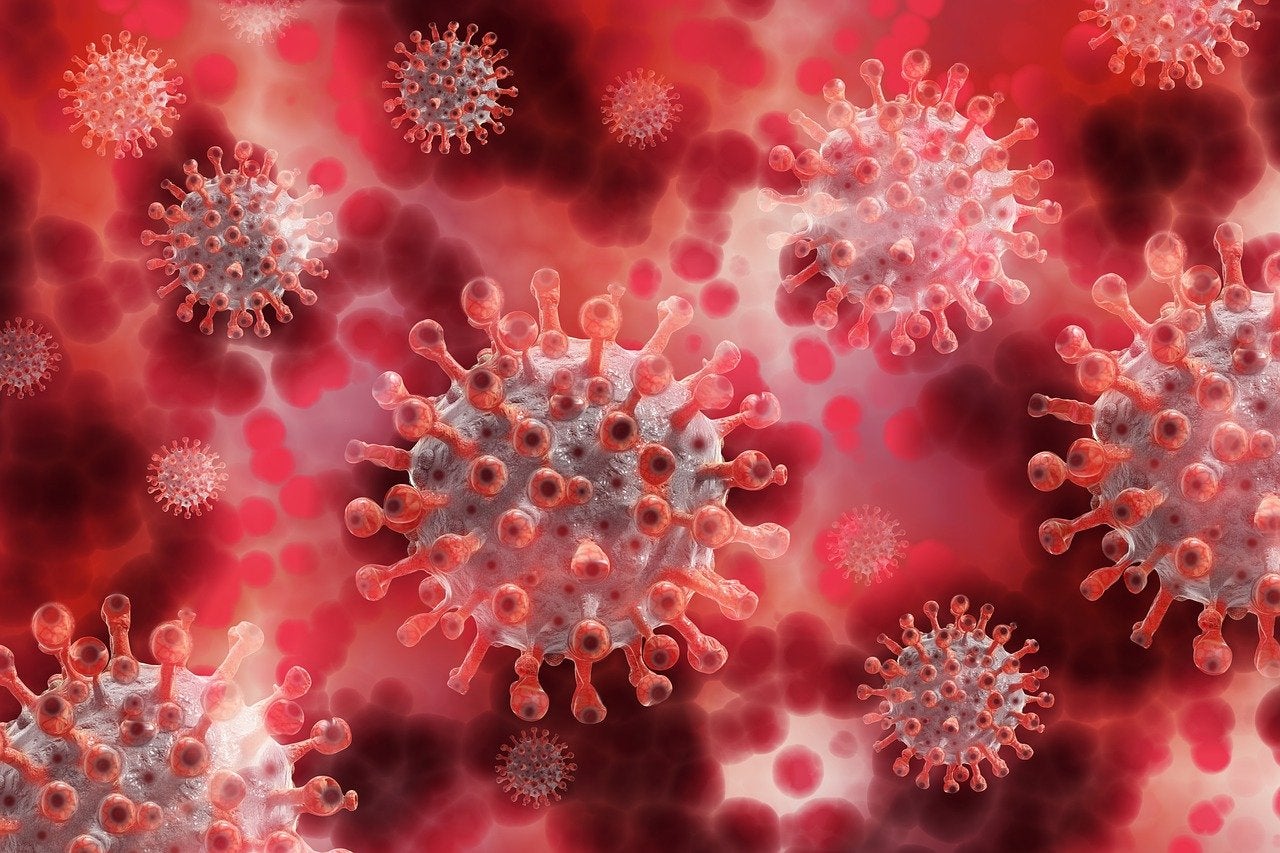 The independent data monitoring committee (DMC) has recommended the continuation of Regeneron's UK-based RECOVERY trial analysing REGN-COV2 in hospitalised patients with Covid-19.
Prior to this, DMC recommended holding enrolment for the REGN-COV2 antibody cocktail treatment trials for Covid-19 based on a potential safety signal and an unfavourable risk / benefit profile.
The latest development comes after the DMC reviewed available safety and efficacy data for the 15,545 patients randomised.
This also includes 325 patients in the arm randomised to receive either the investigational antibody cocktail treatment REGN-COV2 for the disease or control.
The DMC said in a letter: "In the light of these data and the available external information, we see no cogent reason to modify the protocol or intake to the study.
"We recommend continuing recruitment of eligible patients to all arms of the trial."
REGN-COV2 is a combination of two monoclonal antibodies REGN10933 and REGN10987, designed to block the infectivity of SARS-CoV-2, the virus that causes Covid-19.
Registered clinical trials units in the Nuffield Department of Population Health are conducting the trial along with the Nuffield Department of Medicine.
It involves doctors, nurses and pharmacists, as well as research administrators, at around 176 hospitals in the UK.
A grant to the University of Oxford supported the RECOVERY trial, while the US Biomedical Advanced Research and Development Authority (BARDA) is funding REGN-COV2's development and manufacturing.
In August, Regeneron teamed up with Roche to increase the global supply of the cocktail treatment beginning next year. On obtaining approval, Roche will develop, manufacture and distribute the cocktail treatment outside the US.