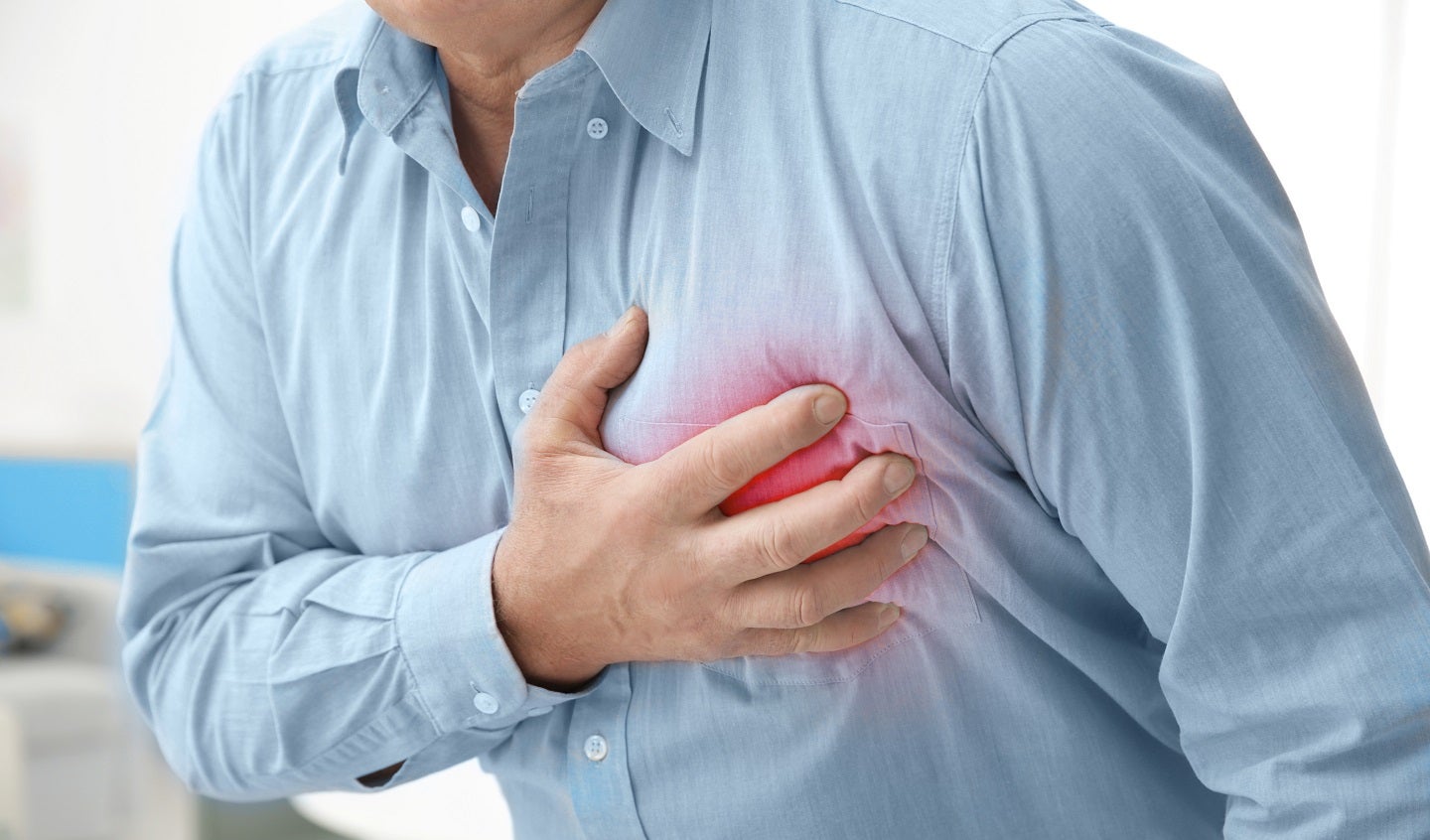 Rocket Pharmaceuticals has received fast track and orphan drug designations for RP-A601 from the US Food and Drug Administration (FDA) to treat plakophilin-2-related arrhythmogenic cardiomyopathy (PKP2-ACM).
RP-A601 is an adeno-associated virus-based gene therapy currently being evaluated as a one-time, potentially curative treatment to improve survival and quality of life for PKP2-ACM patients.
The existing standard of care for the disease includes medical therapy, ablation procedures and implantable cardioverter defibrillators (ICDs).
An estimated 50,000 people in Europe and the US are affected by PKP2-ACM.
Rocket Pharmaceuticals stated that the fast-track designation enables increased communication with the regulator across the development cycle of the gene therapy.
Fast-track status also offers the potential for expedited approval of RP-A601 and permits a rolling review of the biologic licence application.
In April 2023, the FDA approved the investigational new drug (IND) application for RP-A601 to begin a Phase I clinical trial.
The dose escalation, multi-centre trial is designed to assess the preliminary efficacy and safety of RP-A601 in a minimum of six adult PKP2-ACM patients with ICDs and who are at high risk for arrhythmias.
The impact of RP-A601 on PKP2 myocardial protein expression, clinical predictors of life-threatening ventricular arrhythmias, cardiac biomarkers and sudden cardiac death will be studied in the trial.
Cell & Gene Therapy coverage on Pharmaceutical Technology is supported by Cytiva.
Editorial content is independently produced and follows the highest standards of journalistic integrity. Topic sponsors are not involved in the creation of editorial content.