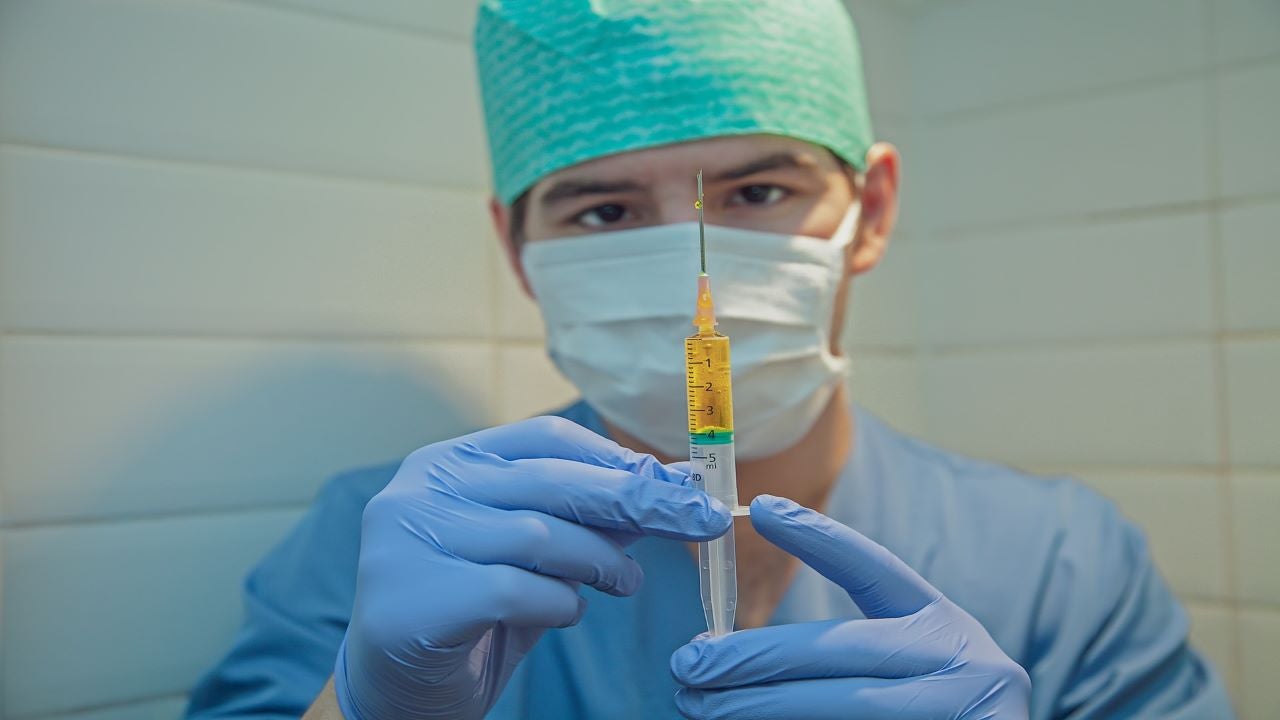 Russia's Chumakov Federal Scientific Center for Research and Development of Immune and Biological Products has initiated clinical trials of its potential Covid-19 vaccine in St Petersburg.
The trials will take place at Eco-Safety Research Center on 30 healthy volunteers aged between 18 and 45 years who tested negative for Covid-19 and with the absence of antibodies to the virus.
On 6 October, trials of a whole-virion inactivated vaccine developed by the Chumakov Center commenced in Novosibirsk, reported Russian news agency Tass.
Whole-virion vaccines derive from artificially weakened viruses that cannot cause a disease or known as inactivated or 'dead' viruses.
Tass quoted Eco-Safety Research Center deputy chief Konstantin Zakharov as saying: "The volunteers will be hospitalised for 16 days. We will use the vaccine twice – today and in 14 days.
"In 16 days, they will be discharged from hospitals. They will come back for appointments on day 28 and 56. The clinical trials will be over by the end of the year."
On 11 August, Russia awarded regulatory approval to a Covid-19 vaccine named Sputnik V, becoming the first country in the world to register a coronavirus vaccine for use.
Sputnik V vaccine, developed by the N F Gamaleya Federal Research Center for Epidemiology and Microbiology, showed effectiveness and safety in clinical trials.
On 15 August, the Russian Health Ministry announced the launch of the vaccine production, with the first batch sent to Russian regions on 12 September.
Last week, Russian health authorities granted approval to a second Covid-19 vaccine, EpiVacCorona, developed by the Vector State Virology and Biotechnology Center in Siberia.
Prior to receiving provisional registration, researchers tested the EpiVacCorona vaccine in 100 participants in Phase I and II trials.
The Phase III trial of the vaccine should begin in a couple of months.