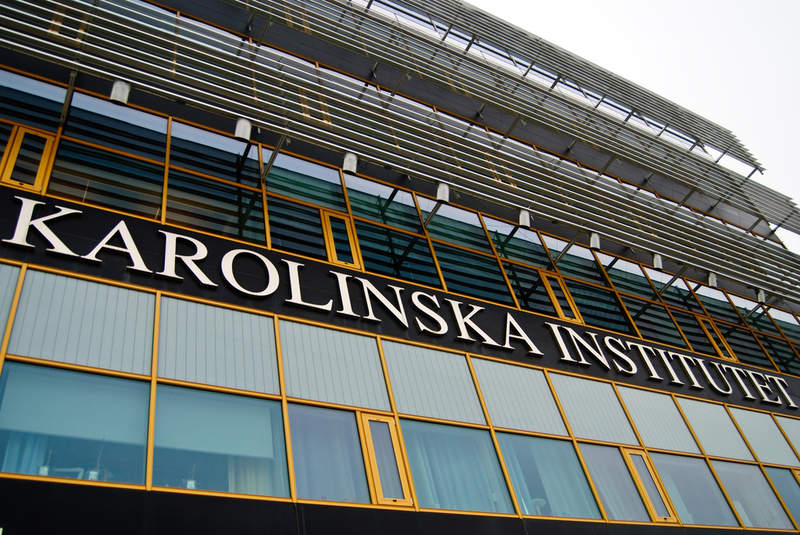 US-based biotechnology company RXi Pharmaceuticals has formed a research alliance with the Karolinska Institutet in Stockholm, Sweden, to develop and improve immuno-oncology treatments for solid tumours.
The partners will develop RXi's sd-rxRNA compounds against targets that are associated with differentiation of T cells and NK cells, as well as looking at the immune cell stress response triggered by tumours.
They aim to produce anti-tumour adoptive cell therapy grafts with better functionality and persistence.
RXi Pharma has devised a self-delivering RNA interference (sd-rxRNA) technology platform to develop next-generation immuno-oncology candidates.
The platform uses immune cells extracted from the patients or allogeneic immune cell banks, and expands or processes them to express tumour-binding receptors.
This is followed by the ex-vivo processing of the immune cells. This process uses sd-rxRNA to remove expression of immunosuppressive receptors from the immune cells, making them less sensitive to tumour resistance.
"We look forward to exploring using sd-rxRNA to modulate targets outside of checkpoints to improve efficacy of immune effector cells."
As part of the alliance, RXi will continue Karolinska Institutet's recent research  that showed sd-rxRNA targeting PD-1 can increase TIL anti-tumour activity against in-vitro melanoma cells.
RXi Pharmaceuticals chief development officer Gerrit Dispersyn said: "The combination of their prior results and the anticipated research results from this new collaboration are critical elements for a rapid advancement of sd-rxRNA immuno-oncology therapeutics into the clinic, further supported by our prior clinical experience with sd-rxRNA in other indications."
The company expects the sd-rxRNA therapeutic compounds to help in leveraging therapeutic immune cells to target cancer, offering a new therapy option for patients.
Karolinska Institutet Experimental Oncology senior professor Rolf Kiessling said: "In this collaboration, we look forward to exploring using sd-rxRNA to modulate targets outside of checkpoints to improve efficacy of immune effector cells such as T cells and NK cells."