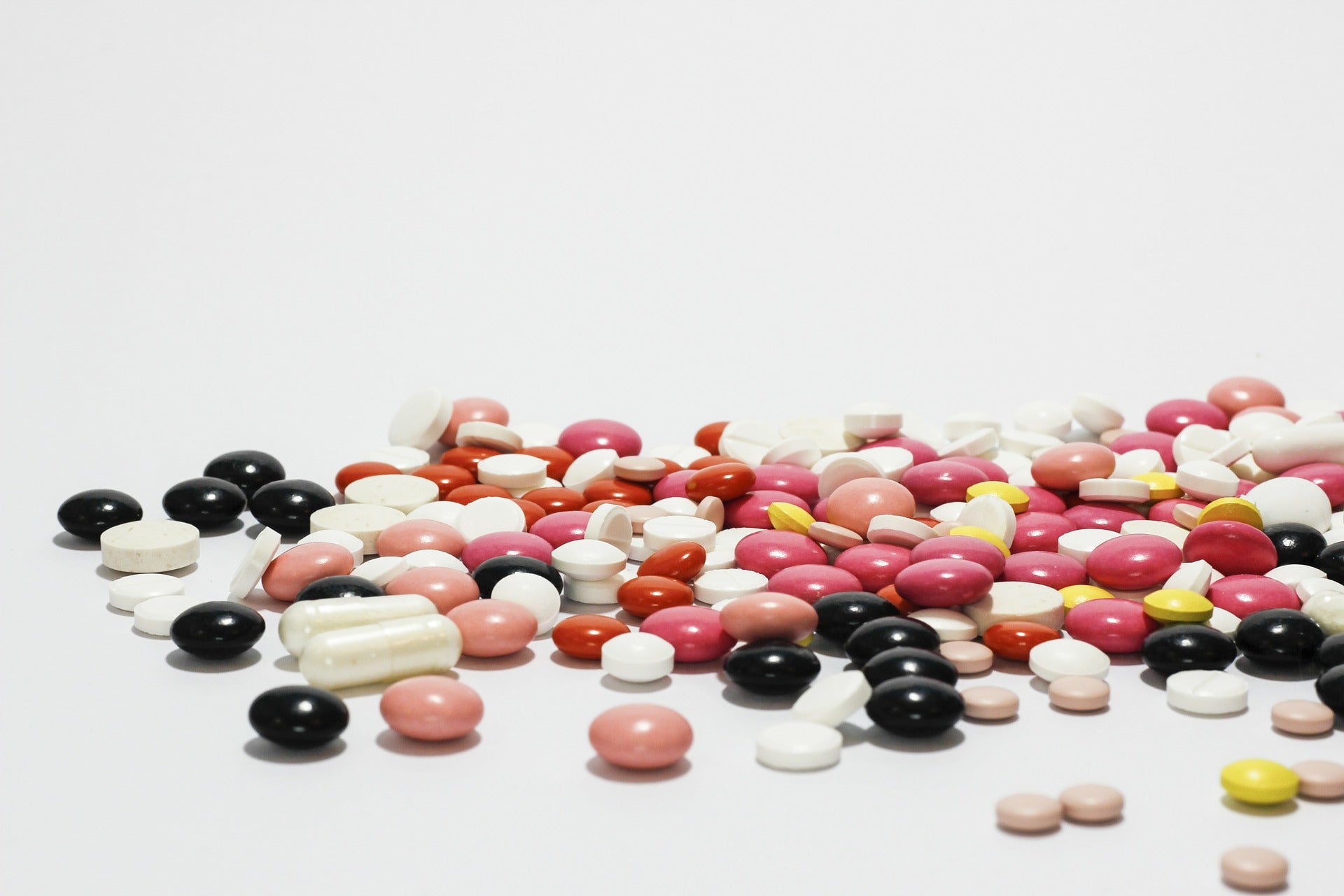 Sanofi has concluded the acquisition of messenger RNA (mRNA) therapies company, Translate Bio, for $38 per share in cash, representing a total equity value of nearly $3.2bn, on a fully diluted basis.
Last month, Sanofi signed a definitive agreement to acquire all outstanding shares of Translate Bio.
The takeover will expedite Sanofi's efforts to create novel vaccines and treatments leveraging mRNA technology.
Furthermore, the deal supports Sanofi's mRNA Center of Excellence, which plans to explore the potential of advanced mRNA vaccines and other key areas, including immunology, oncology and rare diseases.
With the acquisition, Translate Bio will continue as a surviving corporation and work as an indirect, fully owned unit of Sanofi.
Sanofi and Translate Bio signed a partnership and exclusive licence agreement in June 2018 to develop mRNA vaccines. The deal was expanded last year to address existing and future infectious diseases.
Two mRNA vaccine clinical trials are currently underway as part of the alliance.
A Phase I/II trial of a Covid-19 vaccine is ongoing with results due in the third quarter of this year.
Another Phase I trial of an mRNA seasonal influenza vaccine is underway with results anticipated in the fourth quarter.
In the therapeutic segment, Translate Bio has a pipeline of early-stage assets for cystic fibrosis and other rare pulmonary diseases.
Furthermore, Translate Bio is conducting discovery activities in diseases impacting the liver. Its MRT platform may be used for several classes of therapies, including therapeutic antibodies or vaccines for fields such as oncology.
For the deal, Morgan Stanley served as the exclusive financial advisor to Sanofi while Weil, Gotshal & Manges was the legal counsel.
Centerview Partners was the lead financial advisor to Translate Bio and Paul, Weiss, Rifkind, Wharton & Garrison served as the legal counsel.
Sanofi noted that its recent acquisition of Tidal Therapeutics boosted the company's mRNA research expertise in immuno-oncology as well as inflammatory diseases.
Tidal was acquired by Sanofi in a deal totalling approximately $470m in April.