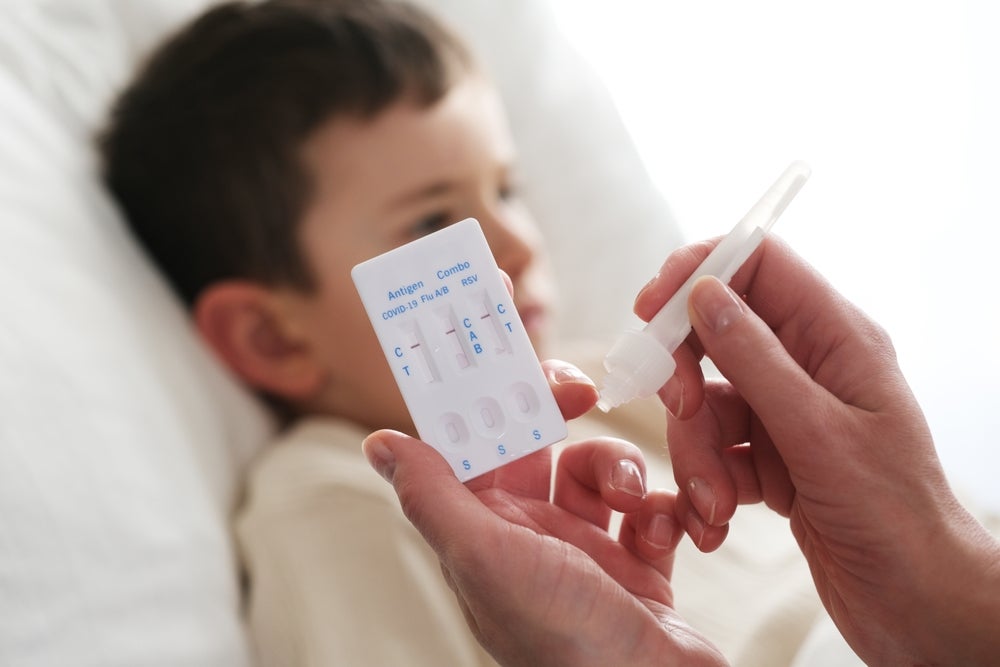 announced data from a real-world clinical trial that demonstrated its RSV antibody nirsevimab delivered an 83% reduction in hospitalisations in infants with respiratory syncytial virus (RSV)-related lower respiratory tract disease (LRTD). Nirsevimab is being jointly developed between Sanofi and AstraZeneca.
Along with reducing hospitalisations due to RSV-related LRTD, nirsevimab also caused a drop in hospitalisations due to severe RSV-related LRTD by 76% and all-cause LRTD by 58%.
The positive results follow approvals in the European Union, UK, and Canada, where nirsevimab is being marketed as Beyfortus, to help treat a disease that led to 3.6 million global hospitalisations in 2019. RSV is the most common cause of LRTD.
The HARMONIE (NCT05437510) trial tested a single intramuscular dose of nirsevimab in more than 8,000 infants under 12 months of age who are not eligible to receive Swedish Orphan Biovitrum's Synagis (palivizumab) – a monoclonal antibody treatment for RSV.  Trial centres were located across France, Germany, and the United Kingdom with results collected during the 2022-2023 RSV season.
Nirsevimab is still undergoing regulatory review in the US, with the US Food and Drug Administration (FDA) accepting the Biologics License Application (BLA) for nirsevimab in January 2023. Other companies are competing in the RSV therapy space, too. In May 2023, had its RSV vaccine approved for older adults, with Pfizer having a PDUFA date for its vaccine intended for the same population at the end of May. Moderna and Johnson & Johnson are also at Phase III trial stages for respective mRNA and recombinant vector vaccines.
Nirsevimab is a long-acting antibody being jointly developed by Sanofi and AstraZeneca as per an agreement made in 2017. Sanofi paid €120m upfront and has since paid €55m in milestone payments. A further potential sum of €440m is dependent on whether regulatory and sales-related milestones are hit. Sanofi will take all profits in the US whereas those will be split between the two companies in all other territories.
"RSV-related chest infections lead to high numbers of infants under 12 months old being hospitalised every year. These data reinforce the potential public health benefit of nirsevimab in terms of helping to reduce the strain on hospitals caused each year by RSV," said Dr. Simon Drysdale, co-Chief Investigator of HARMONIE and consultant pediatrician in infectious diseases at Oxford University.