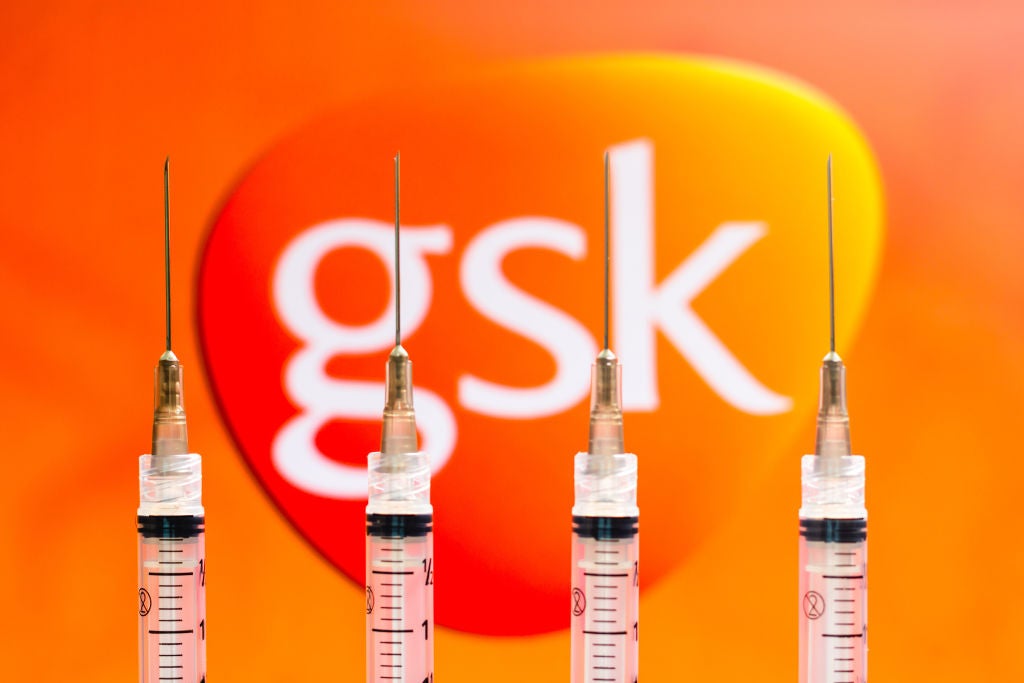 After a winter marked by a rise in hospitalisations due to the RSV, the FDA has granted its first approval for an Respiratory Syncytial Virus (RSV) vaccine to GSK's Arexvy for adults ages 60 years and above. This vaccine specifically prevents RSV-related lower respiratory tract disease (LRTD).
The approval comes after an FDA Vaccines and Related Biological Products Advisory Committee (VRBPAC) unanimously voted in support of Arexvy's effectiveness and safety. Furthermore, in April 2023, the European Medicines Agency's Committee for Medicinal Products for Human Use (CHMP) gave a positive opinion in support of the vaccine's approval. These recommendations and the FDA approval were based on positive AReSVi-006 Phase III trial data. Results from the trial showed a statistically significant and clinically meaningful overall efficacy of 82.6% against RSV-LRTD in adults ages 60 years and over. Additionally, efficacy in reducing the risk of severe RSV-associated lower LRTD was 94.6% in older adults with at least one underlying medical condition of interest like certain cardiorespiratory and endocrine-metabolic conditions. The study will continue for three RSV seasons to test the duration of effectiveness and the safety and effectiveness of repeat vaccination.
Arexvy contains a combination of a recombinant subunit prefusion RSV F glycoprotein antigen (RSVPreF3) and GSK's proprietary AS01E adjuvant. GSK's vaccine is one of a cohort of RSV vaccines that has reached later stages of development this year. Pfizer's RSV vaccine will soon also face a US regulatory decision with an upcoming Prescription Drug User Fee Act (PDUFA) date later in May. Moderna and Bavarian Nordic are also running Phase III trials with their RSV vaccine candidates.
In June, the Advisory Committee on Immunization Practices (ACIP) will give guidelines on the appropriate use of the vaccine in the US. In a press release, GSK also announced that the vaccine will be available for older adults before the 2023/24 RSV season. RSV season usually begins in autumn and peaks in the winter months in the Northern hemisphere.
In a May 3 press release, the director of the FDA's Center for Biologics Evaluation and Research Dr. Peter Marks said, "Today's approval of the first RSV vaccine is an important public health achievement to prevent a disease which can be life-threatening and reflects the FDA's continued commitment to facilitating the development of safe and effective vaccines for use in the United States".