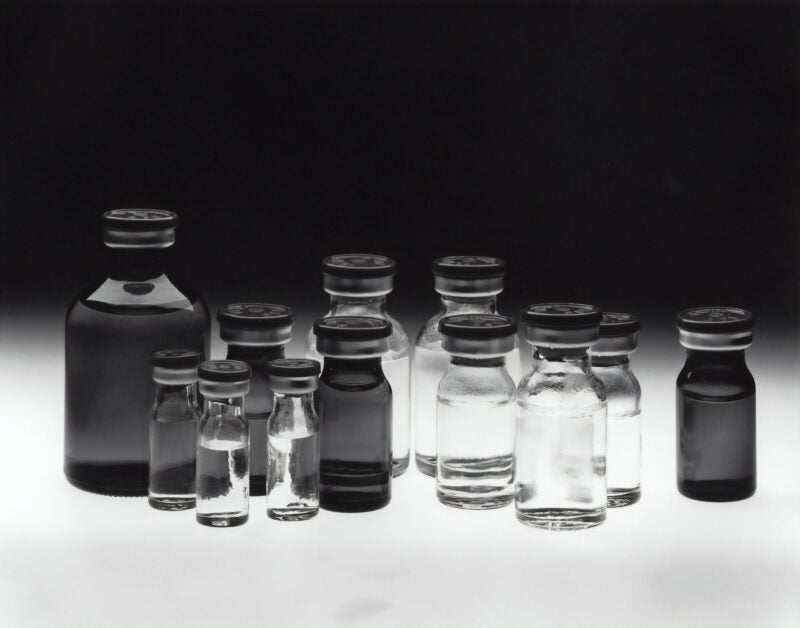 Sanofi has unveiled the global health brand, Impact, to make available standard of care treatments for non-profit supply to at-risk populations in low-income countries.
Through the Impact brand, which comprises insulin, glibenclamide and oxaliplatin among others, the company will supply its 30 medicines in 40 lower-income countries in the world.
The therapies cover a broad range of treatment areas, including diabetes, cardiovascular disease, tuberculosis, malaria and cancer and are regarded essential by the World Health Organization.
In addition, Sanofi has set up an Impact fund that will aid startup firms as well as other innovators to offer scalable solutions for sustainable healthcare in underserved areas.
By offering inclusive businesses financing and technical help, the fund will complement the mission of GHU in using worldwide, regional and local investment to back the training of healthcare specialists and assist communities to manage sustainable care systems.
Sanofi Global Health Unit head Jon Fairest said: "The launch of the Impact brand and our Impact Fund are our latest steps to make our medicines available and to help bring quality, sustainable healthcare to people in the world's poorest countries.
"But we know that we cannot do this alone, and so we are building partnerships at global, regional and local levels that will help to improve and establish health systems to reach our goal of a healthier, more resilient world."
The introduction of the Impact brand is one of the steps adopted since the formation of Sanofi Global Health last year.
A non-profit unit within Sanofi, Sanofi Global Health aims to enhance access to healthcare by supplying therapies and strengthening regional healthcare systems in low-income countries.
In March this year, Sanofi signed an exclusive global partnership agreement with IGM Biosciences for the creation, development, production, and commercialisation of immunoglobulin M (IgM) antibody agonists for oncology, immunology, and inflammation targets.