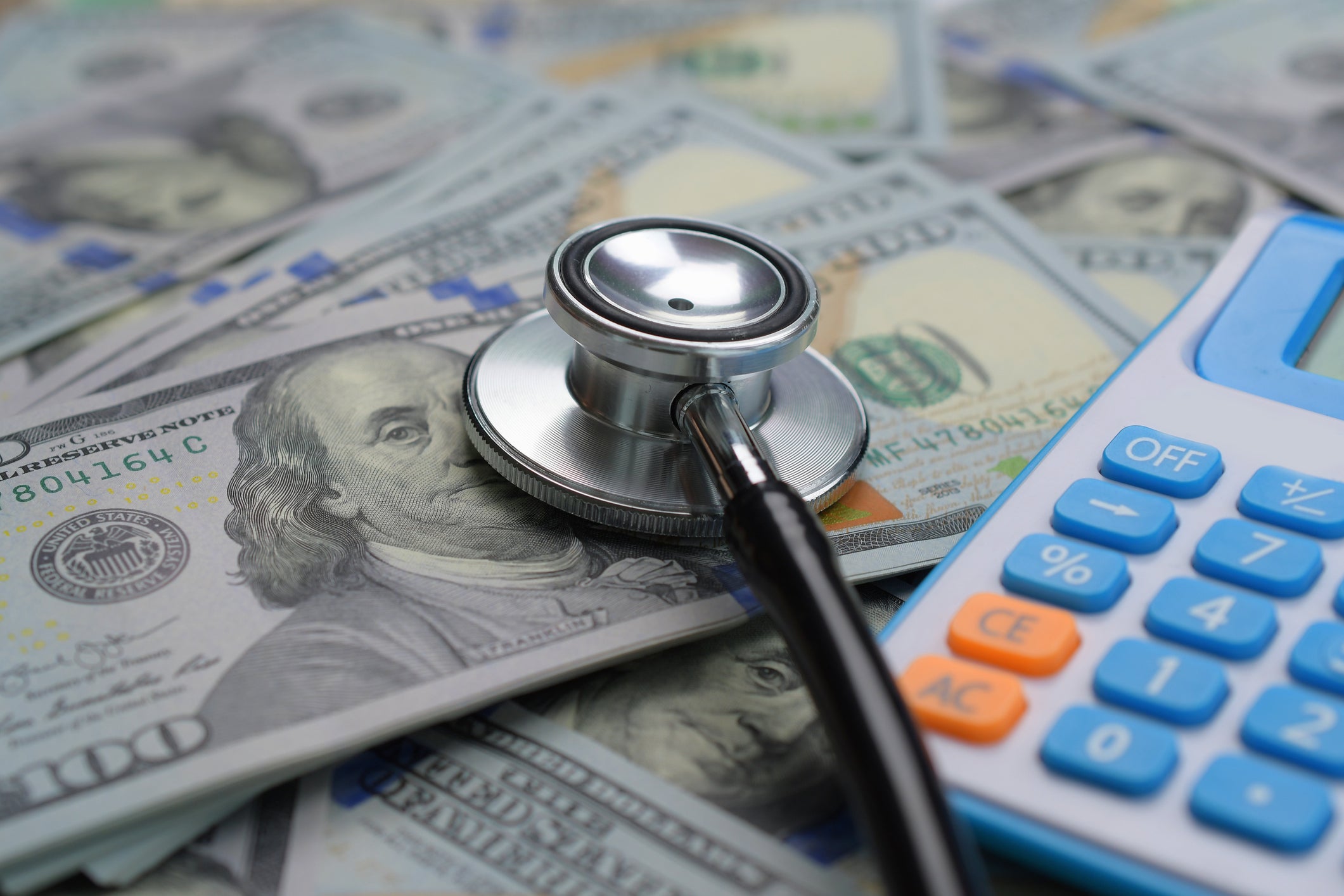 On January 18, Sanofi launched a new warranty program for its rare blood disorder drug Cablivi (caplacizumab), which tackles value-based agreements in a slightly different way. The program follows the lead of Pfizer's warranty programs for Panzyga (immune globulin intravenous) and Xalkori (crizotinib), as pharma continues to explore new types of risk sharing agreements.
In 2019, Cablivi became the first FDA-approved, nanobody-based medicine for acquired thrombotic thrombocytopenic purpura (aTTP), an ultra-orphan condition that causes blood clots in small blood vessels around the body. The disorder has a reported annual incidence between 1.5 and 6.0 cases per million in Europe. Dr. James George, a research professor at the University of Oklahoma Health Sciences Center, said Cablivi "adds a new aspect to treatment, the prompt recovery of platelets and prompt resolution of transient neurologic symptoms". In an email to Pharmaceutical Technology, he further described the therapy as "the most important advance for treatment of TTP since the documentation of effectiveness of plasma exchange in 1991".
Before Cablivi's approval, patients relied on a combination of plasma exchange plus corticosteroids and immunomodulators as the standard of care (SOC) for treatment. Cablivi stops platelets from clumping together, which prevents small clots, and can be used along with other drugs that suppress the immune system.
Sanofi's eligibility requirements follow a similar model to Pfizer's previous programs, with refunds being dependent on lack of clinical outcome in patients. Sanofi's new warranty program offers institutions a refund for the cost of six doses of the treatment if a patient does not have an effective response or a refund for up to 12 doses if a patient's disease worsens while receiving treatment. Any refunds will consider the cheaper option between wholesale acquisition cost (WAC) or actual acquisition cost. Currently, Cablivi's WAC is $7,925 per vial. The drug ranks highly for its cost, with a price of $270,000 before rebates and discounts to treat a typical episode of aTTP.
Jakub Hlávka, PhD, the executive director of the Healthcare Markets Initiative and Fellow at the University of Southern California Schaeffer Center, suggests the strategy behind this new warranty program could "minimise the [financial and clinical] risk for the provider and for the patient". Other companies like BioMarin have already announced an intention to offer an outcomes-based warranty program for its hemophilia A drug Roctavian (valoctocogene roxaparvovec).
How well do you really know your competitors?
Access the most comprehensive Company Profiles on the market, powered by GlobalData. Save hours of research. Gain competitive edge.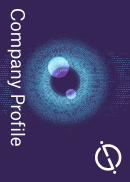 Company Profile – free sample
Thank you!
Your download email will arrive shortly
Not ready to buy yet? Download a free sample
We are confident about the unique quality of our Company Profiles. However, we want you to make the most beneficial decision for your business, so we offer a free sample that you can download by submitting the below form
By GlobalData
Sanofi's warranty program
According to Hlávka, a warranty program addresses common concerns of unresponsiveness and exacerbation of disease that appear when dealing with highly innovative treatments. With these therapies, there is the possibility of there being no clinical benefit and an emergence of adverse events. Hlávka says healthcare providers often ask, "Should we only pay for some of the patients? Do we know how to identify the right patients?" Consequently, Sanofi may be trying to increase the potential pool of patients who can get initiated on the treatment, and they can deal with the financial consequences later, he adds. As the drug is so expensive, Hlávka proposes that if the warranty program was not offered, the likelihood that patients would get access would be lower.
However, Sanofi's agreement is particularly unique in the way that it measures outcomes. Unlike other contracts, a refund for Cablivi depends on individual clinical outcomes compared to more commonly used population-based outcomes. The documents outline that a refund can only be given if the patient "experiences a platelet count of less than 50 x 109/L, after four days of combined treatment with Cablivi, therapeutic plasma exchange and immunosuppressive therapy" or if a patient experiences "a new drop in platelet count after initial platelet count normalisation (>150 x 109/L), necessitating re‑initiation of therapeutic plasma exchange after having ruled out any causes for the drop in platelet count other than aTTP pathophysiology".
Hlávka explains that this approach makes sense with such a highly expensive drug for rare diseases, as the burden of collecting and recording individual patient outcomes is only possible when dealing with a smaller patient population. "It strikes me as one of the more transparent ways of dealing with the uncertainties that are involved in these highly complicated therapies," says Hlávka.
However, Andrew Cournoyer, Senior Vice President of PRECISIONvalue, said this may make the process slightly more arduous for patients and physicians. "To qualify for a warranty reimbursement, there are three forms that must be filled out and specifically asks for multiple lab values to demonstrate patient response," he said in an email to Pharmaceutical Technology. "In some regards this can be an obstacle for participation due to the paperwork involved. However, it is consistent in regards that it simply seeks provider attestation opposed to actual documentation," he added.
Designing risk sharing agreements
Overall however, this warranty program is similar to previous performance-based risk sharing agreements, says Alex Watt, principal research analyst on GlobalData's Price Intelligence team. GlobalData is the parent company of Pharmaceutical Technology.
The Professional Society for Health Economics and Outcomes Research (ISPOR) defines risk sharing agreements as "an arrangement between a manufacturer and payer/provider that enables access to (coverage/reimbursement of) a health technology subject to specified conditions". In 2022, the number of risk sharing agreements peaked with 144 agreements being made in the pharmaceutical industry.
Over the last few years, as price tags for drugs have continuously increased, the popularity of risk sharing agreements has been increasing at a rate of 24% annual average growth. According to analysis of GlobalData's PharmOnline (POLI) database, "the ease of finance-based arrangements has led to an overwhelming 79% of agreements being finance-based, ranging from simple discounts to more complex financial arrangements". Watt says that amongst these finance-based arrangements, the majority are made up by discount schemes, whether compulsory discounts or other types of price negotiations, in order for high-cost/high-innovative drugs to gain access to critical markets.
Cournoyer explained that warranty programs allow drug manufacturers to use real-world data to assess whether a drug's outcomes are worth its costs, and to "put their money where their mouth is". With shifts in reimbursement that focus on value (as defined by health outcomes and resource use) versus fee-for-service, innovative contracts such as warranties carry more interest, he adds.
However, obstacles still remain. Cournoyer highlighted that competitor products with long histories, guideline backing, and provider loyalty still pose a challenge for pharmaceutical companies testing innovative contracts. Furthermore, he said extracting data to validate the criteria for a warranty reimbursement could be an onerous process. Also, the process to actually apply for reimbursement could be similarly difficult. "Payers, providers, and patients will recognise that drug manufacturers need to protect themselves from fraudulent requests, but these steps can be rate-limiting steps to broader adoption," said Cournoyer.
Despite these challenges, Watt predicts that warranty programs could be one of many unique ways to approach risk sharing agreements differently in the coming years. In a report on risk sharing agreements, the authors outlined that, "based on the small number of countries partaking in [risk sharing agreements], there is room to expand so risk-sharing deals can continue to grow and develop their framework in new countries."
Update: This article was updated to reflect the correct WAC for Cablivi.