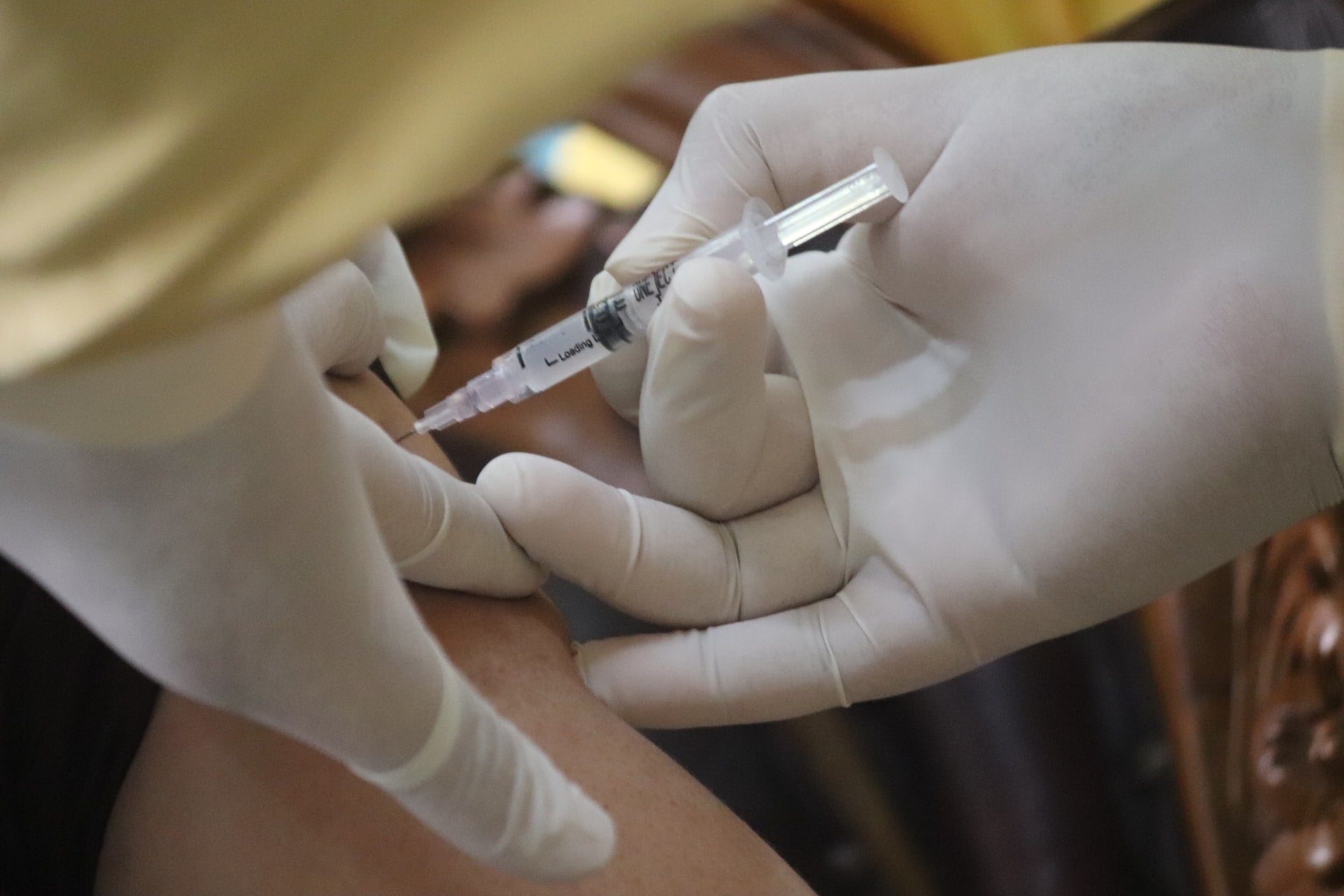 Sanofi has reported positive interim results from a Phase I/II clinical trial of its messenger ribonucleic acid (mRNA)-based Covid-19 vaccine candidate.
These results establish the potential of the lately acquired mRNA and lipid nanoparticle (LNP) platform from Translate Bio and also back Sanofi's mRNA strategy.
According to the preliminary data from the trial, neutralising antibody seroconversion defined as a four-times rise compared to baseline was observed in 91% to 100% of trial subjects two weeks after the second vaccine dose.
This trend was noted across all the three dosages tested, Sanofi said.
Furthermore, no safety concerns were reported while the tolerability profile was in line with that of other unmodified mRNA Covid-19 vaccines.
Sanofi Pasteur Research and Development (R&D) global head Jean-Francois Toussaint said: "We have made an impressive move just nine months after the worldwide proof of concept of mRNA vaccines and only 17 since we started this first mRNA vaccine project.
"These results will clearly help inform the path forward for our mRNA development programmes.
"Today, we have a promising mRNA platform, which we're taking to the next level in development, including moving to modified mRNA, and against other diseases, including the flu."
The company plans to commence trials of an influenza vaccine with modified mRNA next year and has started a Phase I trial in June assessing an mRNA-based experimental vaccine against seasonal influenza.
This trial will analyse the safety and immunogenicity of a monovalent flu vaccine candidate coding for the hemagglutinin protein of the A/H3N2 strain of the influenza virus for two formulations, MRT5400 and MRT5401, with separate lipid nanoparticles.
In addition, considering public health requirements and adequate mRNA Covid-19 vaccine supply available, Sanofi has decided not to advance the development of its Covid-19 mRNA candidate into a Phase III trial.
Instead, the company will focus on concluding the final development steps of its Covid-19 recombinant vaccine, which was developed in collaboration with GSK.