Sen-Jam Pharmaceutical has signed a strategic collaboration with speciality pharmaceutical manufacturing company KVK Tech to develop, manufacture, supply and licence Covid-19 oral treatment.
The companies will operate in parallel while they complete their Phase II clinical trials to get a completed product in nine to 12 months.
KVK Tech will offer formulation and chemistry, manufacturing and controls (CMC) for the oral therapy.
Sen-Jam Pharmaceutical CEO Jim Iversen said: "KVK Tech's strong reputation and capacity to manufacture billions of tablets and capsules annually make them a great partner for our oral Covid-19 therapeutic."
Furthermore, KVK Tech will invest strategically in Sen-Jam to conclude the whole development activities needed to provide the CMC package to the Food and Drug Administration (FDA) for submitting a new drug application (NDA).
KVK Tech will have exclusive manufacturing and supply rights for the product in the US.
Sen-Jam will utilise the finished formulation and CMC work to enter licensing deals with contracting manufacturing companies (CMOs) globally. 
At present, the company is holding early-stage talks with various CMOs across the globe and the latest agreement with KVK would aid the companies to expedite the advancement of such partnerships.
KVK Tech business development and brand marketing vice-president Kiran Vepuri said: "We pride ourselves on our commitment to deliver safe, effective and affordable FDA-approved pharmaceuticals to meet our customers' needs and ensure that patients have access to high-quality medicines when they need it.
"Sen-Jam and their talented team of innovators, scientists and entrepreneurs represent a perfect fit for our culture of bringing life-saving medications to the public at an affordable cost."
In August last year, Sen-Jam and Duke-NUS Medical School in Singapore partnered to launch a Phase II trial of the investigational treatment, SJP-002C, for Covid-19 in Nepal.
Free Whitepaper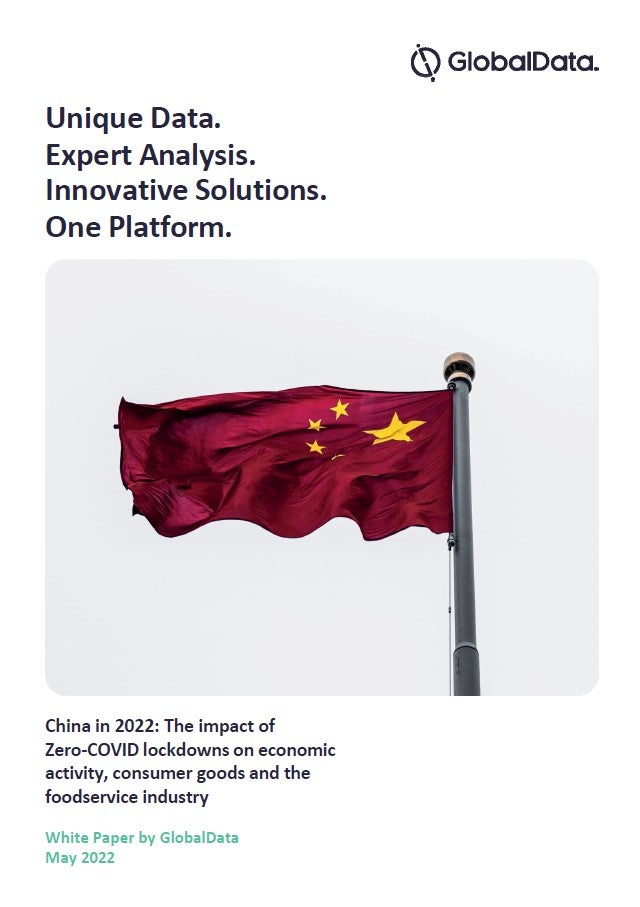 What is the impact of China's Zero-COVID lockdowns on economic activity, consumer goods and the foodservice industry?
While wanting to protect the country from being overwhelmed by Omicron, China's adherence to a Zero-COVID policy is resulting in a significant economic downturn. COVID outbreaks in Shanghai, Beijing and many other Chinese cities will impact 2022's economic growth as consumers and businesses experience rolling lockdowns, leading to a slowdown in domestic and international supply chains. China's Zero-COVID policy is having a demonstrable impact on consumer-facing industries. Access GlobalData's new whitepaper, 
China in 2022: the impact of China's Zero-COVID lockdowns on economic activity, consumer goods and the foodservice industry
, to examine the current situation in Shanghai and other cities in China, to better understand the worst-affected industry sectors, foodservice in particular, and to explore potential growth opportunities as China recovers. The white paper covers:
Which multinational companies have been affected?
What is the effect of lockdowns on foodservice?
What is the effect of lockdowns on Chinese ports?
Spotlight on Shanghai: what is the situation there?
How have Chinese consumers reacted?
How might the Chinese government react?
What are the potential growth opportunities?
by GlobalData