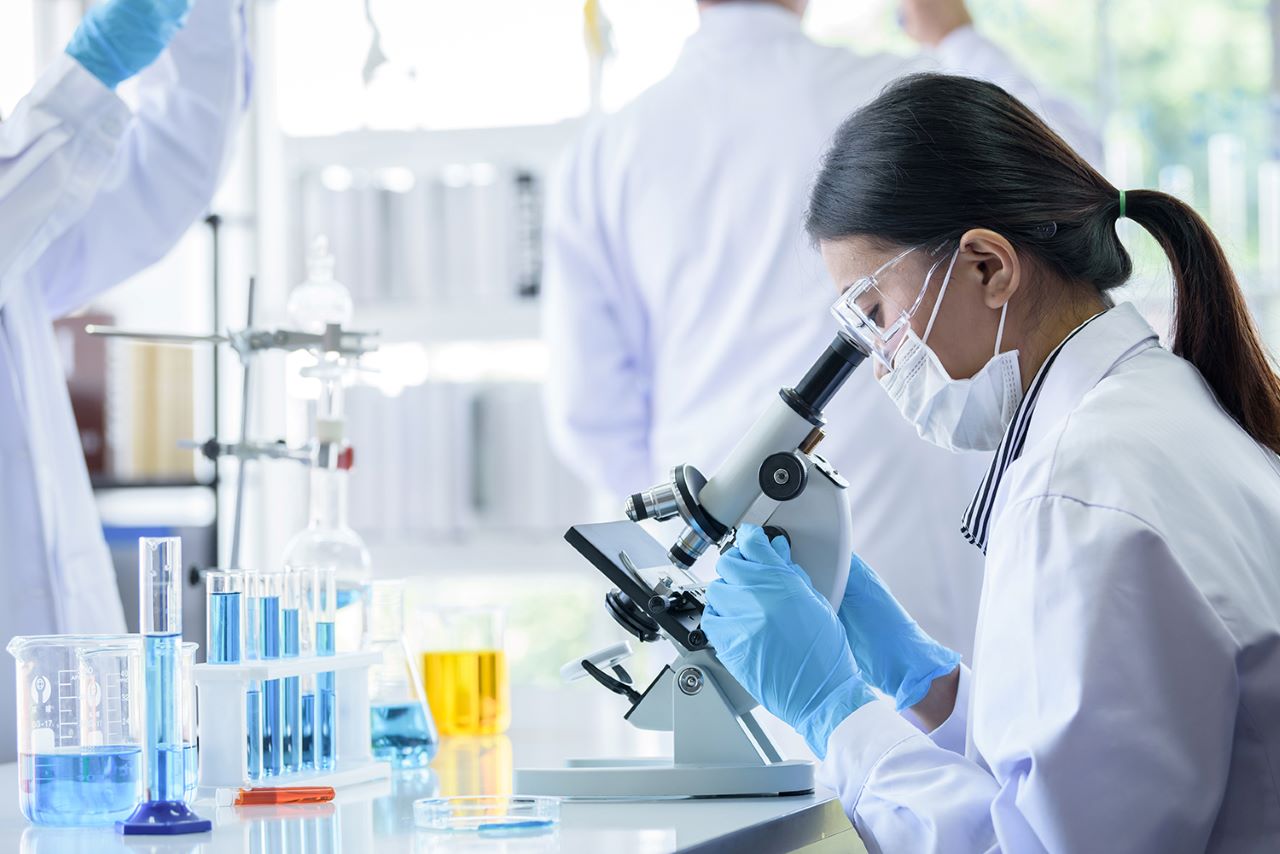 Pharmaceutical company Servier has signed an agreement to acquire Agios Pharmaceuticals' oncology business including its commercial, clinical and research-stage oncology portfolio in a deal valued at up to $2bn.
As per the deal, Agios will get an upfront payment of $1.8bn and $200m as potential regulatory milestone payment, as well as royalties.
With the acquisition, Agios will transfer its oncology portfolio and associated employees to Servier.
The deal also includes Agios' marketed medicine Tibsovo, which is approved in the US as monotherapy for IDH1-mutant relapsed or refractory acute myeloid leukaemia (AML) and newly diagnosed IDH1-mutant AML.
Servier US-based subsidiary Servier Pharmaceuticals CEO David Lee said: "Agios is a leader in the cellular metabolism space with a proven track record of discovering, developing and commercialising precision medicines.
"The acquisition of Agios' oncology business, including highly experienced talent from research, development, technical operations and commercial functions, allows for an immediate expansion of our US business into other hematologic malignancies and provides the potential for longer-term growth into the solid tumour space, thus ensuring that we can serve more patients living with unmet cancer needs than ever before."
Furthermore, Servier will acquire Agios' co-commercialisation responsibilities for Bristol Myers Squibb's Idhifa (enasidenib).
The company will also carry out some clinical development activities within the treatment development programme.
Other clinical programmes of Agios include a Phase III asset vorasidenib, as well as other early-stage assets AG-270 and AG-636.
On acquisition, Agios' US-based employees who support the oncology business will get a comparable offer at Servier.
The closing of the deal is expected to take place in the second quarter of next year.
In April, Servier signed a definitive agreement to acquire 100% shares in Danish therapeutic antibody discovery firm Symphogen.